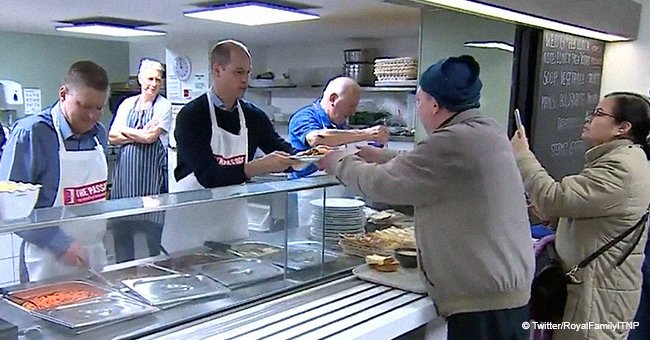 Prince William cooks lunch for the homeless in continuation of Princess Diana's legacy
Prince William was recently announced as the Royal Patron of one of the largest charity organizations in the UK and even served food to the homeless to mark the occasion.
On Wednesday, February 13, 2019, the Duke of Cambridge was spotted at The Passage, the same organization his mother, Princess Diana, took him to back in 1993.
In a video being shared online, the 36-year-old Royal can be seen chopping carrots and handing out plates of spaghetti bolognese to those less fortunate.
As previously mentioned, The Passage is regarded as Britain's largest resource center for homeless and insecurely house people, and William has been familiar with the organization for most of his life.
When he was still a young boy, the late Princess Diana brought him and his brother, Prince Harry, on a visit to the center, and they left their names on the guest book.
According to William, who has visited The Passage on several occasions since then, those same visits had a great impact on him and Harry.
The Duke of Cambridge reportedly explained that he learned how important it was for those less fortunate to be treated with the same dignity, kindness and respect as everyone else.
That life lesson led Princes William and Harry to follow in their mother's footsteps and help those in need. In fact, homelessness is one of William's major concerns when it comes to his public work.
Diana was one of a kind and her sons wish to keep her dream of spreading love and kindness alive, two of the Princess of Wales' most famous qualities.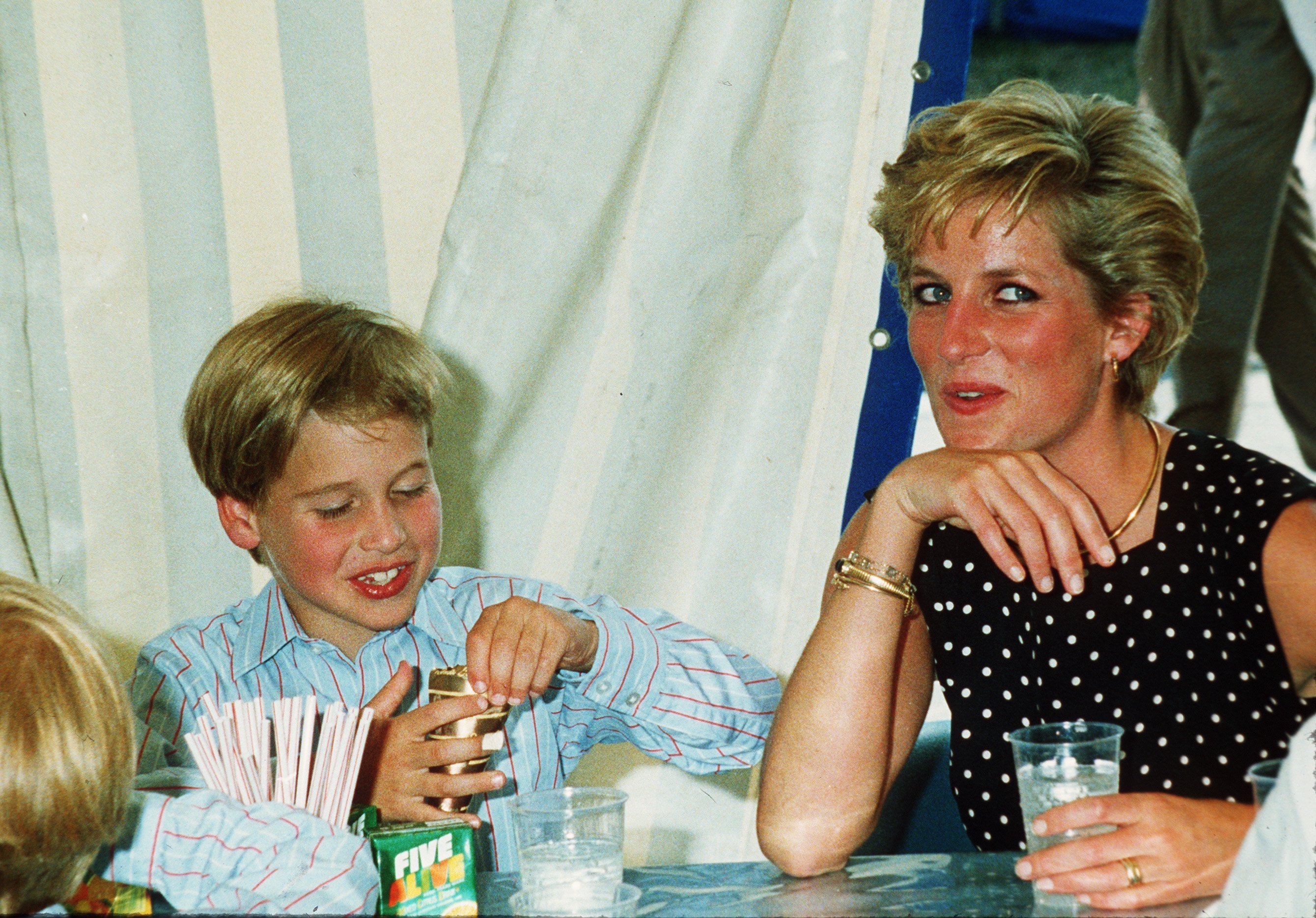 Princess Diana and Princess William at Windsor Great Park | Photo: Getty Images
AN EXAMPLE TO BE FOLLOWED
She didn't judge anyone by the way they looked or their status, which was why she was named 'The Princes of the People.' Diana was so open-minded and gentle that she even refused to wear gloves to feel closer to those she met.
One of Diana's most remarkable moments took place in 1987, during the AIDS epidemic. At London Middlesex Hospital, in front of the cameras, the Princess shook the hand of an HIV positive man.
The simple gesture was enough to break several barriers and showed the world that the disease had to be met with compassion and understanding, but never fear.
Please fill in your e-mail so we can share with you our top stories!