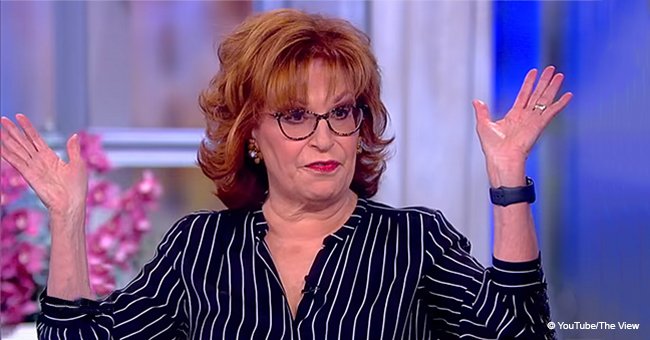 Joy Behar shuts down Meghan McCain for on-air 'hissy fit,' and her reaction is priceless

Joy Behar and Meghan McCain turned heads yet again after a short but heated exchange of words regarding Senator Amy Klobuchar.
On Monday's episode of "The View," February 12, 201, Behar was forced to shut McCain down after the 34-year-old threw a little "hissy fit" on the air.
As can be seen in the video shared online, McCain sarcastically asked Behar's permission to talk before pausing and telling her co-host to continue, which caused the audience to laugh.
TRUMP AND KLOBUCHAR'S PROVOCATIONS
It all started with President Donald Trump's tweet directed at Klobuchar, saying that it was "bad timing" talking about global warming while standing in a blizzard.
Trump's tweet was a response to Klobuchar kicking off her 2020 presidential campaign in the middle of a snowstorm, in freezing temperatures, while talking about how fighting global warming.
The U.S. President claimed that, by the end of her speech, Klobuchar looked like a snowman, but it didn't take long for the Senator to reply by wondering how Trump's hair would fair in a blizzard.
After watching Behar discuss the topic with Abby Huntsman and Sunny Hostin, McCain intervened by asking the 76-year-old if she could speak.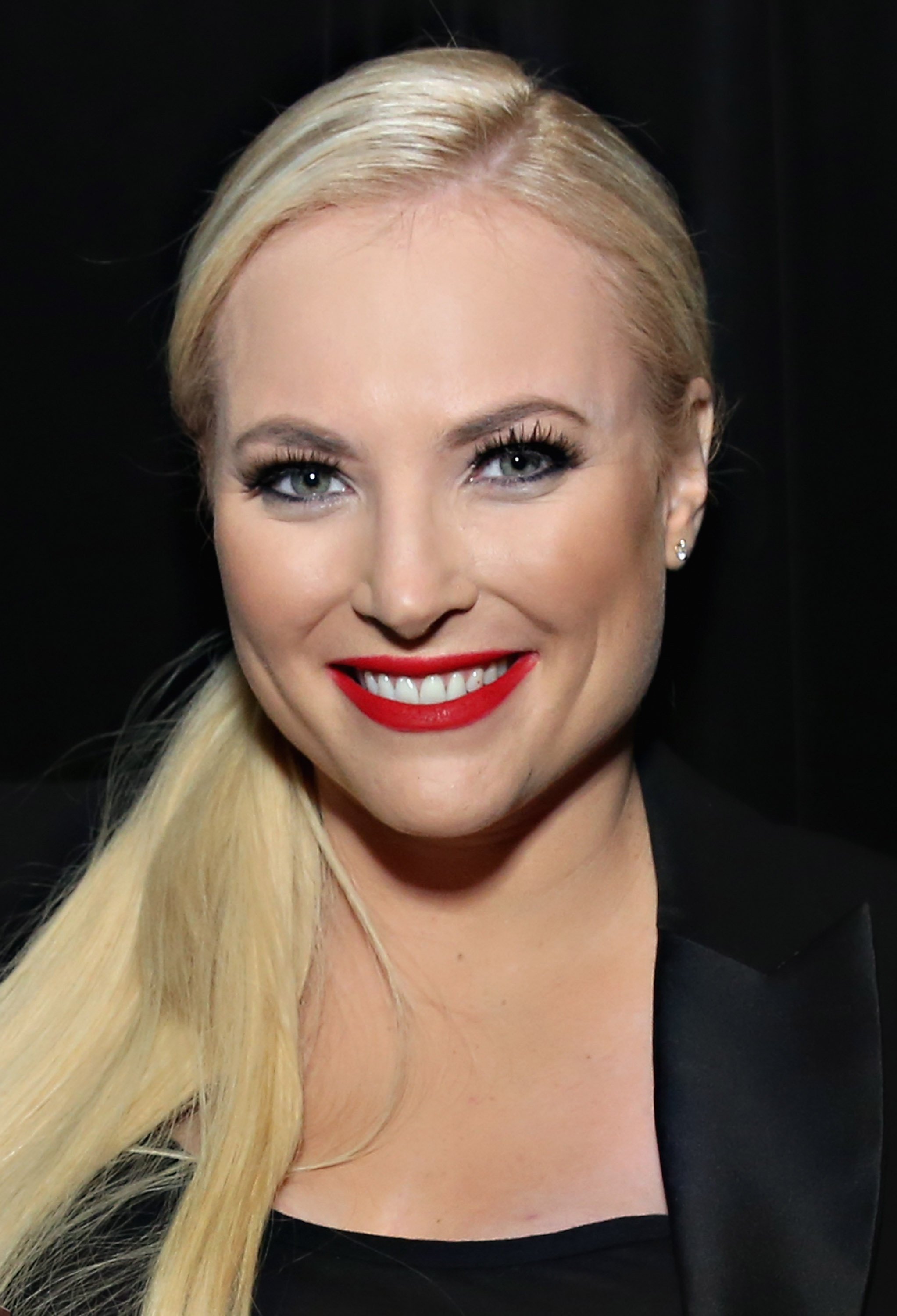 Meghan McCain at the Trevor Project NextGen Fall Fete | Photo: Getty Images
THROWING A FIT
"Can I say something now?" she asked. "Is that okay, Joy? Do I have permission to speak now on Amy Klobuchar? We're all good?"
Meghan McCain, "The View," February 12, 2019
Behar didn't appreciate McCain's tone of voice when she said "Nope, by all means, keep going, Joy," and replied with "No, if you're going to have a hissy fit, we can't continue."
People in the audience may have laughed but McCain didn't and stood silent for the rest of the segment. But this was only one of the several fights between the two women.
MCCAIN'S RUDE INTERRUPTION
The last incident took place on December 3, 2019, when the topic was the late President George H. W. Bush and his greatest feats. Once again, McCain interrupted Behar while she was talking.
The 76-year-old was making a comparison between Bush and Trump's presidency and said that the latter was trying to destroy everything Bush and Obama did regarding the Clean Air Act Amendment of 1990.
McCain immediately cut Behar off, arguing that they shouldn't talk about Trump and that she wasn't interested in hearing what her co-host had to say.
Behar snapped back by saying "I don't care what you're interested in. I'm talking!" In order to keep the peace, Whoopi Goldberg signaled the cameras to turn to commercial, putting an end to the dispute.
Please fill in your e-mail so we can share with you our top stories!