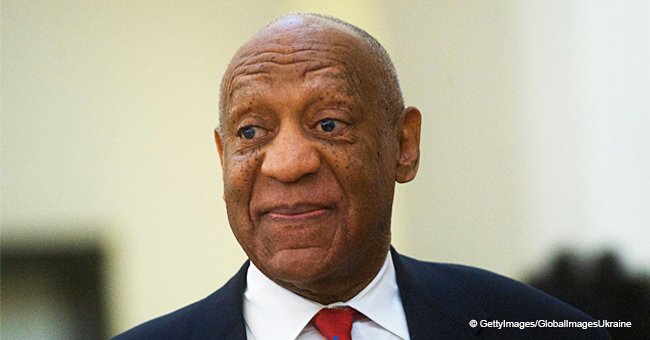 Bill Cosby speaks out from behind bars saying he is a 'political prisoner' like Martin Luther

During a recent interview, Bill Cosby spoke of prison life as an "amazing experience" while he compared himself to political prisoners like Gandhi and Martin Luther King Jr.
The disgraced actor is currently serving three to ten years for the drugging and the sexual assault of Andrea Constand. Serving his time at SCI Phoenix maximum-security prison, Cosby has no remorse for his actions.
Cosby allowed his longtime aide and spokesperson, Andrew Wyatt to speak with Philadelphia's WCAU for a television interview and share details about his experience in prison.
In a statement, Bill Cosby likened himself to three non-violent political protesters in history and explained why he felt no remorse:
"I was given a deal; I settled out of court for $3.8 million; I waived my 5th amendment rights; I was declared Not Guilty in 2005 by the Commonwealth - never charged."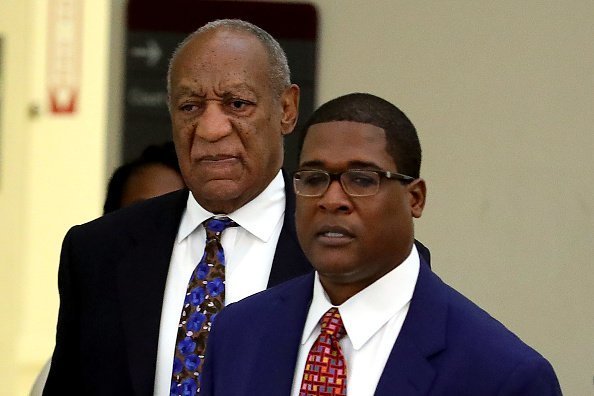 Bill Cosby arrives with Andrew Wyatt at the Montgomery County Courthouse for sentencing in his sexual assault trial September 24, 2018, in Norristown, Pennsylvania.| Photo: Getty Images
As part of the statement released on Wednesday, Cosby
elaborated
:
'However, a low-life District Attorney and a corrupt Judge needed me Guilty now. Not for justice, but for their political aspirations. They say, Mr. Cosby, you must attend these classes. Why? One word. Entrapment!"
The incarcerated actor also explained why authorities eagerly went about his conviction:
"My political beliefs, my actions of trying to humanize all races, genders, and religions landed me in this place surrounded by barb wire fencing, a room made of steel and iron. So, I now have a temporary residence that resembles the quarters of some of the Greatest Political Prisoners - Martin Luther King, Jr., Mahatma Gandhi, Nelson Mandela, Randal Robinson, and Dr. Benjamin Chavis."
Andrew Wyatt spoke with NBC 10 the day before and said that Cosby is having an "amazing experience" in prison. Cosby cut coffee and bread from his diet and wakes up at 3:30 am each morning for his daily exercises.
According to Cosby, he will "stand upright as a Political Prisoner and smile" as "the truth is strong."
Reportedly, Cosby got moved to the general prison population last week after he spent his first four months in special housing. His new accommodations is a single cell in a two-story unit. Since his incarceration, Cosby's family had not visited. But according to Wyatt that is how Cosby wants it for now, as he said:
"He doesn't want to have them in that environment. Why put them in that position, to make it turn into some form of a circus?"
Listed as Inmate No. NN7687, Cosby can now spend several hours a day in the library, gym, exercise yard, or class/day room since he got moved into the general population.
Unlike many inmates in an overcrowded prison system, Cosby has his own cell, which got allocated to him on January 28, 2019, but is still subject to 7 cell checks a day.
Please fill in your e-mail so we can share with you our top stories!