'The Waltons' Michael Learned revealed exclusive details of off-screen romance with Ralph Waite
"The Waltons" was a hit television show which ran for nine seasons between 1971 and 1982. Recently one of the stars of the show admitted to an off-screen romance with a co-star.
The show centered on a family, the Waltons, who lived during the Depression era and into World War Two. Michael Learned played the wife and Ralph Waite the husband.
In a recent interview, Michael admitted that she and Ralph were in love during the filming of the show and even went on a date.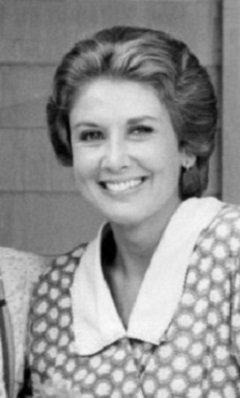 SMALL SCREEN ROMANCE
In 1972, when the show had just started, Michael was getting divorced from her first husband, Pete Donat. Ralph had experienced a divorce a few years earlier.
Chemistry came easy to Michael and Ralph on-screen, and she describes him as her "spiritual husband" and lifelong friend.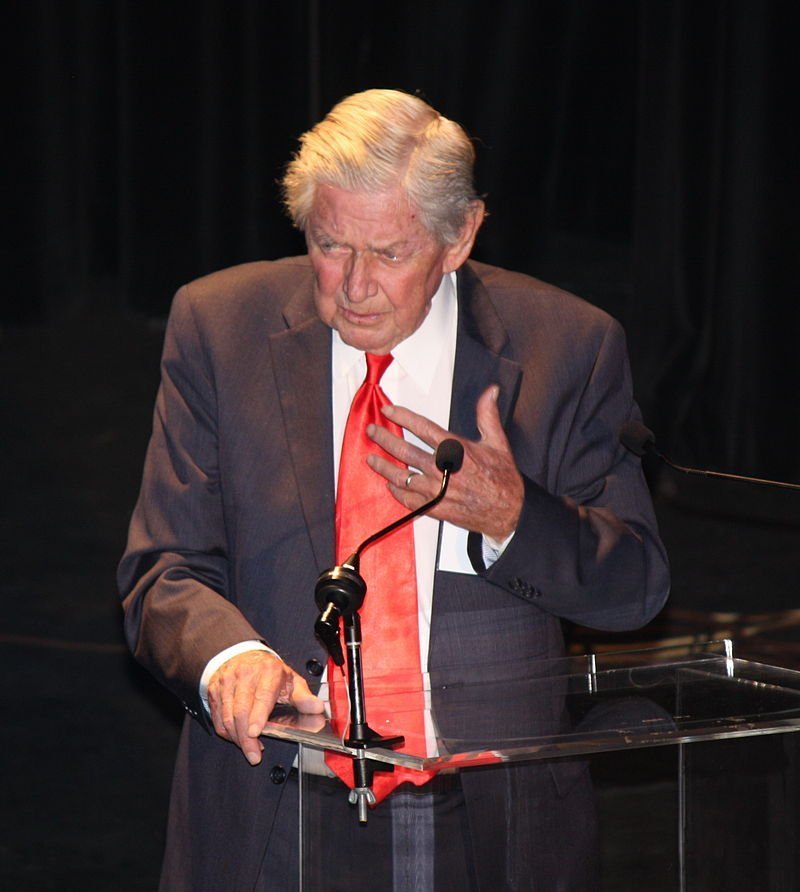 For the sake of the show's longevity they decided not to pursue their romance beyond a single date, as they felt it could make the onset atmosphere messy if things were to not work out between them:
"We had a deep love for each other that we would have ruined if we had taken it that extra step, and we didn't."
POSSIBLE RETURN
"The Waltons" was such a hit show that fans are yearning for a reboot, but Michael Learned has different ideas. Last year in an interview she was asked if the show would return to television and her answer was not necessarily what fans would like to hear.
At age 79 Michael feels like she can not give her best to a reboot of the show as she gave to the original back in the 70s. It has been 45 years since the show started.
However, she still has good, close relationships with her fellow cast members and sees them as a family after all that they have experienced together.