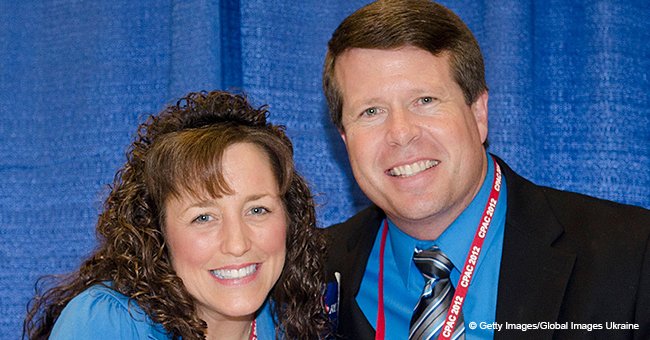 Jim Bob Duggar pays tribute to his 'sweetest' wife Michelle, calling her the 'greatest blessing'
Jim Bob Duggar couldn't help himself and paid a very sweet and beautiful tribute to his wife of 34 years, Michelle Ruark Duggar.
On Thursday, February 14, 2019, Valentine's day, Jim Bob took to the Duggar Family website to share a romantic message for Michelle as well as a few photos of themselves throughout the years.
In the pictures shared, the couple appears to be very happy and there is even a photo of the two when they were still in their teenage years.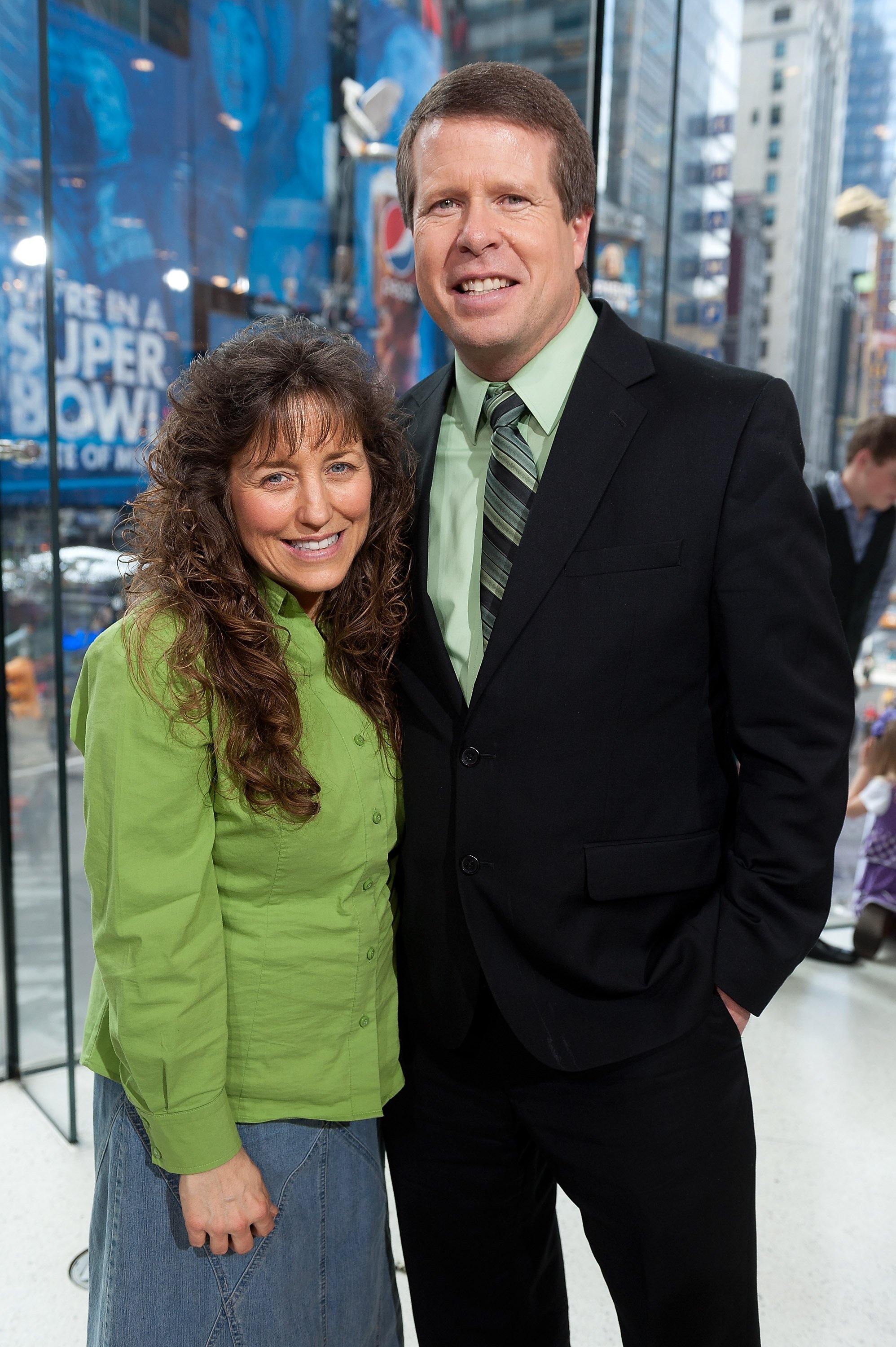 Jim Bob and Michelle Duggar at "Extra" studios in Times Square | Photo: Getty Images
HIGH SCHOOL SWEETHEARTS
Jim Bob was 17 years old when he met Michelle, who was a 16-year-old cheerleader in Arkansas at the time, and they went out of their first date one year later.
According to the 53-year-old realtor, Michelle is beautiful both inside and out and is the "sweetest wife any guy could ever have."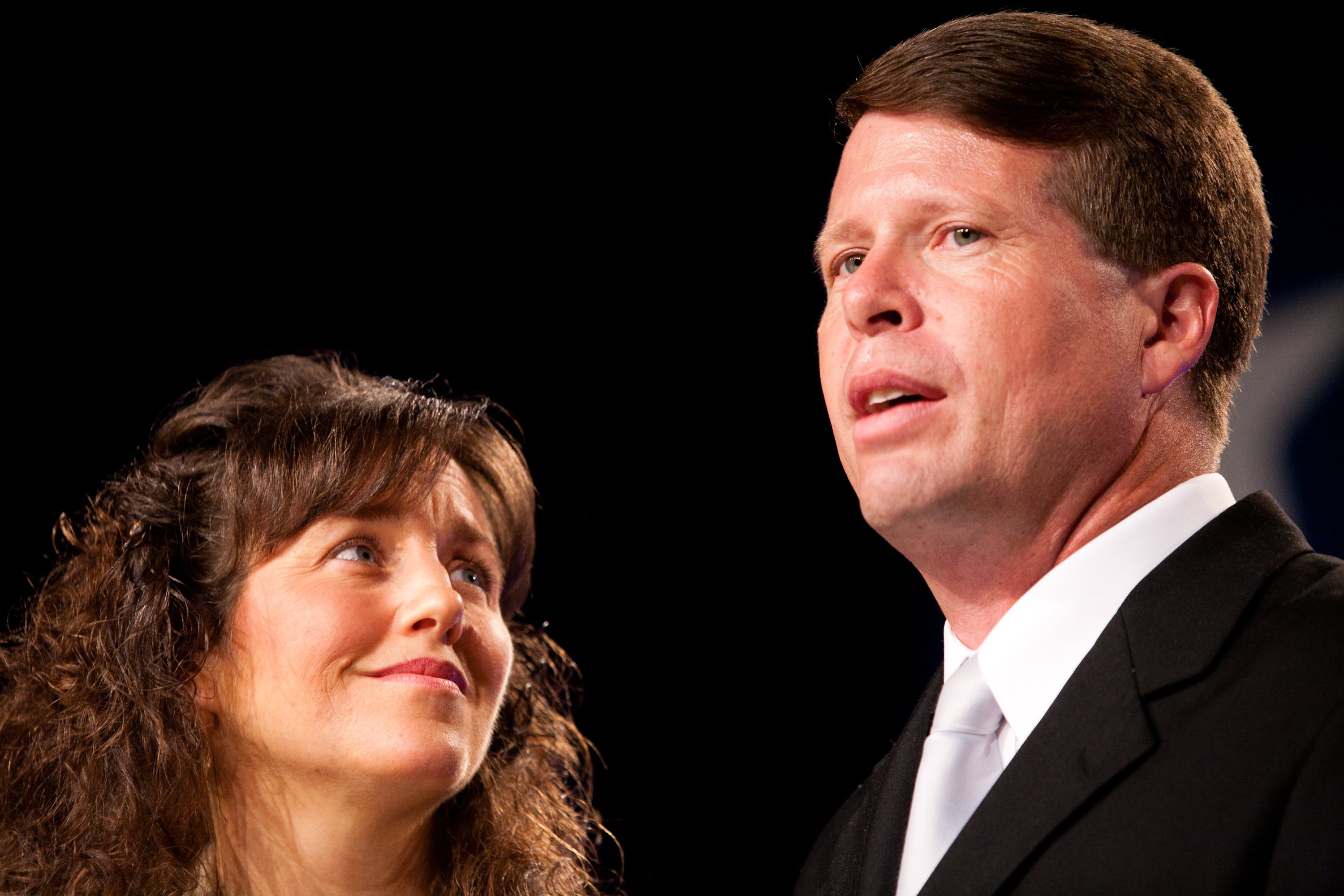 Jim Bob and Michelle Duggar at the Values Voter Summit | Photo: Getty Images
"You are such a great mother and grandmother. You are so sensitive to others and have such a heart to encourage those around you and point them to Jesus."
Jim Bob, The Duggar Family, February 14, 2019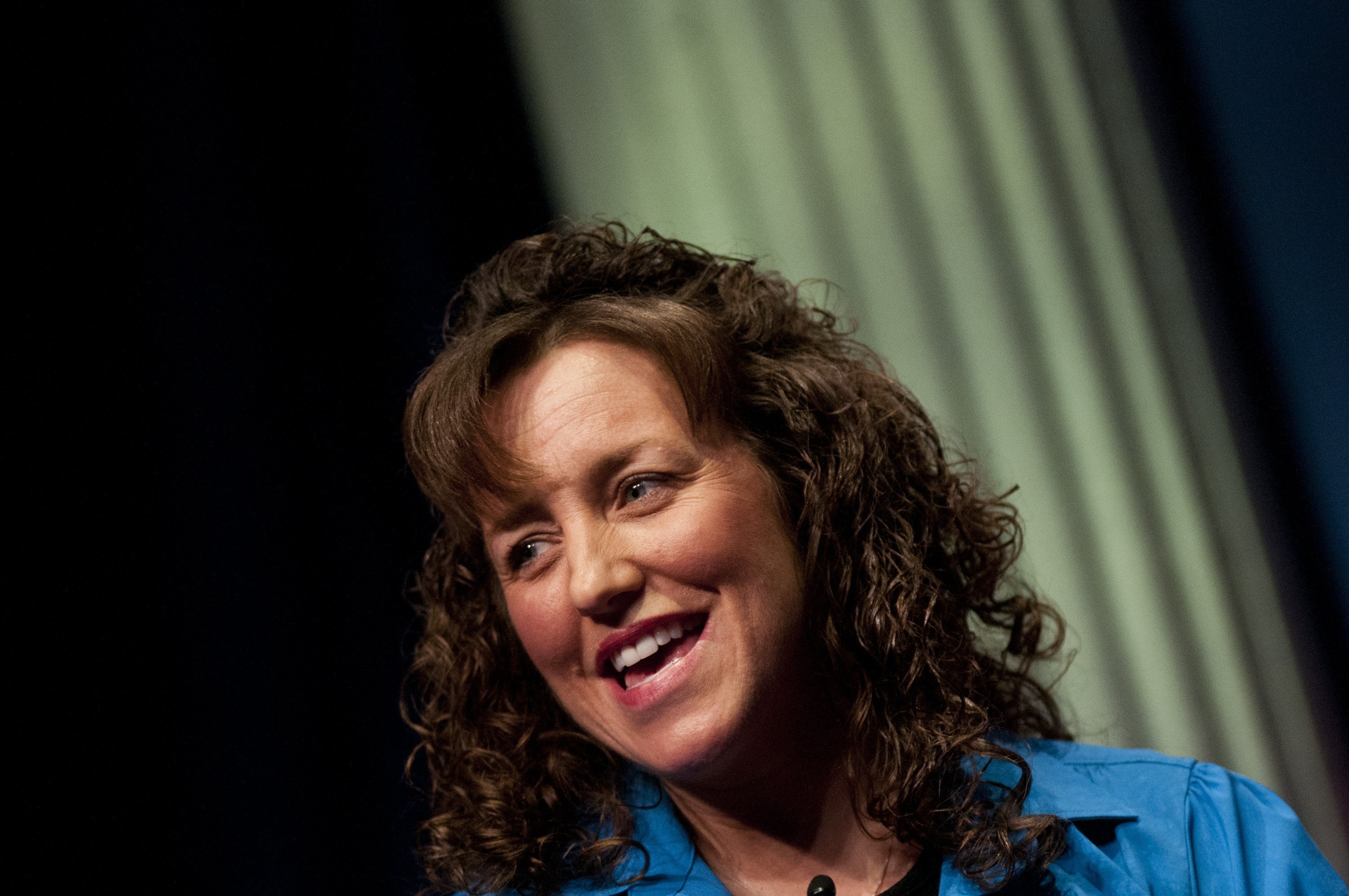 Michelle Duggar at the Conservative Political Action Conference in Washington D.C. | Photo: Getty Images
STILL IN LOVE 34 YEARS LATER
Jim Bob wrote that he considers Michelle to be his best friend and that they have been through quite a lot together, from the passing of her parents to their stillborn baby, Jubilee.
The motivational speaker also thanked his 52-year-old wife for opening up their home to Tyler, their 20th child, who was adopted. Overall, Jim Bob described Michelle as the greatest blessing in his life next to Jesus.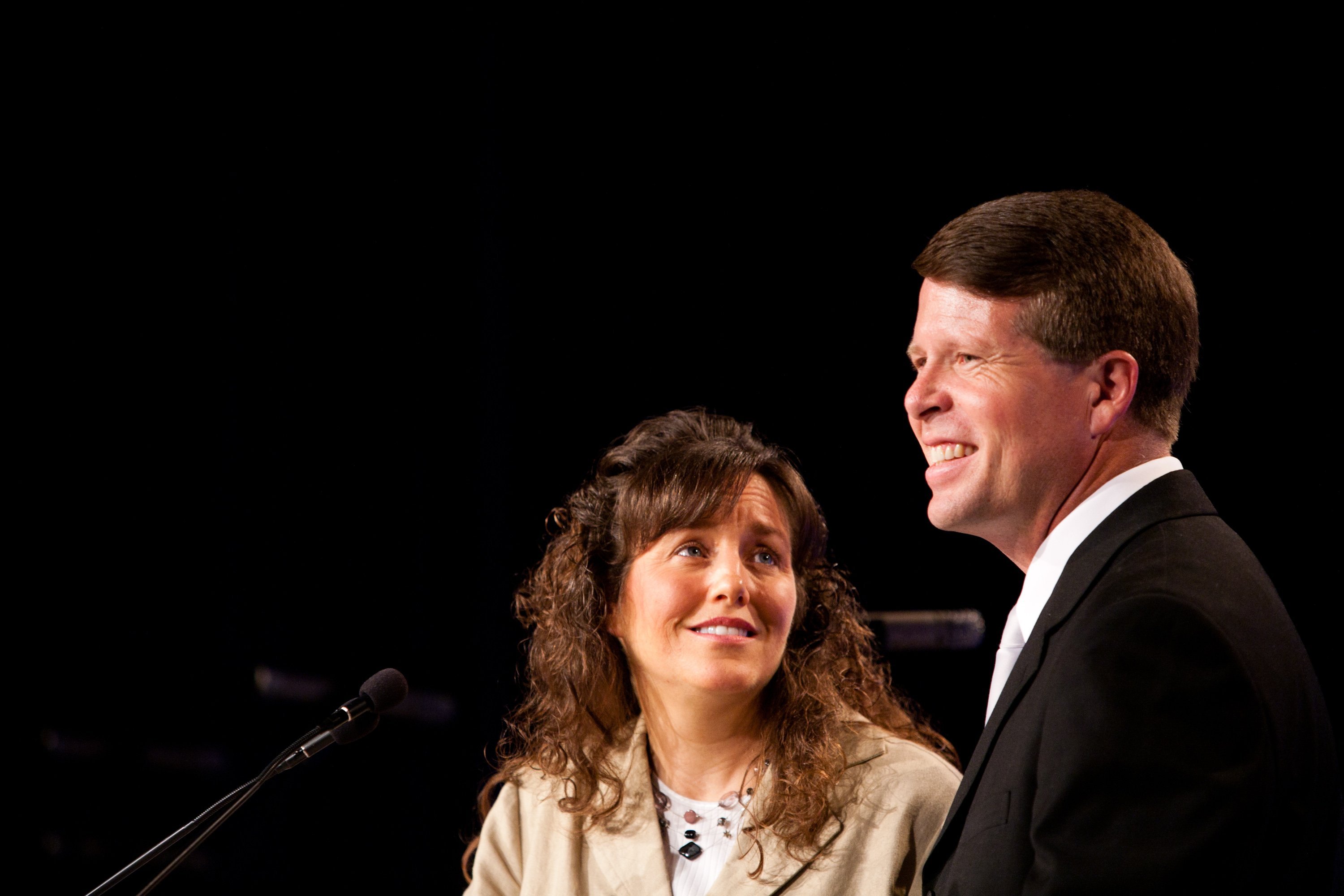 Jim Bob and Michelle Duggar at the Values Voter Summit | Photo: Getty Images
The couple most recent appearance took place on December 8, 2018, at their first annual "dUGarLY" sweater party, where they had the chance to mingle with their children and grandchildren.
A DARK CHAPTER IN THE DUGGAR'S HISTORY
Surprisingly, Josh Duggar also showed up at the gathering with his wife and children. The disgraced son was the reason why the family's show was canceled by TLC after he confessed to having inappropriately touched five minors.
Two of the victims were his own sisters, Jessa and Jill, who discussed the abuse they suffered at the hands of their brother during an interview with Megyn Kelly.
Aside from his predatory behavior towards minors, Josh also admitted being addicted to pornography and cheating on his wife.
Please fill in your e-mail so we can share with you our top stories!