Luke Bryan's sweet duet with gravely ill 4-year-old girl is an absolutely adorable perfomance
Country music singer Luke Bryan and Caroline Lantz, who has been diagnosed with Stage 4 Neuroblastoma, teamed up for an incredible performance recently.
While Caroline, 4, goes through the majority of her days at Vanderbilt Children's Hospital in Nashville, Tennessee, for one night she got the opportunity to spend it alongside some phenomenal artists.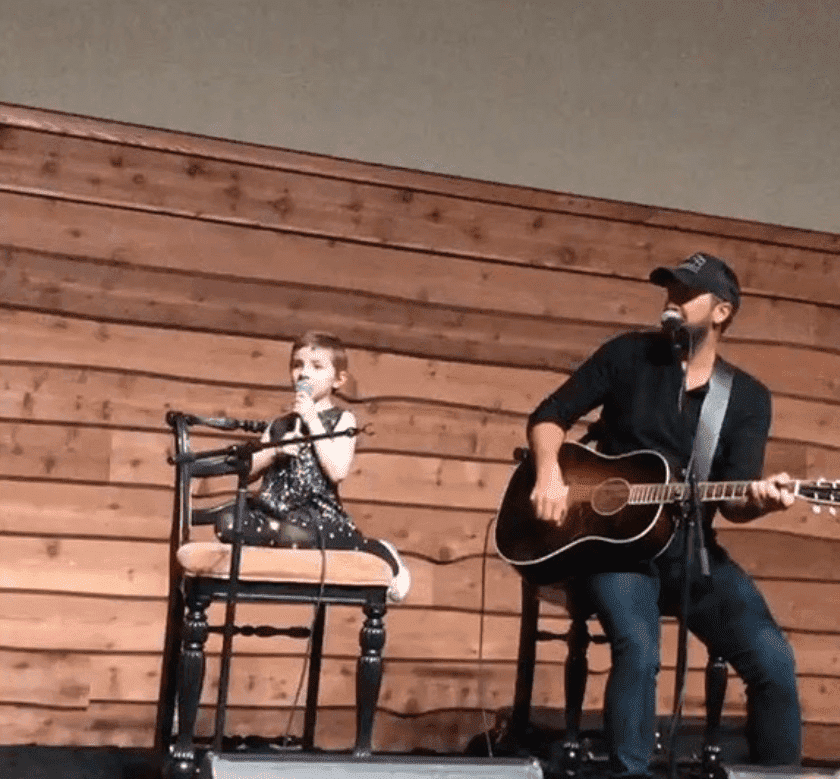 "Valentines Day is about love. And we all love Little Caroline! She's small but oh so mighty!!! #carolinestrong."
The Lantz family was invited to go to an extraordinary songwriters' night to celebrate Caroline, coordinated and produced by exceptional companions. 
Luke Bryan, Scotty Emerick, Jonathon Singleton, Shane Minor, and Drake White all came together for this occasion.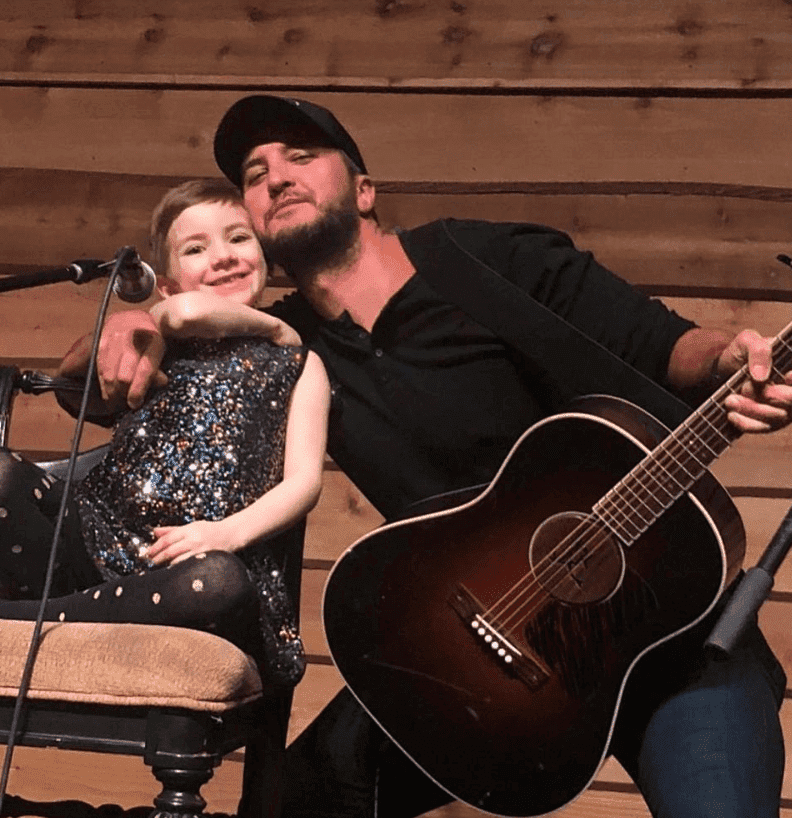 A HEART-WRENCHING PERFORMANCE
One performance that moved the audience's hearts was when Luke and Caroline sang the iconic song, "Sweet Caroline" together.
These two crushed their very own version, with Luke on guitar and Caroline beside him on a seat. 
Caroline, who knew all the words, sang the harmonies between the verses as the crowd joined in with her.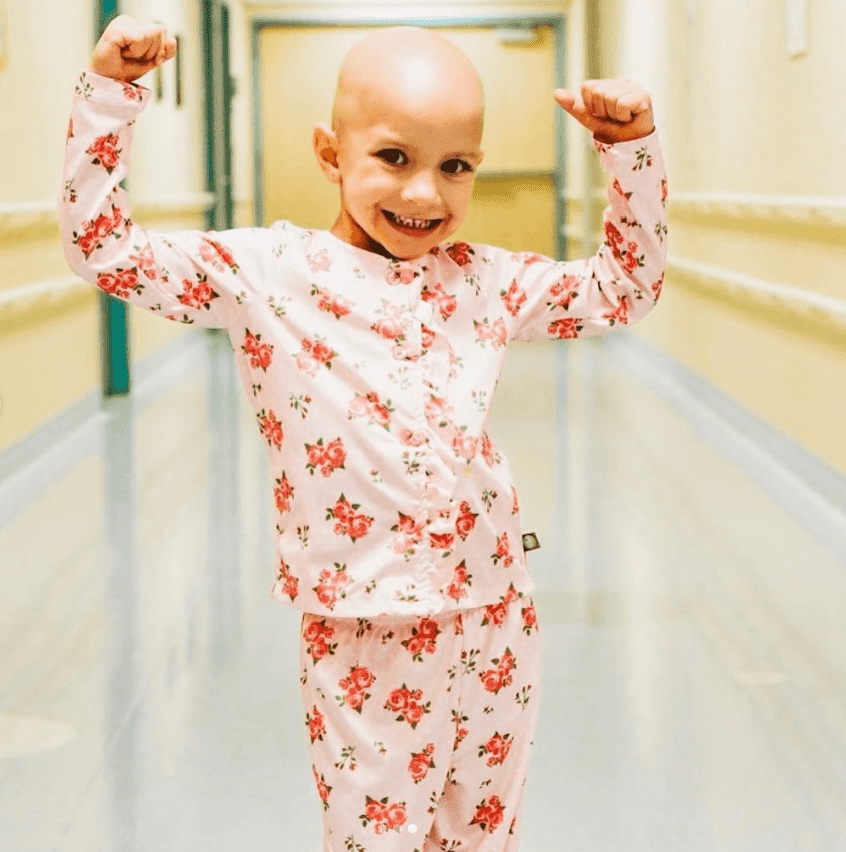 The heartwarming moment was captured by Luke's wife, Caroline, on video and posted to her Instagram page. She captioned the post:
"Valentines Day is about love. And we all love Little Caroline! She's small but oh so mighty!!! #carolinestrong."
SHE'S QUITE THE FIGHTER
Little Caroline is staying strong despite enduring multiple surgeries, treatments, and therapies.
As indicated by her blog, which her parents use to keep loved ones updated, the result of her latest MIBG progress scan "is very subjective, but overall, the medical team feels positive about the findings."
Even though the radiologist can't authoritatively say that Caroline has "no evidence of disease," they are satisfied with the developments on this scan relative to previous scans. 
"There are no plans for a biopsy at this time, or any additional scans, until after treatment," the girl's parents wrote.
"As parents, we still feel very anxious (and a little bummed!) that she didn't get a clear "no evidence of disease" result...her body has fought so hard, and for so long, we just want this disease to be gone already! But, we're extremely thankful the disease didn't progress."
A donation page has been created for Caroline to help with her medical bills, treatments, and other healthcare expenses.