Beagle dog recovers from losing her puppies by adopting another fluffy baby
A mother Beagle who just lost her puppies sought comfort by inviting an unexpected new friend into her life.
Molly the Beagle was going through heartbreak after losing her puppies at birth. During this rough time in her life, a baby possum came to relieve her of the pain.
The little creature jumped on the dog's back and rested there comfortably, eventually developing a close bond.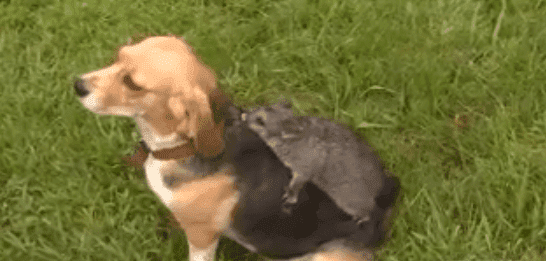 Molly's owners, Elle and Sara Moyle, revealed to 9News that the two animals have remained 'inseparable' ever since.
They also explained that the two animals share a special connection despite being so different from one another.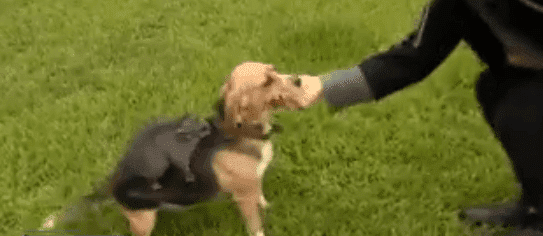 Where Molly recently lost her litter of puppies, the possum, now affectionately named Poss by the family, was abandoned by her mother.
"They're an unlikely pair, and I think that possum thought Molly was her mother and vice versa," Molly's owners told the source.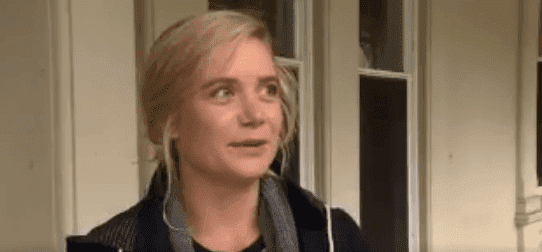 The Moyles' Gazette cattle property is quite a large field for the small possum to explore by herself, which is why she is now enjoying a ride on Molly's back for this purpose.
Consequently, this has also helped uplift Molly's mood and made her forget the pain of losing her babies. Without a doubt, both animals needed each other in this difficult time and the bond they share is truly special.
when you remember baby possums cling on to their mothers backs so he truly believes she's his mother🥺😪

— ❤️ (@Alicat12325) February 13, 2019
However, Poss spends most days sleeping in the trees as possums are nocturnal creatures. But this doesn't stop Molly from keeping an eye on her. While Poss is asleep above, Molly patiently waits for her under the tree.
The emotional story of Molly and Poss has truly warmed the hearts of people on social media. The video has received over one million views and 17,000 retweets so far.
A pet beagle, distraught after losing her litter of puppies, has adopted a baby possum. #9News pic.twitter.com/sw9tZSTVkQ

— 9News Melbourne (@9NewsMelb) February 12, 2019
Previously, a video showing a dog's surprising friendship with the sheep he was supposed to guard also went viral on the internet.
The video sees the dog riding on the back of one of the sheep as it befriends the creatures he was actually supposed to discipline.