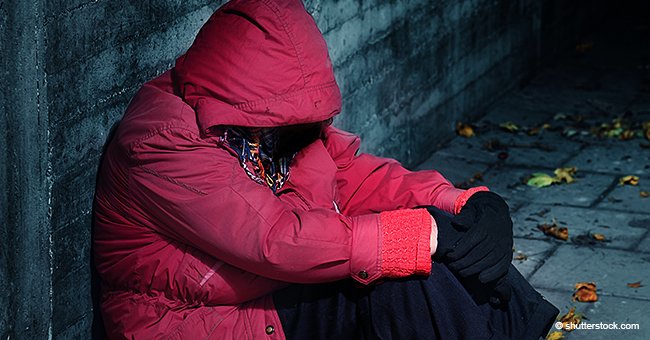 61-year-old woman with full-time job slept in phone booths: she couldn't afford to pay the rent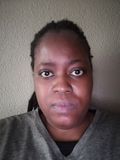 An unnamed 61-year-old woman had been sleeping in Leicester city center phone booth boxes because she couldn't afford rent for her own place.
She couldn't get a place despite having a full-time factory job. The elderly woman was eventually noted by a Leicester charity that has since helped her.
Corrie Moulds and her colleagues from Help the Homeless Leicester and UK were able to assist the homeless 61-year-old woman although she had been reluctant to receive help. Moulds, a co-founder of the charity, met the woman at one of the organization's weekly meals.
The meals are usually served up to the city's homeless at the market. Recalling the meeting, Moulds said: "I'd noticed her a couple of times and tried to chat to her but she said she was ok, I assumed she had accommodation but was there just for the meal."
The co-founder further explained:
"Then about three weeks ago she took a hot water bottle so I pushed a little more and asked if she had money for heating, electric, and said we could help if she needed it. She was very coy and evasive but eventually she told me she had nowhere to live and that she was sleeping in a phone box."
Moulds continued:
"She told me she was working full time at a factory and worked night shifts five nights a week, whenever she could she was using her wages to stay at a B&B but on the nights she worked, she'd finish her shift and sleep in a phone box for a couple of hours before spending the day in cafes and libraries."
The woman explained to the co-founder:
"She couldn't afford more than one or two nights a week in a hotel or bed and breakfast and said it wasn't worth going there after work. I couldn't believe it when she said she was sleeping in a phone box, I couldn't believe she's a working woman and it had to come to this."
The elderly woman had lived alone in another city before retiring at the age of 60. She then started claiming her pension but soon afterward she began struggling financially and decided to look for work.
However, because of her age, she had difficulty finding a job and that's when she moved to Leicester to stay with a family member. She got a job at a city factory with the intention of setting up a home of her own.
Time went on and she found that she couldn't afford the upfront costs involved with having her own place. She had difficulty raising enough money for a deposit or rent for a place close enough to her work.
The woman started feeling like a burden to the family member so she lied and told the relative that she'd found accommodation elsewhere and moved out. That's when she began living in phone booths.
Moulds said:
"She was there for a few weeks, it's horrible to think it had got to that point for her. It could happen to anyone and there's no shame in asking for help when you need it."
From donations by local people, the charity was able to put up a deposit and first month's rent on a room in a shared house for the woman. They also provided her with crockery, furniture, and other items she needed for her new home.
So far, the charity has helped 20 people off the streets and into a home. To contact the charity search Facebook for Help the Homeless Leicester and UK.
Last year, a phone booth where a homeless man had been sleeping for around five months was destroyed in a suspected arson attack. Stephen Pope, 42, had called the booth in Bordesley Green, Birmingham his home.
All his belongings including a sleeping bag, blankets, duvet, clothing, and a mug were abandoned outside the phone booth. No one knows where Pope went but it's believed he was referred to the city's homeless outreach team.
Please fill in your e-mail so we can share with you our top stories!