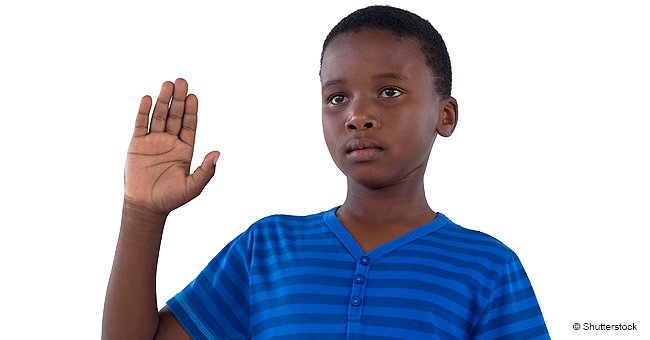 Sixth-grader arrested after refusing to stand for Pledge of Allegiance because 'the flag is racist'

A sixth grader from Lawton Chiles Middle Academy allegedly told a substitute teacher that "the flag is racist and the national anthem is offensive to black people." He was later arrested.
An 11-year-old Lawton Chiles Middle Academy student was arrested on February 4. He was charged with disrupting a school function and resisting arrest without violence.
The arrest was made after a confrontation between the young boy, school officials, and a law enforcement officer. Apparently, the incident unfolded after the student refused to stand for the Pledge of Allegiance.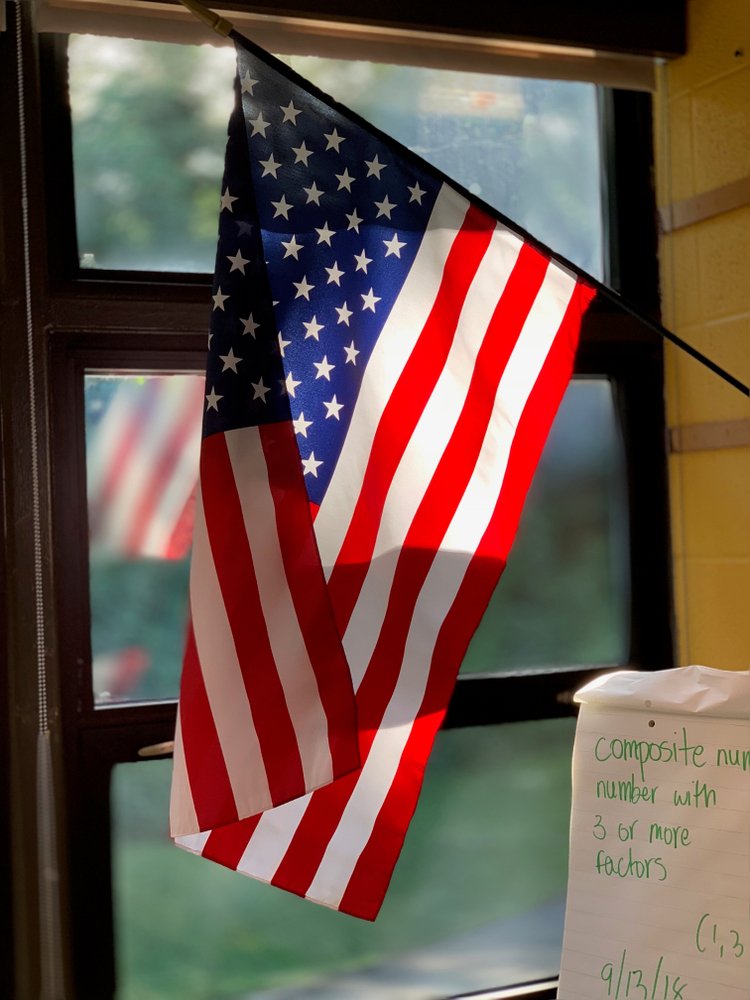 American flag in classroom | Shutterstock
A substitute teacher reportedly ordered him to stand up for the pledge. When he refused the teacher apparently insisted and began questioning him.
Polk County Public Schools spokesman Kyle Kennedy released a statement addressing the incident. In the statement, he insists the sixth-grader "was arrested after becoming disruptive and refusing to follow repeated instructions by school staff and law enforcement."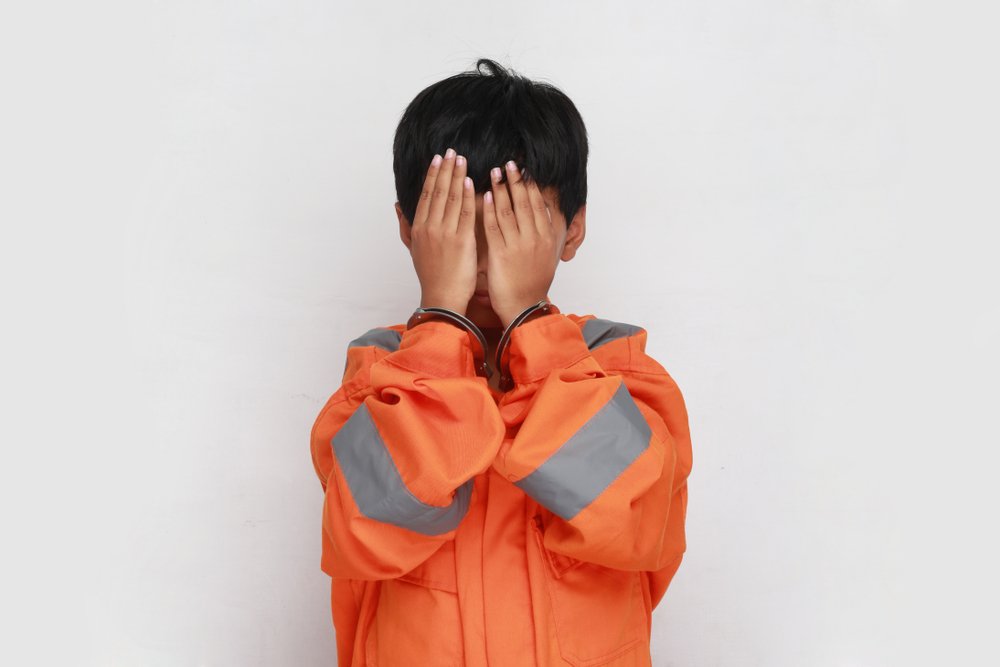 Young boy arrested | Shutterstock
Kennedy went on to say he wanted to clarify that the student was not arrested for refusing to participate in the pledge. He acknowledged that the student is not required to do so.
"Students are not required to participate in the Pledge of Allegiance," Kennedy said.
According to reports the student allegedly told a substitute teacher that he didn't want to stand for the Pledge of Allegiance. When she asked why he apparently said,
"The flag is racist and the national anthem is offensive to black people."
District officials revealed the teacher who was involved in the altercation is Ana Alvarez. Kennedy claimed Alvarez was unaware that the district policy deemed the pledge voluntary and students were not forced to participate.
Reports claim that Alvarez had rudely told the student:
"If it was so bad here, why don't you go to another place to live?"
A spokesman for the Lakeland Police Department, Gary Gross, revealed that he could not legally comment on the case because the student is a minor charged with a misdemeanor. Dhakira Talbot, the boy's mother, said the teacher's actions were inappropriate. She is furious that her son was not only arrested but also suspended over the incident.
"She was wrong. She was way out of place," Talbot said. "If she felt like there was an issue with my son not standing for the flag, she should've resolved that in a way different manner than she did."
Please fill in your e-mail so we can share with you our top stories!