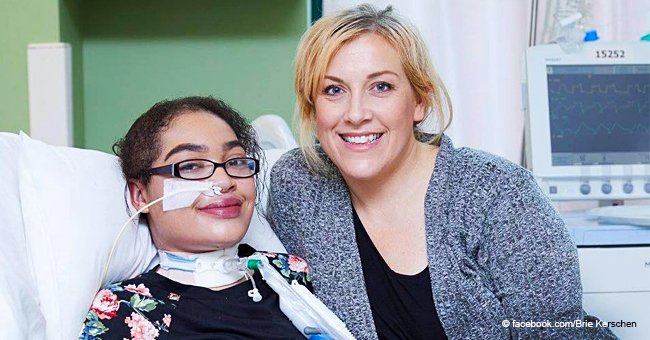 17-year-old Kansas teen who walked while on life support dies two weeks after returning home
Often when one thinks of someone on life support, one imagines a weak and ill person who is bedridden. However, one Kansas teenager defied this stereotype, at least for a while.
Zei Uwadia is a 17-year-old from Kansas who spent 457 days in the Children's Mercy Hospital due to a lung illness. As part of her treatment, she was on the highest type of life support.
She became famous as the first patient in the history of the hospital to walk around while on life support. The exact reason for her illness was never found.
FROM MIRACLE TO TRAGEDY
The type of life support machine that Zei was on is called extracorporeal membrane oxygenation (ECMO). Most patients who are treated with an ECMO machine only use it for 21 days. Zei was on the machine for 190 days.
Zei required constant care and supervision while on the ECMO machine. A few months after her hospitalization she gained the strength to sit up, stand, and eventually walk around.
However, she started to feel stifled by the hospital environment and wanted to return home. She planned to finish high school through homeschooling. On the last day of January this year her wish was granted, and she returned home.
Unfortunately, the move from the ICU to her mother's house proved to be more challenging than expected, and Zei passed away just two weeks later. She is survived by her mother and siblings.
SIBLING CONFUSION
A woman from New York City made the fatal mistake of thinking that a patient on life support was her brother. Therefore when he asked her to turn off his life support machine (i.e., assisted suicide), she agreed.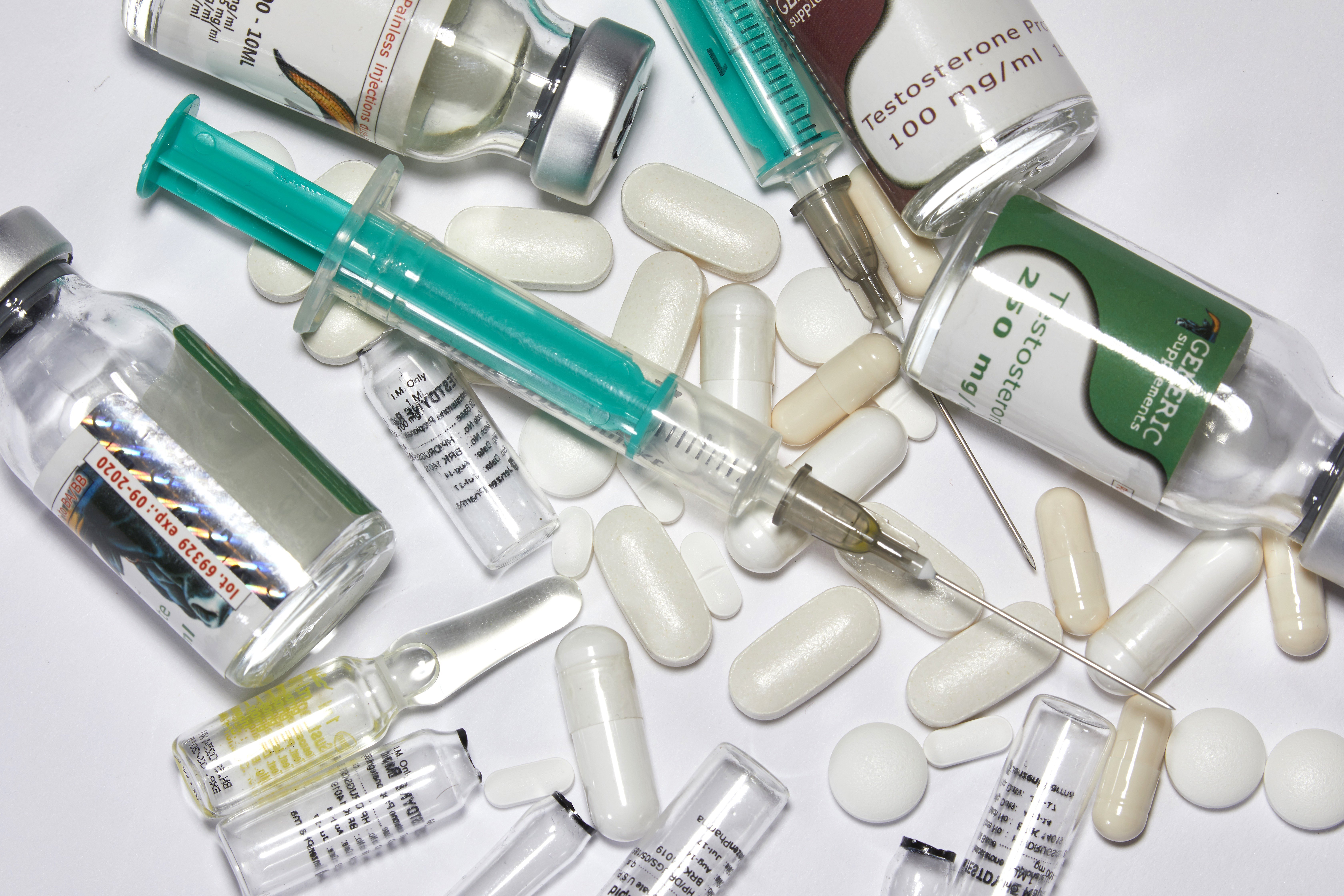 Medicine at a hospital. | Photo: Getty Images
The man she helped had the same name as her brother, and due to his condition, his face was swollen, making it difficult to recognize his features. She later found out that her brother had been arrested and was in jail.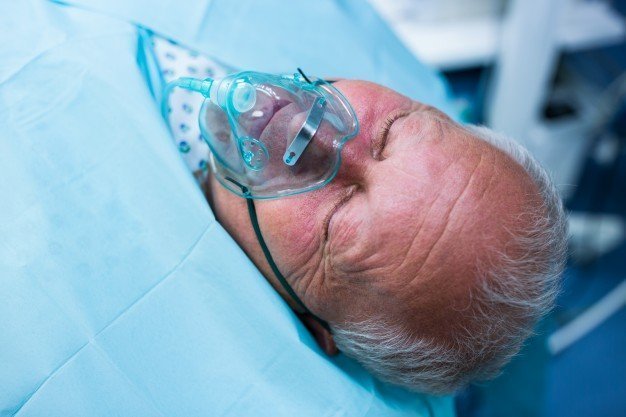 Patient lying on a hospital bed. | Photo: Shutterstock
She has since sued the hospital for mistaken identity and damages related to pain and suffering. She feels guilt for authorizing the death of a stranger.
Please fill in your e-mail so we can share with you our top stories!