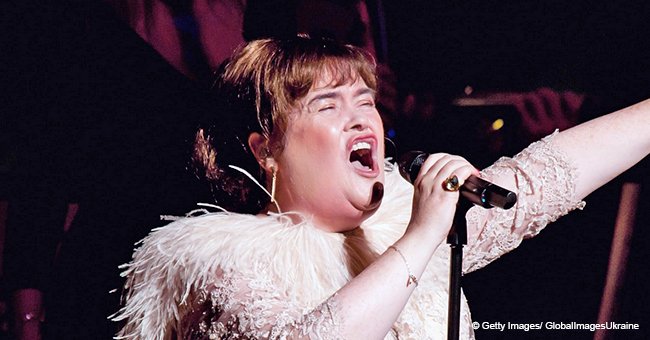 AGT fans unhappy about Susan Boyle not making top 5 after winner is announced

"America's Got Talent: The Champions" announced a winner on Monday night and fans were mostly in agreement. Overall, they were not satisfied with all the results, particularly with Susan Boyle's placement.
Viewers watched as Shin Lim the magician was announced as "America's Got Talent: The Champions" first winner. The 27-year-old was deserving of the prize for his mind-blowing sleight of hand tricks and creatively unique skills.
The audience listened as the other acts of the top 5 were also listed: singer Christina Ramos, comedian Preacher Lawson, ventriloquist Darci Lynne, knife throwing team Deadly Games, sand artist Kseniya Simonova, and magician Lim all made it.
Notably absent was Susan Boyle, who first appeared on the show in its third season. Back then, Boyle was 47 and shocked judges and viewers alike with the remarkably powerful vocals coming out of her questionable appearance.
Fans took to Twitter to express their anger. Sadly, they brought down Boyle's opponent Darci Lynn in the process. Some were more aggressive than others.
The voting for the show was not done traditionally, giving fans more reason to be upset. No one knows which "superfans" the show selected to help make the big decision.
Critics complained that voting for the show should be taking place live as before. One person even pledged never to watch the show again due to the perceived unfairness.
As for Boyle, she seemed fine with the results, except for an inevitable touch of disappointment. The now 57-year-old was quite reasonable when she said she is "fortunate that [she has] a great career to go back to."
She added:
"Of course, I'd be lying if I said I wasn't disappointed, but also deep down I didn't think I would win. Secretly you hold out hope that you just might because that's what drives you to do your best in a competition. I've never really considered myself a champion, I'm just me, Susan Boyle."
Boyle like many others was thoroughly impressed with Lim's talent. She said "he absolutely deserved to win and he absolutely deserves to have a hugely successful career with his own shows in Vegas."
As for how she felt being back on the AGT stage, she revealed:
"To be invited to Champions was thrilling, it meant everything. I love the Got Talent family, that's where it all started for me and to be able to come back 10 years later was fantastic. I still can't believe it's been 10 years. It was such an enjoyable experience."
When Boyle decided to sing the hit song that started it all last week, judge Simon Cowell also went back to that night 10 years ago. Remembering how he initially reacted to first seeing Boyle on stage, he was apologetic.
He told her:
"I have goosebumps on my goosebumps. That really, really took me back, all those years. I can remember vividly how disgusting I was on the day, before you sang — and then what you did, and what happened afterwards."
Simon was referencing the obvious look of skepticism he gave Boyle just before she began to sing. Now, things are totally different for the two big personalities.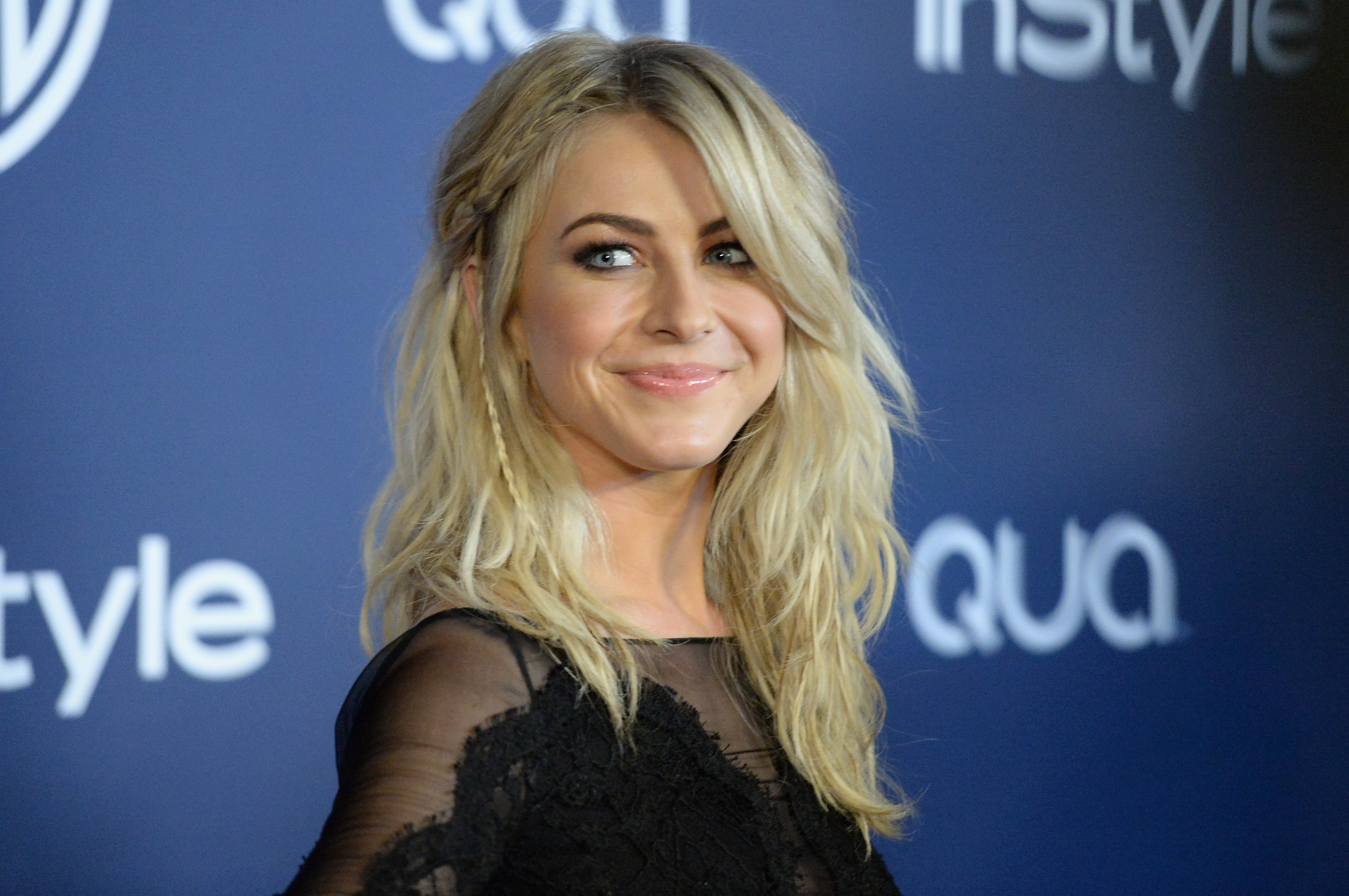 Julianne Hough at Instyle Golden Globe Party 2014 | Photo: Getty Images
While Cowell and Howie Mandel will remain on the show, their longtime co-judges Heidi Klum and Mel B are set to leave. Professional dancer Julianne Hough and actress Gabrielle Union will take their place.
Tyra Banks has also left the AGT picture. She will be replaced by actor Terry Crews. The show's 14th season will be coming to NBC this summer. Meanwhile, Boyle's newest album, titled "TEN," is out on pre-order.
Please fill in your e-mail so we can share with you our top stories!