Blake Shelton and Carrie Underwood unite for a heartfelt cover of Elvis' 'If I Can Dream'
Blake Shelton and Carrie Underwood alongside other big acts in the music industry pay tribute to Late King of Rock n Roll, Elvis Presley.
So you already know why talks about Elvis Presley doesn't seem to ever leave the interwebs. For an entire generation, the late singer maintained his status as "The King of Rock'n Roll" and not even his death could dethrone him.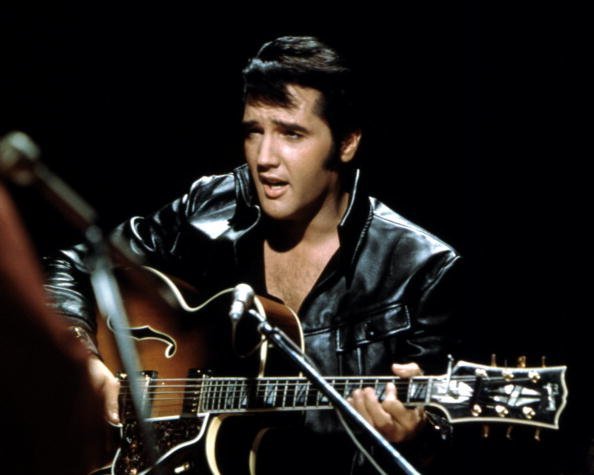 As sad as Elvis Presley's death was, he still lives on the hearts of the people and his legacy his upheld. A YouTube video which surfaced on Elvis Presley's official VEVO channel features an all-star tribute to the late legend. Famous singers in the industry united to render a soulful cover of the late singer's hit "If I Can Dream."
The star-studded tribute was made to celebrate the 50th year since Elvis' iconic '68 Comeback Special. 1967 wasn't a great year for Elvis. He worked hard that year, but it didn't seem to pay off till June 1968 when he bloomed again in his music career.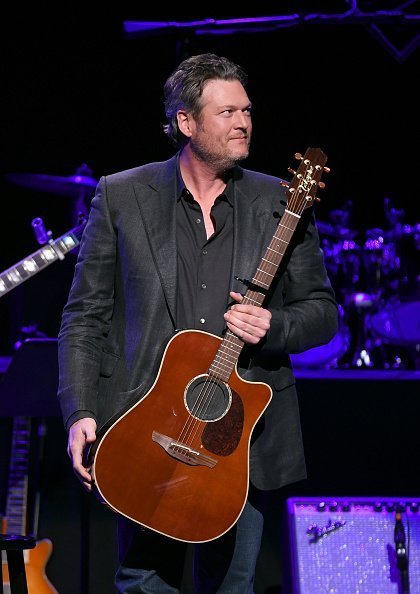 Elvis 1968 Comeback Special was first recorded in June in California, and by December that year, the performance was on the air. The show, which featured richly staged studio production, was Elvis' first live show since 1961.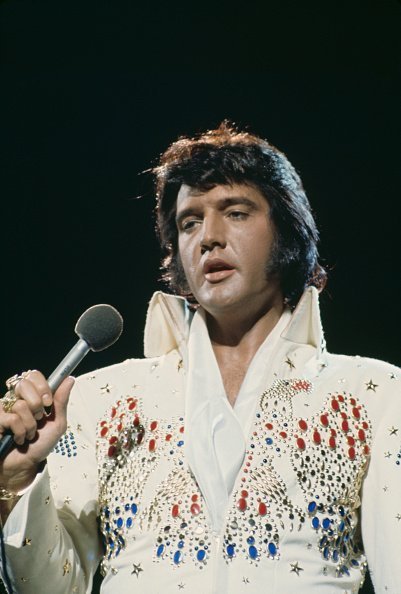 Elvis' the performance that day on NBC's stage was a significant determinant of the remainder of his career. The YouTube video as well as an American Idol duet performance of Celine Dion and Elvis is making a lot of fans tend towards the conspiracist theory which says that "Elvis Presley is alive."
The fantastic video features Carrie Underwood performing side-to-side with Blake Shelton and the King himself right on the same stage. You read it right, on the same stage! The King lives on, remember! The stage was studded with the biggest acts in the music industry which includes Shawn Mendes, Ed Sheeran, and Yolanda Adams, amongst others.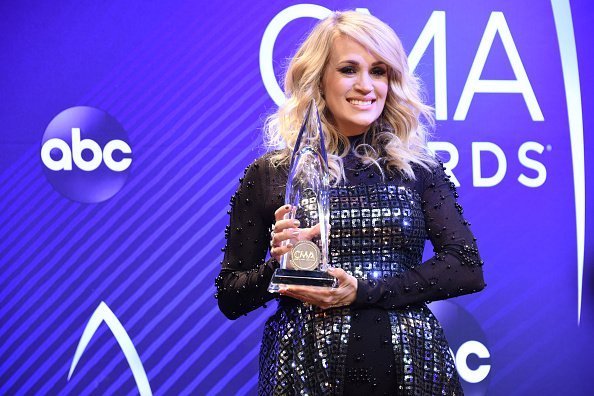 Elvis' only daughter, Lisa-Marie Presley, with his wife Priscilla also made a special appearance at the concert. Fans of the great musician couldn't get enough of the sweet moments from the day. Social media is flooded with talks and comments about the act.
As "Wide Open Country" notes, the concert indeed proved that Presley's legacy as a music idol was never for once lost. The icon possesses the ability to captivate his audiences even while he is resting.