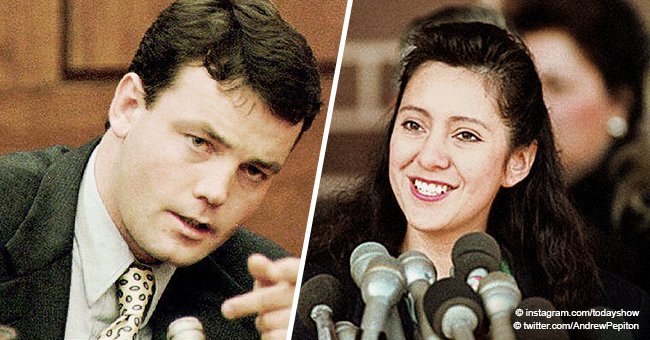 25 years after cutting off her husband's genitals, Lorena Bobbitt openly speaks about the event
In 1993 news about the chilling case in which a woman castrated her husband shook the world. That was the way she put an end to the physical and psychological violence that she was a victim of.
On June 23 of that year, Lorena Bobbitt decided to cut off her partner's genitals after she got tired of being constantly abused by her husband, John Wayne Bobbitt.
At that time the girl was just 22 years old and becoming part of the sensationalist and even humorous headlines for her amazing and courageous resolution changed her life.
Lorena later became a righteous and role model for many women. Although she spent 45 days in a psychiatric center, she was found not guilty because of "mental incapacity".
Despite the tragic chapter, Bobbit rebuilt her life, married again and founded "Red Wagon" with the aim of helping other women and children victims of abuse.
As for John Wayne Bobbitt, after being the victim of the macabre revenge, he became famous. He even explained in some interviews that the fame he got for his penis gave him opportunities that he never thought of, such as starring in porn movies, until forming a rock band called "Severed Parts".
After 20 years, he apologized to his ex-wife for the abuse and mistreatment he caused her and acknowledged having found God in his life.
Now, Lorena Bobbitt decided to break the silence and in the program "A New Day" she explained some details of that event. She said it was a very traumatic episode in her life and that it was an impulsive reaction, not something she had planned.
"We went to a restaurant and he wanted to drink and I did not. We were not in a position to waste money. He kept drinking and drinking and got drunk."
"We were going on the highway and I was very intoxicated by alcohol. He drove very fast. And that was the first time he hit me," she said. It was an episode when they were newlyweds.
On the other hand, it was known that Amazon Prime Video has planned to release in the coming days "Lorena". It is a documentary based on this famous case and that brings a whole new perspective.
This story reminds us of a case in which a man beat his wife for 20 minutes and everything was recorded on video.
The security images show Manvailer attacking Spitzner in a car in the parking lot of the apartment complex where the couple resided before he dragged her and chased her into an elevator.
According to The New York Times, Manvailer was quickly apprehended by the police and is currently under investigation for the murder of his wife.
In another story, a man was seen by a woman as he punched his wife and little son in the face while they were stuck in the traffic. The shocked woman immediately called the police and gave them the plates of the vehicle.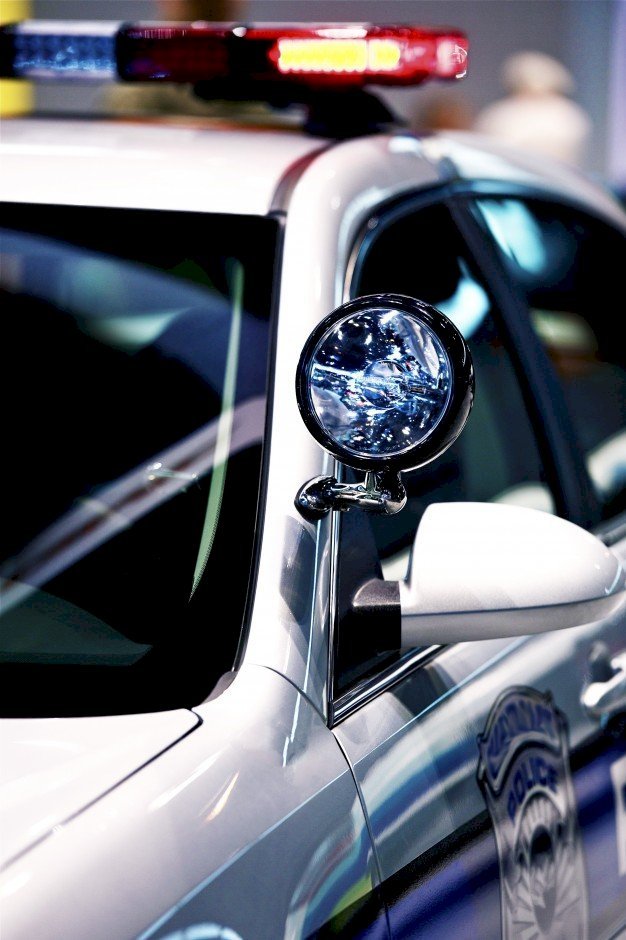 Police told her that they were able to find them ll Source: Freepik
Later, the police told her that they were able to find the parents in a Walmart. They were in the changing rooms together and the woman was applying makeup to conceal her bruises.
Please fill in your e-mail so we can share with you our top stories!