Married man sleeps with a young woman, receives an amazing response from her a few days later
This hilarious story about a young lady's witting response to a man's dishonesty will keep you laughing throughout the day.
Once a married man was drinking in a bar after work, where he saw a 19-year-old girl. Immediately, he hid his ring and decided to approach the girl.
He walked up to her and struck up a conversation. Later they also had a few drinks together. Finally, he decided to try his luck with the girl.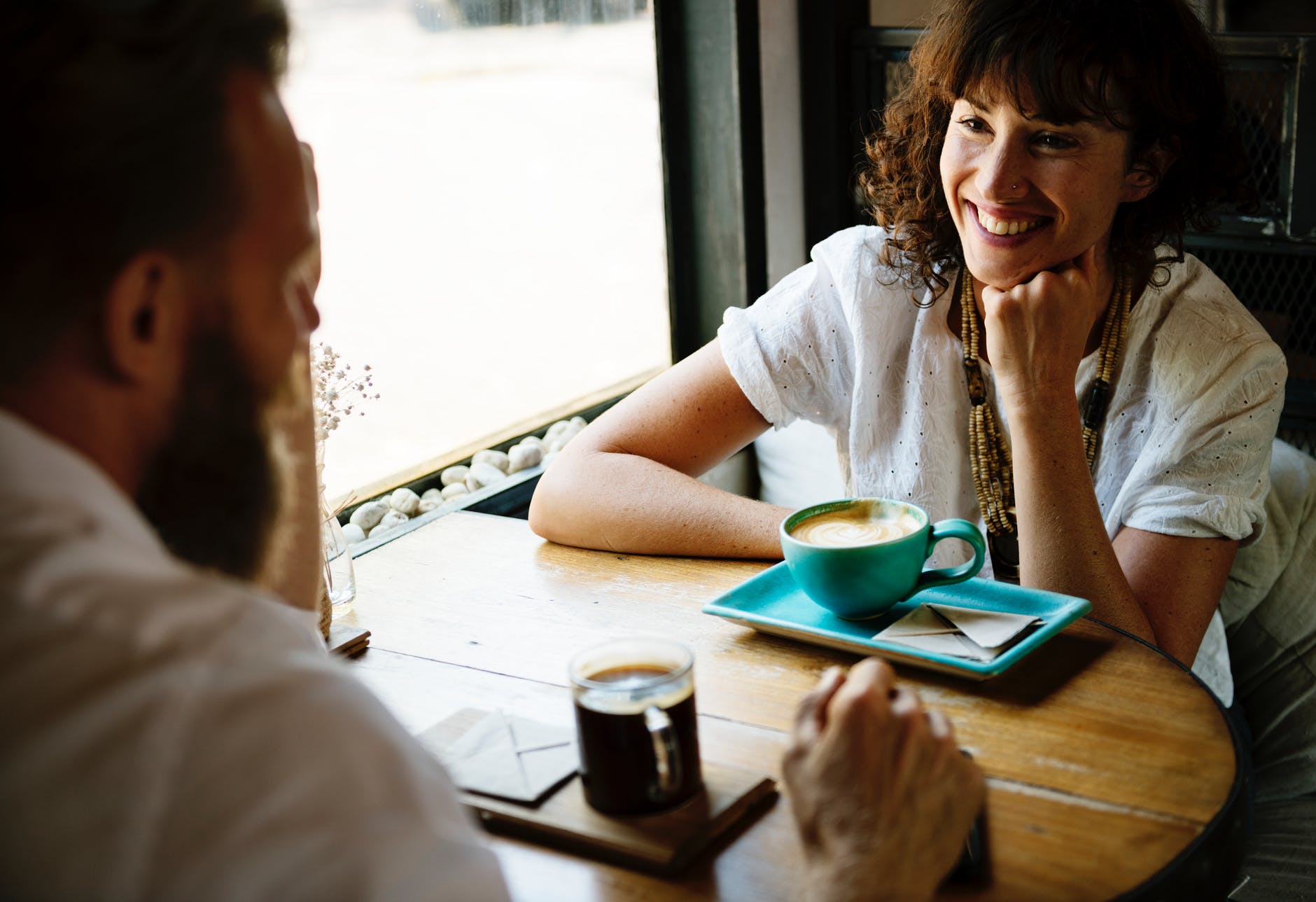 "I really enjoyed talking to you. I would love to continue this at your place," he told the girl.
The girl then replied to him that she is, in fact, a call girl and she would love to have fun with him that night for a price of $500.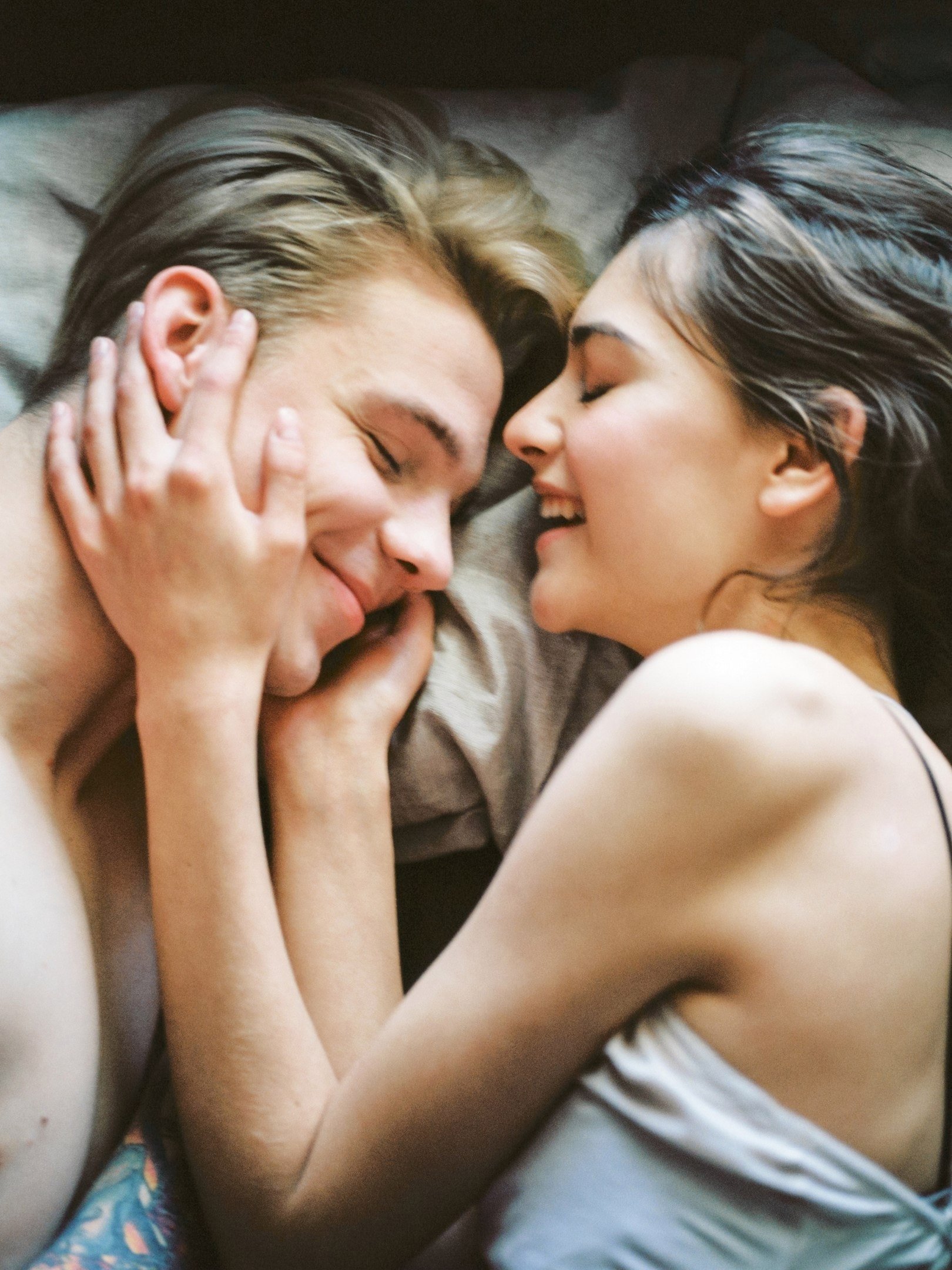 The man thought it to be a good deal. So he agreed to her terms and they went off to her place.
Toward the end of the night, just before he was about to leave her place, he told her, "Sorry, it looks like I haven't brought my wallet today. But don't worry, I'll ask my secretary to write you a check. She'll mail it to you as 'rent for apartment.'"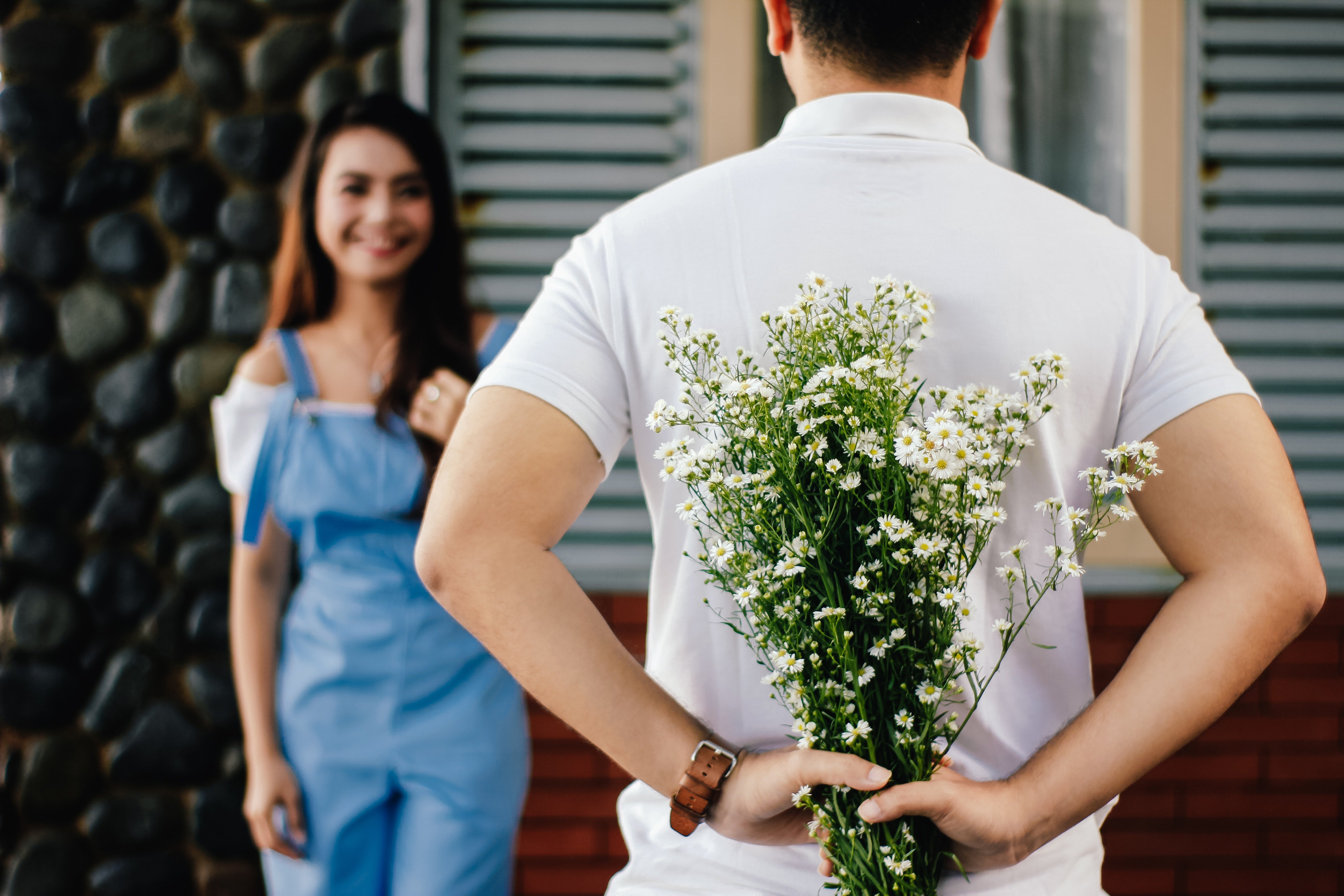 However, the next day, the man began to regret his decision. He felt guilty about cheating on his wife. So he called his secretary and asked her to write a check for just $250.
He also enclosed a note along with the check, stating, "I am not sending the amount we previously agreed upon because when I rented the apartment, I assumed it was never occupied, there was plenty of heat, and it was small enough to make feel cozy and at home."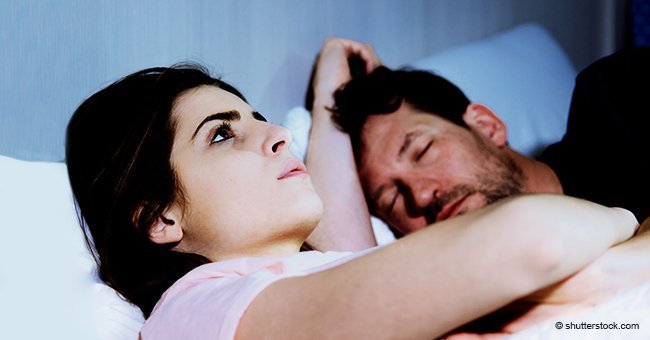 The girl received his note and was furious to read it. However, she kept her cool and drafted the following response for the man:
"I cannot understand how you expect a beautiful apartment like this to remain unoccupied indefinitely. As for the heat, there is plenty of it if you know how to turn it on. Regarding the space , the apartment is indeed of regular size, but if you don't have enough furniture to fill it, please don't blame the landlady."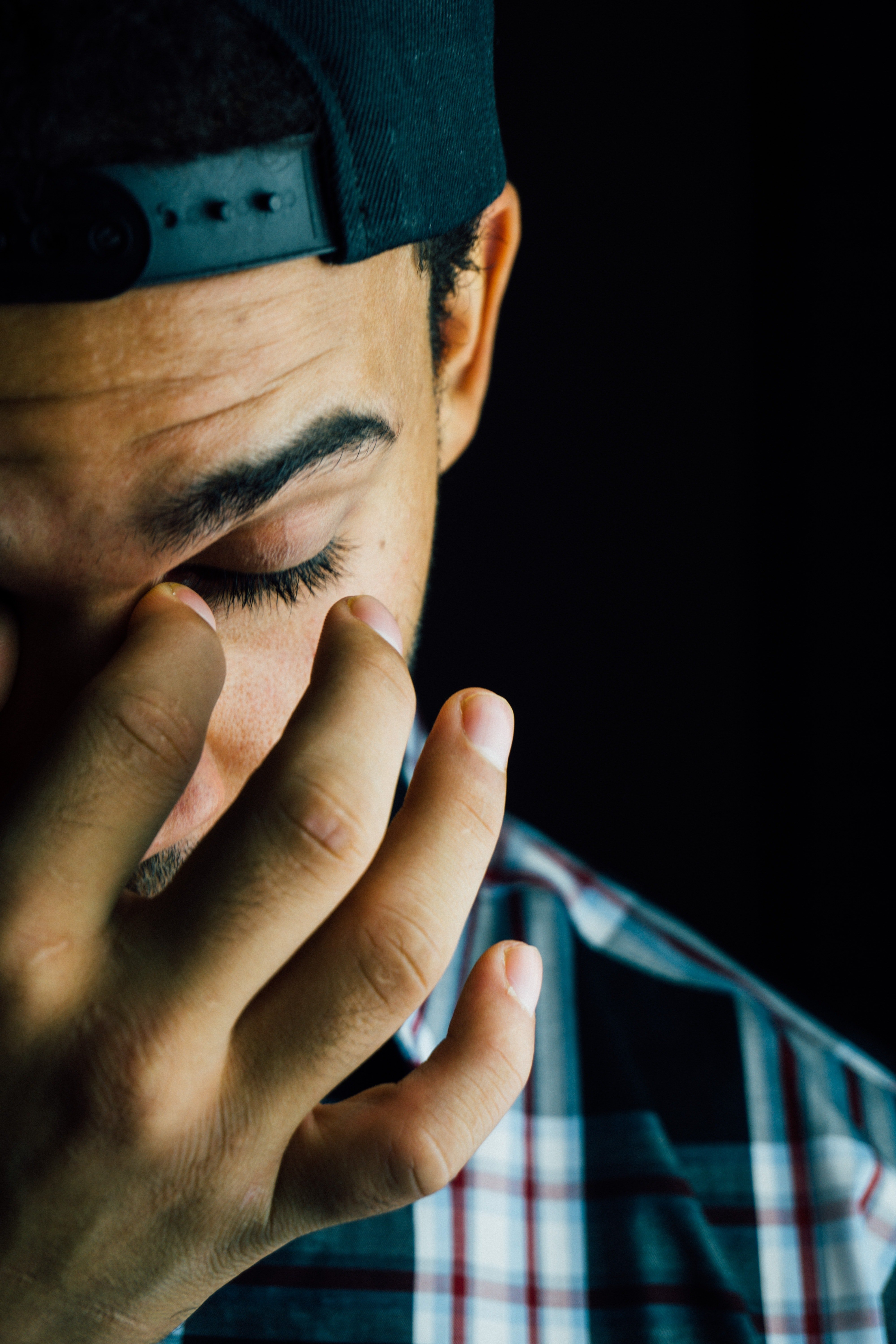 This hilarious story was published in Skinny Points.