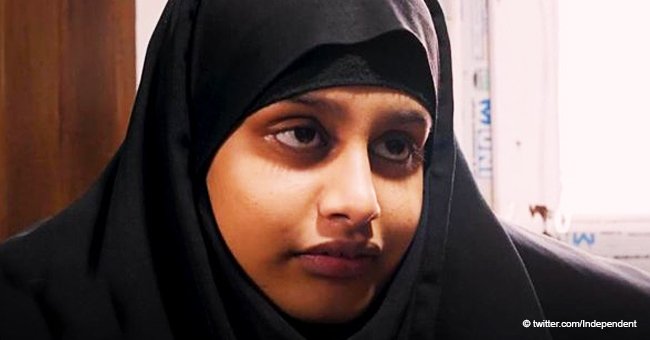 Former Alabaman ISIS bride and now a refugee appreciates 'freedoms we have in America'
An American citizen who called America "the enemy" and ran away to Syria to join ISIS is regretful and desperate to come home.
Hoda Muthana, at the age of 20, left the United States to join the Syrian terrorist group, ISIS. In her time there, she got married three times, and gave birth to a son, Adam, in her second marriage.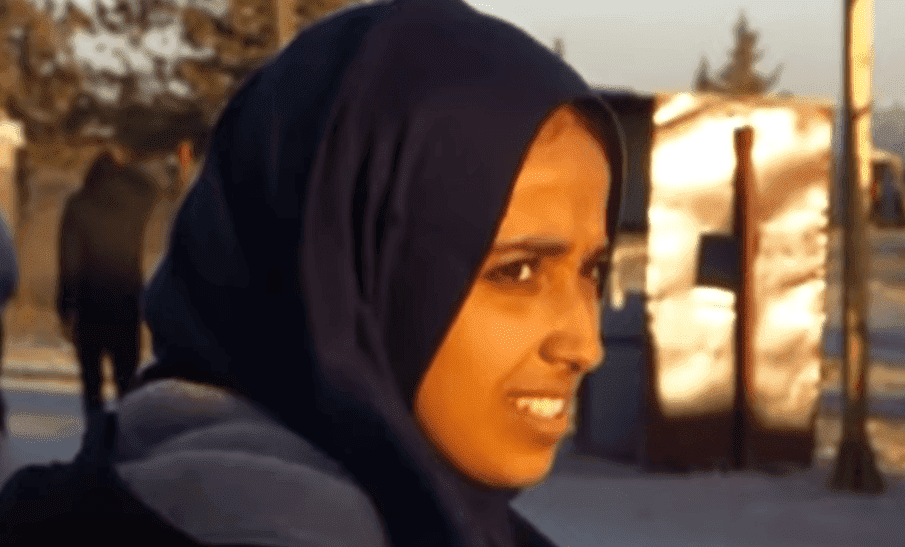 Former Alabaman ISIS bride | Photo: YouTube/News Live Now
Hoda was recently captured by the Kurdish Forces, a resistance group when the last ISIS stronghold was taken, and since then, she has been in a refugee camp in Northern Syria with her 18-month old son.
Since she started living the life of a refugee, Hoda has been making attempts to get back her passport and has been pleading with the American government to let her come home.
In her latest attempt to garner sympathy, Hoda, who is now 24, wrote a letter to the American government pleading with them to take her back. She wrote about the horrors she faced while with ISIS, stating that it was the mistake of the "naïve, angry, and arrogant" person she was.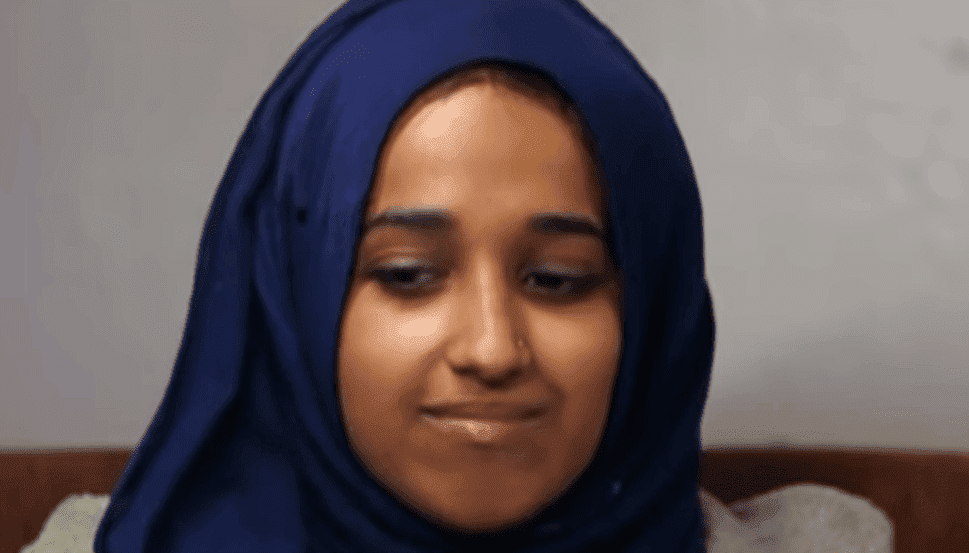 Hoda, Former Alabaman ISIS bride | Photo: YouTube/News Live Now
Hoda also wrote that being in the midst of so much violence, and becoming a mother changed her.
"… I didn't appreciate or maybe even understand how important the freedoms that we have in America are. I do now."
While with ISIS, she called for attacks on American soil, stating that America was "the enemy." Her family has asked the government to permit her return as she was "ready to pay her dues to society."
She is not the only American at the refugee camp. 46-year-old Kimberley Gwen Polman, an American-Canadian citizen is also there, and equally wants either the American or the Canadian government to bring her home.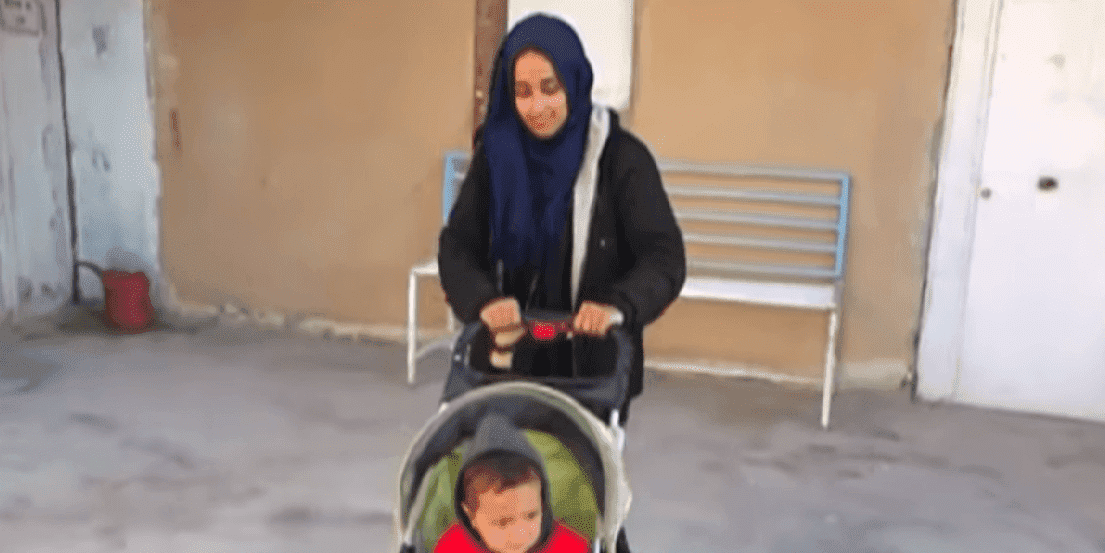 Hoda, Former Alabaman ISIS bride and her son | Photo: YouTube/News Live Now
Before joining ISIS, Hoda lived with her Yemen immigrant parents at Hoover, Alabama. Although they were a Muslim family, they did not share extremist views.
Hoda's journey to extremism started after she finished high school and got a phone as a graduation present, which she used to re-educate herself on extreme Islamic views.
Just before starting at University of Alabama, Birmingham, she decided college was not for her and chose a different route unknown to her parents.
She used the disguise of a trip to Atlanta for college to run away, withdrew from school and used the money meant for her fees to buy a ticket to Turkey, from where she made contact with the person who took her into Syria.
Hoda is likely to face prison after being tried on the grounds of terrorism and incitement, should she ever come home.
Please fill in your e-mail so we can share with you our top stories!