Dave Chappelle Has Been Happily Married to His Filipina Wife for 18 Years and They Have 3 Children
Dave Chappelle is, to many, the funniest man alive. But the comedian and actor is also a dedicated family man that has been married for 18 years and is a father of three kids.
Dave Chappelle is a protective husband and father. He keeps his family out of the spotlight, for the most part, only stepping out with some of his kids, or his beautiful wife, for a red carpet event or a prestigious award show.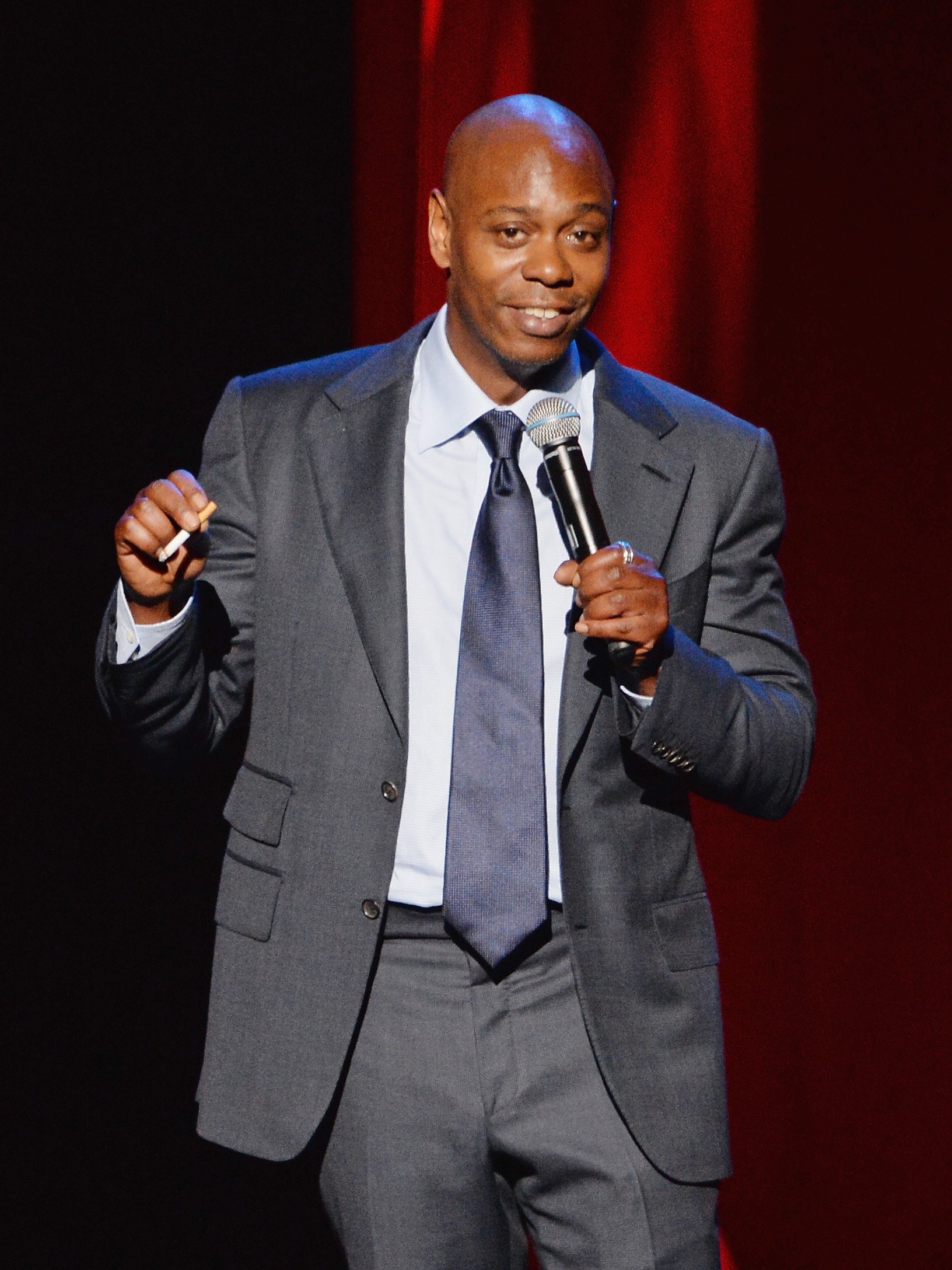 Chappelle's relationship with Elaine Mendoza
The comedian has been married to Elaine Mendoza Erfe for 18 years, and their relationship is only getting strong as time passes. In part, this could be because Elaine keeps herself out of social media, avoiding the pressure and constant critics that come with putting a celebrity marriage in front of cameras.
Elaine was born to Filipino parents living in Brooklyn, New York, where she eventually met Chappelle. They had a long-lasting relationship before officially tying the knot in 2005, but David's fans were not aware of Elaine's existence for years.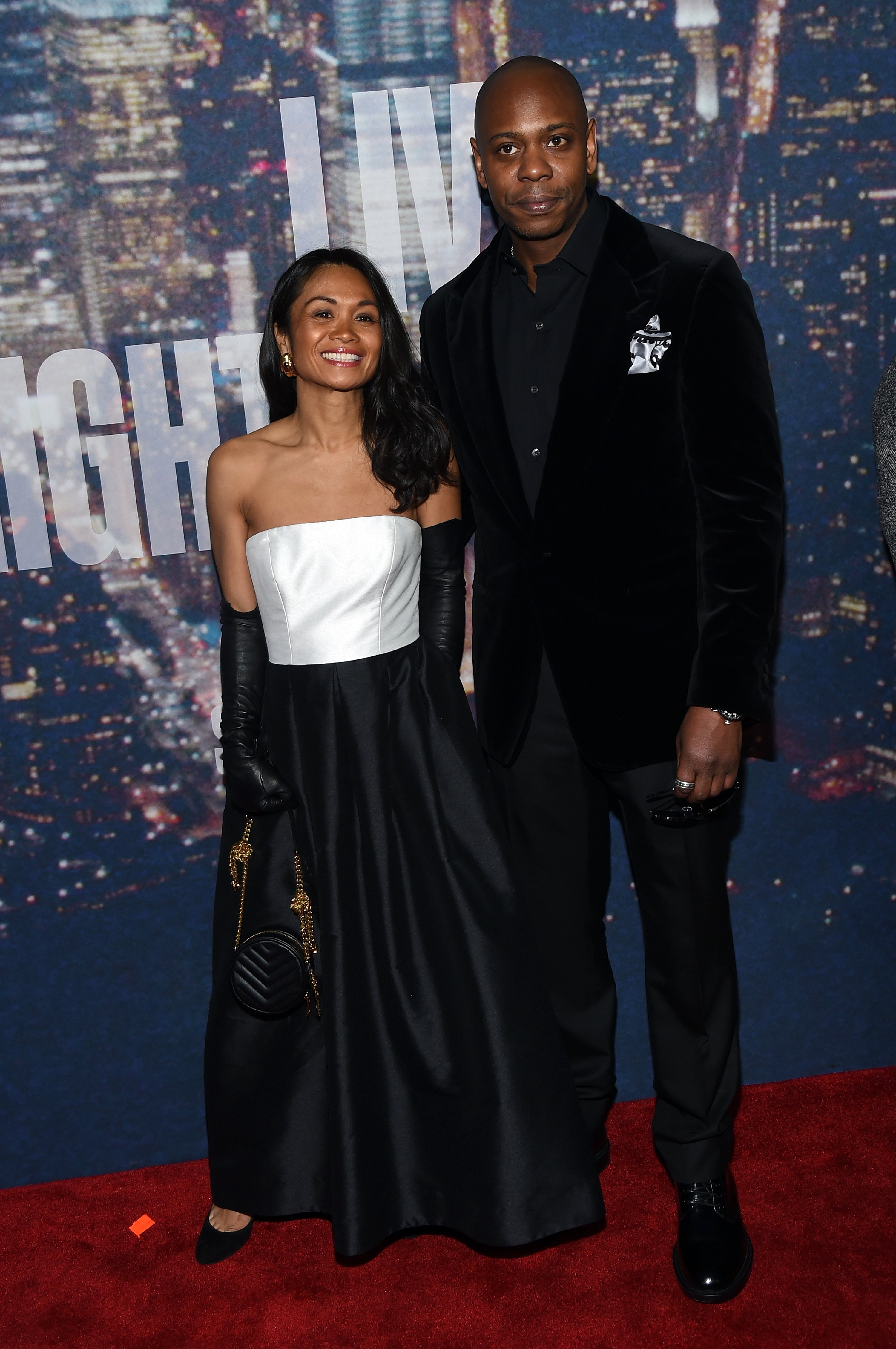 He keeps his romantic life away from the spotlight
Chappelle refrains from talking about his personal life in public, and the only recorded instance where he mentioned Elaine, took place in the "Stern Show" with Howard Stern in 2001. At the time, he only mentioned his "girlfriend" was Filipino, that of course, she spoke English and that not, she wasn't an "order bride" that came in the mail.
Elaine and Dave are now the proud parents of three kids: sons Sulayman and Ibrahim, and daughter Sonal. They all live in a 65-acre farm in Yellow Springs, Ohio, where Chappelle gets to relax away from Hollywood and its frivolities.
In 2005, he told MTV:
"I love Ohio. ... Being famous is great, it's not like bad or horrible or anything, but it has nothing to do with who you actually are. And that's a really important lesson to learn because I'm telling you, this can be overwhelming. So I like Ohio because it reminds me of that. It's hard to get comfortable, but I've managed to get comfortable. I still travel all the time, but it's still nice to have 65 acres to just chill out. And the idea is it'll keep you balanced."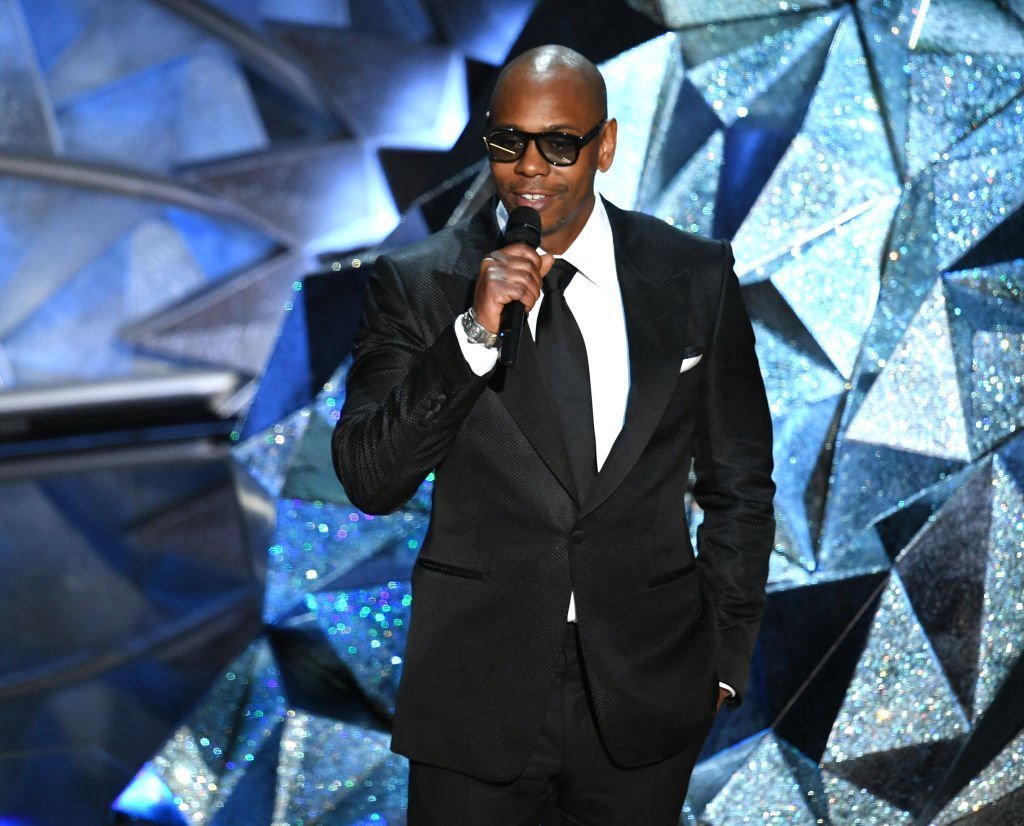 He is a family man
Chappelle, who won a Grammy Award for "Best Comedy Album" in February 2018, might not seem like the type of sentimental father, but he showed a bit of vulnerability on a short appearance on Discovery Life's series "Project Dad" in 2016. The comedian told his friend and former "Chappelle's Show" co-star Donnell Rawlings:
"Listen, man. The first time I traveled with my kid by myself… to this day, it might've been one of the scariest things I've ever done in my life, I took him all the way to Dubai. Everything they need, you just have to be on it."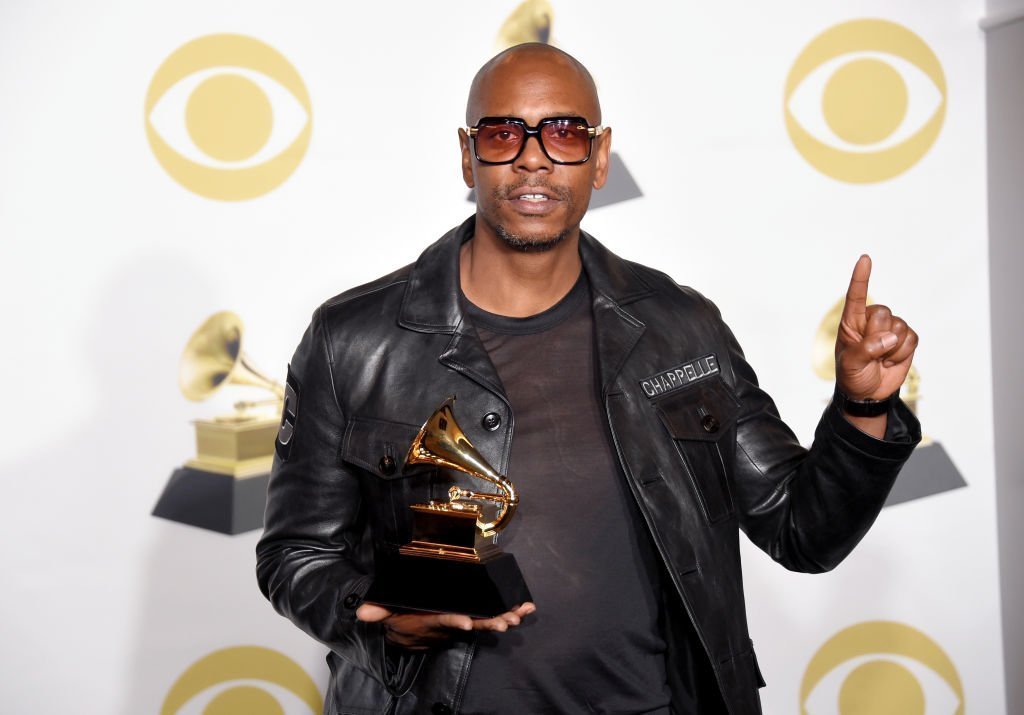 Despite his playful nature, it is clear that Dave can get serious when talking about important things. "The days are long, but the years will fly by," he told Rawlings of his fatherhood experience.
Chappelle famously walked away from a $50 million contract with Comedy Central in 2005 to go on an impromptu trip to Africa.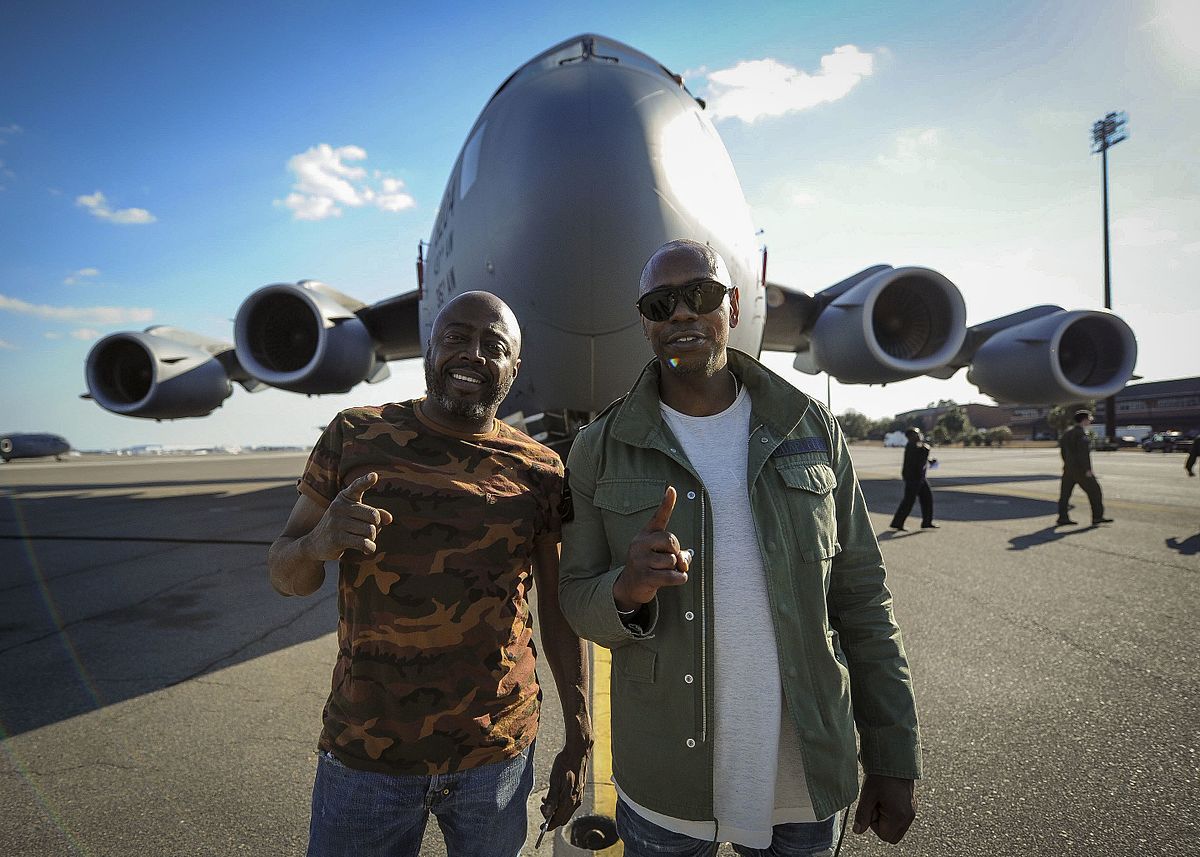 About his decision, he explained:
"It was about taking myself out of a situation I wasn't cool with. These are the kind of circumstances that you have to be there to understand. A lot of people will say what they'd do, but very few people get into these positions."
Through his rise and fall, Chappelle had the support of his wife and his kids, and now that he's finally back in the spotlight with a three-special deal on Netflix, they're still standing with him.