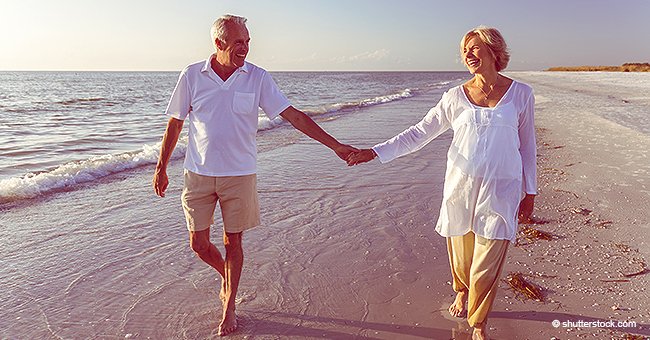 To the woman who tried to steal my husband: Thank you for making me a better wife
Author Tabitha Milam shared the personal story about turning what could have been disastrous for her marriage into a valuable lesson, and she has the most unlikely person to thank for this.
Writing for Her View From Home, Milam looked back at the experience she had when an unnamed woman tried to seduce her husband of many years, and instead of holding bad feelings for her, she thanks her for opening her eyes.
Introducing her essay, Milam makes clear that she is not intending to shame or cause any trouble to the woman in question, a woman who she has never met but to whom she wants to let know what she learned from her.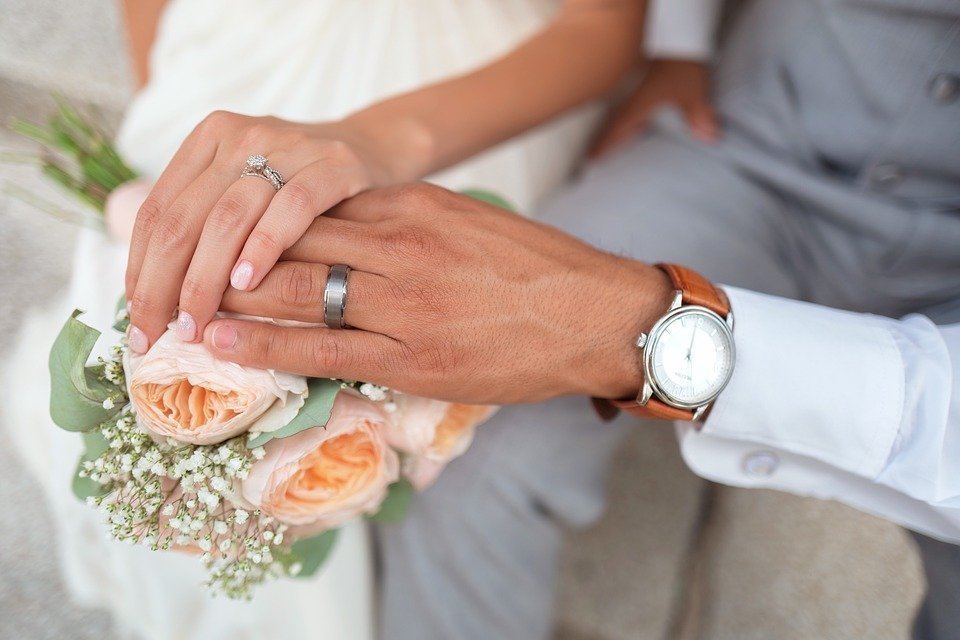 Happily ever after. | Image: Pixabay
"I don't know if you've ever been in love, been married, or divorced. My guess would be no, for the simple fact that if you had, you'd have known better," the author writes.
"What I want you to know is that because of you, I got my sight back. The sight that after being together for so many years, I'd lost. The sight that showed me who the man I fell in love with was."
-Tabitha Milam, Her View From Home, date unknown.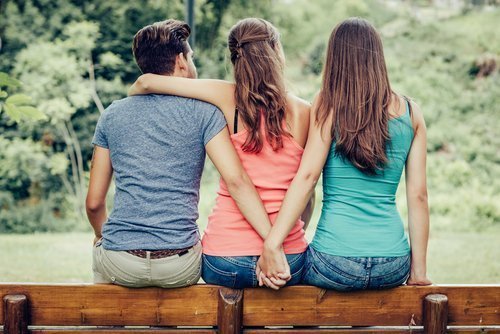 Infidelity in one image.| Image: Shutterstock.
Milam goes on to claim that learning that another woman was after her husband only made her look at him with other eyes, and she remembered all the things that made her husband a keeper.
"Because of you, my life was forever changed. Not because you thought you were enough to take a man from his family, from his wife, his past, and his home; but because you made me realize I didn't want him to go," she added.
She used the situation to her favor because she allowed herself to accept her feelings and look beyond the irruption of this woman. She resisted the impulse to seek revenge and trying to blame anybody.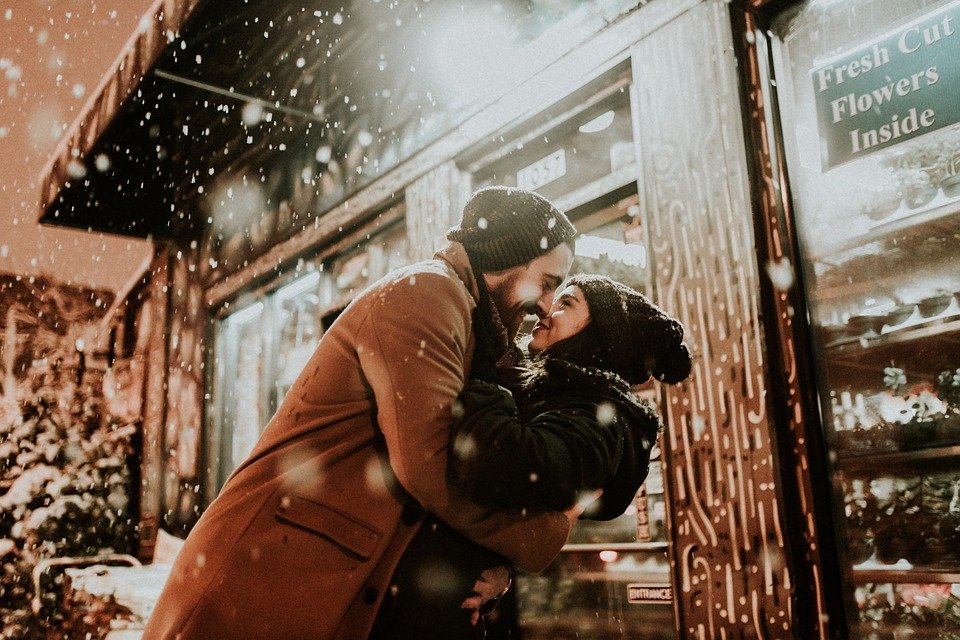 A happy couple kiss. | Image: Pixabay
The author has internalized all the lessons that woman taught her without knowing it, and Milam hopes that she also learned a thing or two about chasing married men.
"There's one thing a woman like you doesn't understand, and I hope this taught you: love isn't about how pretty you are, how sexy, young or exciting you are—it's about much more than that," she continued.
"You see, it's because of you that I am where I am, that I'm a happily married woman again. I imagine you did what you did expecting a much different outcome, and I'm absolutely certain you weren't expecting a thank you," Milam wrote.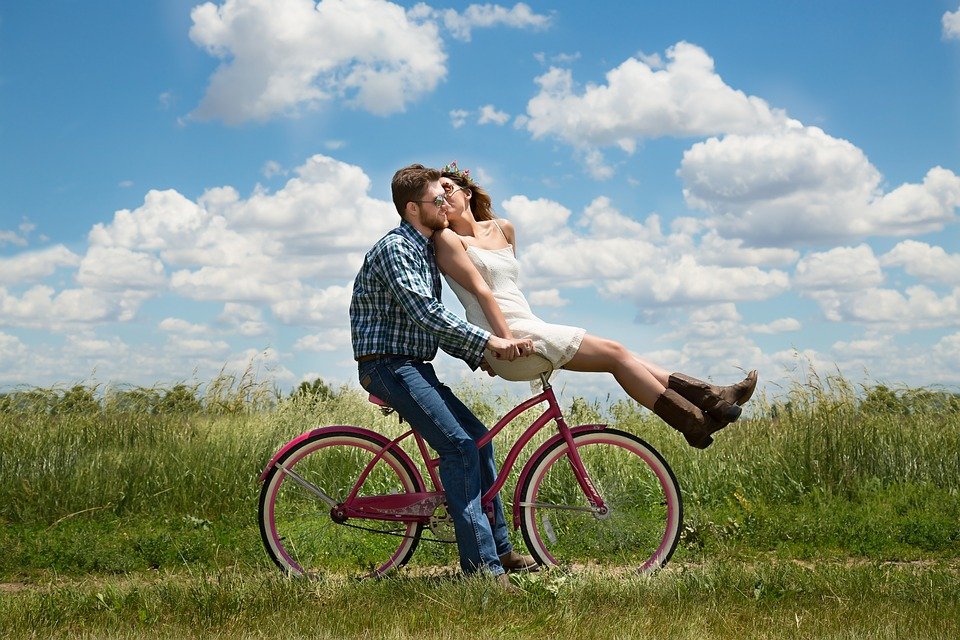 A couple having fun outdoors. | Image: Pixabay
At peace with the intrusion of this third person into her marriage, Milam ended the text with a piece of advice for the woman who despite her intentions ended up saving the relationship.
"Next time, put your efforts into a single man, a man who falls for you because of who you are, not because he's weak and vulnerable. A foundation of a relationship that is built upon a lie, a betrayal, will always be weak," the author said.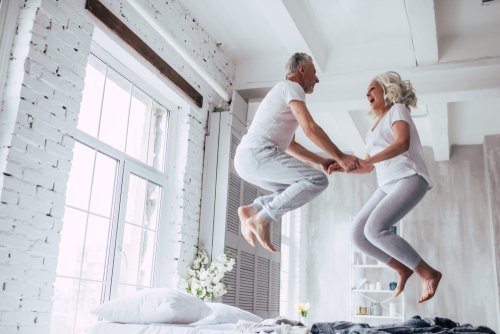 In love forever. | Image: Pixabay
"And when the time comes, never, ever, take your eyes off of your man," she warned her.
If we look up things to do when a married woman suspects that her husband might be involved with or chased by another woman, we can conclude that Milam acted as she had to in order for things to turn out for the best.
She used the situation to her favor because she allowed herself to accept her feelings and look beyond the irruption of this woman. She resisted the impulse to seek revenge and trying to blame anybody.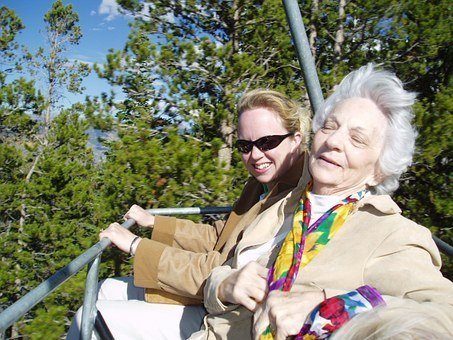 An old woman with her daughter. | Image: Pixabay
Milam took things one step further by refusing to feel any shame for the complex situation her marriage was going through, and she took the time to write about what she learned in other to help others with her newfound wisdom.
"Fools learn from experience. I prefer to learn from the experience of others," is a quote attributed to Otto von Bismarck, so nothing like a letter from an octogenarian to collect a few teachings.
A letter an 83-year-old send to her close friend has been circulating online because it contains precious life lessons to live a full and happy life. The old lady advises us to live in the present and never taking the love of others for granted.
Please fill in your e-mail so we can share with you our top stories!