Woman's perfect photo moment ruined when rowdy elephant refused to obey
A girl accidentally became a viral phenomenon on Facebook, after having an unfortunate experience with an elephant and her attempts to emulate the poses of a model.
In the video, you can see when the girl is encouraged to climb on the trunk of an elephant, which seems to be used to this to be part of a tourist attraction. Although it seemed that everything was under control, suddenly, the elephant threw the girl violently through the air.
The woman ended up falling loudly in the water, which caused other people to make fun of her with laughter. Immediately, the video went viral on Facebook and many people reacted, in a positive way, about the elephant's behavior, considering that the animal had a natural reaction to defend itself.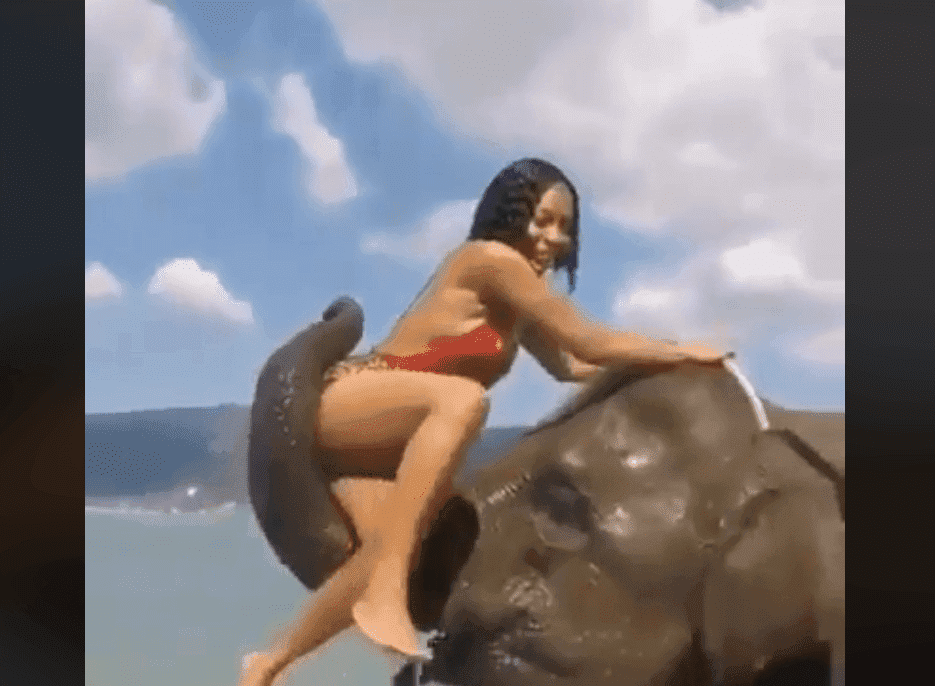 Everything was going quite well, the picture would be really perfect, although it did not take long before it proved otherwise. In the video that has been more than 20 thousand times shared, it is seen as the girl climbs smilingly to the trunk of the elephant to wait for the flash.
But this moment did not happen, what would be the perfect photo ended up becoming a clip in which it is seen flying through the air, until falling into the water.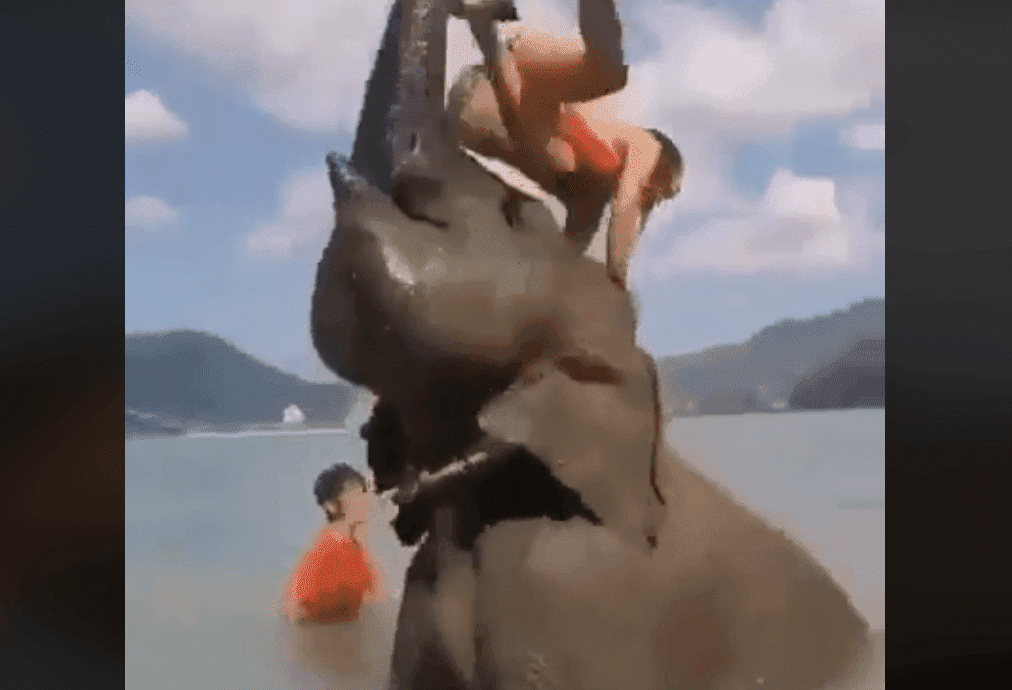 The girl had tried to pose in different ways, but she did not look comfortable until she succeeded and the elephant threw her through the air, turning her experience into a total disaster.
Thousands of people visit these places to be able to ride on the trunk of an elephant, it is a tourist attraction that apparently is not at all pleasant for these animals.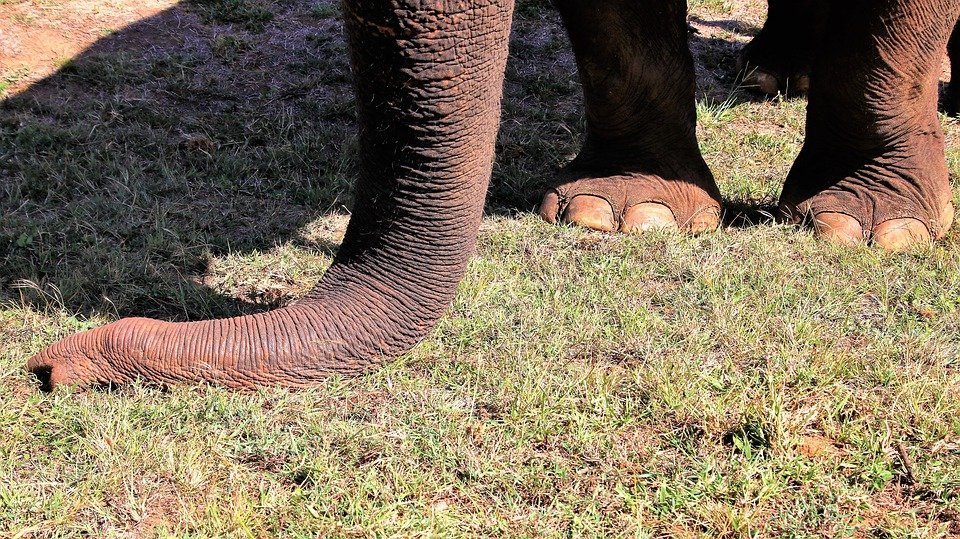 As if it were a challenge or a music video by an artist in full apojéo, the reaction of this elephant went viral in social networks; It was shared on many Facebook pages, reaching many Internet users who did not hesitate to express their opinion about it.
Many considered the action of riding in the trunk a cruel act, worthy of repudiation. This is why many people applauded the animal's action.
This story reminds us of First Lady Melania Trump, she visited the David Sheldrick Wildlife Trust in Nairobi, Kenya. On this visit, she got to feed baby elephants.
What she didn't expect was for one baby elephant to move quickly and bump into her. Luckily, the first lady wasn't harmed and took it in her stride. The 500-pound baby elephant was bumped by an adult elephant which caused it to bump into the first lady who was trying to pet it.