'The Monkees' star Peter Tork dies at 77
Peter Tork, the famous bassist from he 1960s teen-pop sensation The Monkees, recently passed away at the age of 77.
Tork drew his last breath on Thursday, February 21, 2019, but a plausible cause of death is yet to be shared with the public.
The news of his passing was announced by his sister, Anne Thorkelson, and confirmed by his loved ones through the musician's Facebook account.
COPING WITH THE PAIN
In the statement released, his loved ones claimed that they were broken-hearted over the loss of their "friend, mentor, teacher and amazing soul."
"As we have mentioned in the past, the PTFB team is made up of Peter's friends, family and colleagues – we ask for your kindness and understanding in allowing us to grieve this huge loss privately."
Peter Tork's friends and family, Facebook, February 21, 2019
A TERRIFYING DIAGNOSIS
Although the late 77-year-old's cause of death hasn't been revealed, it is known that the musician wrote, in 2009, a piece regarding the adenoid cystic carcinoma that he was diagnosed with that same year.
So far, there is no indication whether the rare form of cancer played any part in his passing, but Tork began treatment soon after the diagnosis and lived an active life since then.
The bassist even reportedly agreed to participate in several The Monkees reunions, despite having left the group in 1968. The reunions started in 1986 thanks to a few MTV reruns that revived their popularity.
Tork spent the last three years of his life composing solo albums, as well as playing with his band, Shoe Suede Blues, in which he played covers of The Monkees songs.
SAYING GOODBYE TO OTIS RUSH
Sadly, Tork wasn't the only music star to have passed in the past few months. Otis Rush, the charismatic pioneer guitarist of the Chicago Blues scene died in late 2018 at the age of 84.
Rush suffered a stroke back in 2003 and was forced to deal with health issues related to it ever since, which may have played an important role in his passing.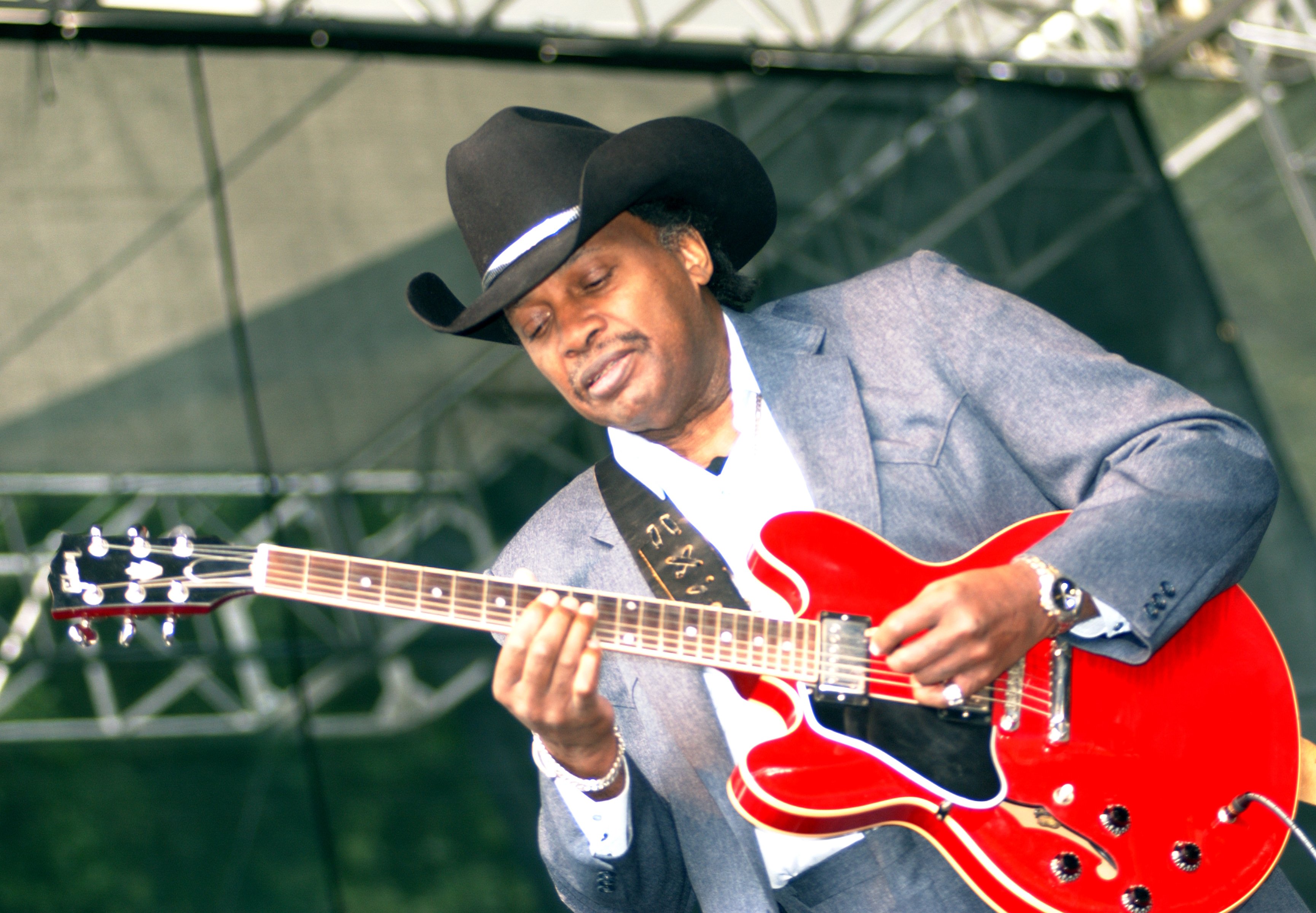 He will always be remembered for his talent with the guitar and his irreverent style based on the jazz movement that he so deeply loved and respected.