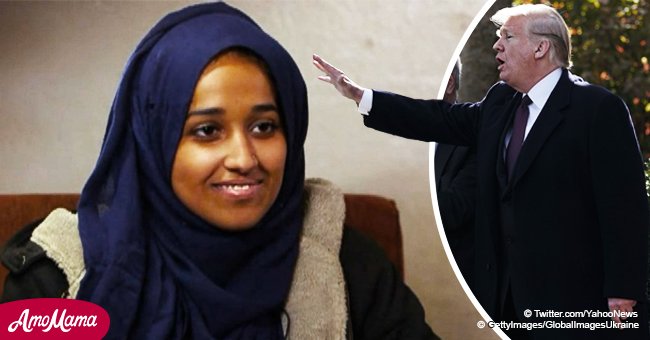 Donald Trump says Alabaman former 'ISIS bride' should not return to the US

President Donald Trump has recently issued a statement saying that Hoda Muthana is not allowed to return to the United States.
The Head of State shared on Wednesday, February 20, 2019, that he has instructed Secretary of State Mike Pompeo to deny the 24-year-old entry to the country.
The U.S. President stated that Pompeo agreed with his decision and added that Muthana is not an American citizen.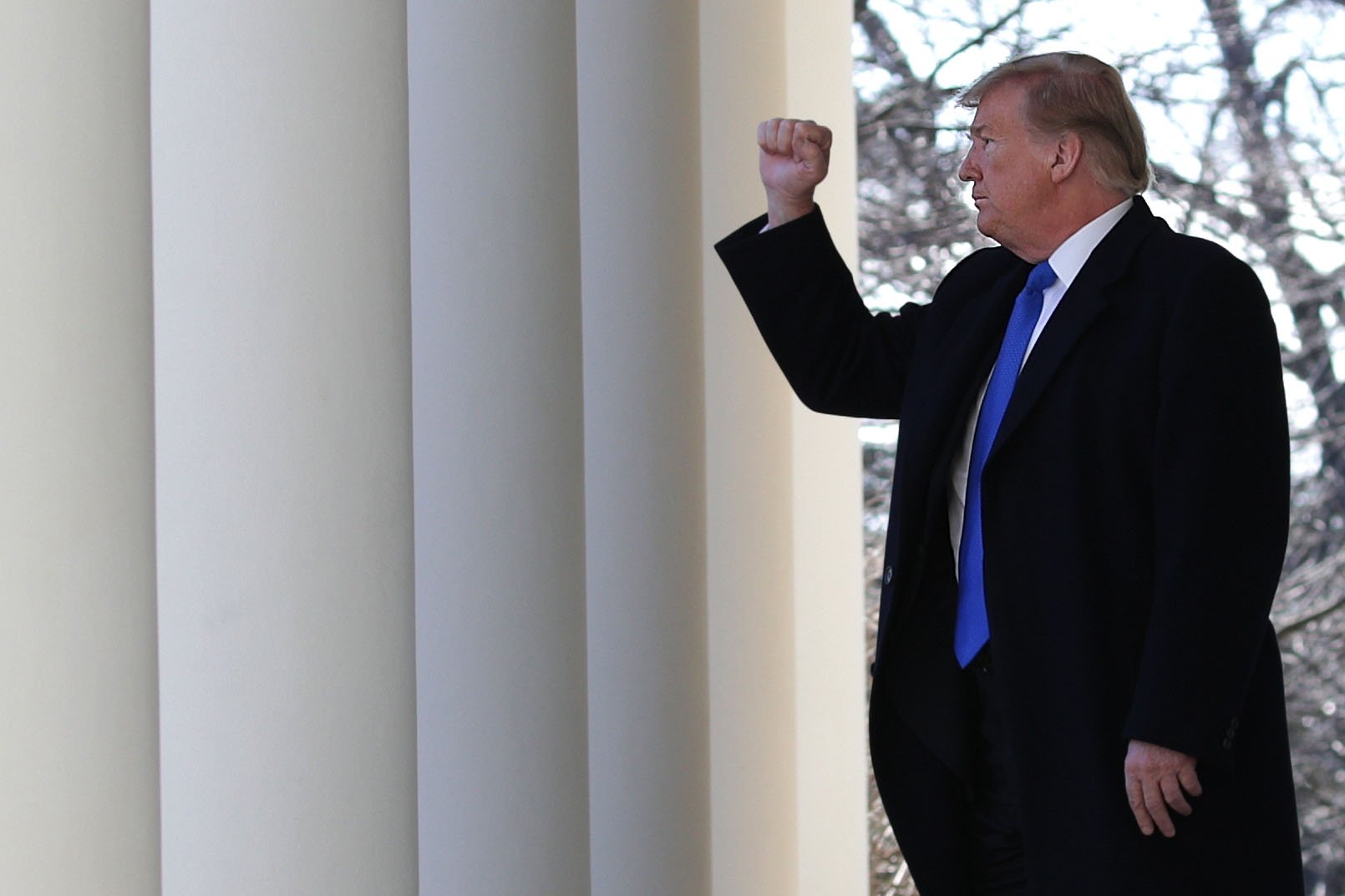 President Donald Trump after the national emergency declaration at the White House | Photo: Getty Images
LAYING DOWN THE LAW
"Ms. Hoda Muthana is not a U.S. citizen and will not be admitted into the United States. She does not have any legal basis, no valid U.S. passport, no right to a passport, nor any visa to travel to the United States," Pompeo said in a statement."
Mike Pompeo, CNN, February 20, 2019
Muthana, who is currently detained in a Kurdish refugee camp, has recently expressed her regret of traveling to Syria four years ago to purposely join ISIS.
While there, the former college student reportedly married three ISIS fighters and called for the killing of Americans through social media.
A TERRIBLE MISTAKE
However, Muthana explained that she was a completely different woman back then, describing herself as "naive, angry and arrogant," and that she regretted her words.
The 24-year-old also shared regret for the pain she brought upon her family and the concerns she caused to her country with her actions.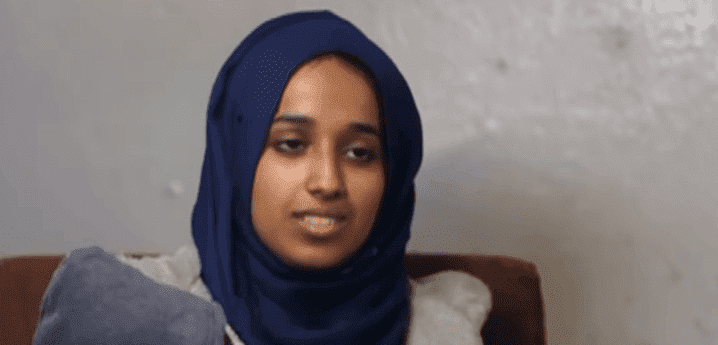 Former ISIS Bride Hoda Muthana | Photo: ABC News
TRYING TO PROVE HER CITIZENSHIP
Muthana claimed she wishes to return to the U.S. and stand trial, but her citizenship has been questioned by the Secretary of State and the State Department.
According to them, Muthana was not born in the U.S., but Hassan Sibly, a family representative, argued that she was born in Hackensack, New Jersey, in October 1994.
Pompeo believes that, although Muthana may have been born in the U.S., she does not possess an American citizenship and is not entitled to one due to her father's role as a diplomat at the time.
Without a passport, Muthana won't be able to enter the country, and she is very desperate to do so, especially now that she has a son. She confessed to missing the freedom that she had in America.
Even though her family is Muslim, they never shared extremist views and she re-educated herself on the matter through a phone that she received after graduating from high school. Now, they are keen on helping her return to the U.S.
Please fill in your e-mail so we can share with you our top stories!