Iyanla Vanzant Said It Was Hard to Forgive Her Ex-Husband after Leaving Her for Someone She Knew
Iyanla Vanzant has built a steady career in television by helping other people fix their lives. And while most of her fans believe she has all the answers, the motivational speaker once opened about how hard it was to forgive her ex-husband, reminding everyone that she's human too.
Iyanla Vanzant on her love life
In early-2019, Iyanla Vanzant wrapped a leg of her "Get Over It" tour in her natal Brooklyn, New York. There, the coach and author took her audience on a trip down her life, talking about the struggles she suffered to get to where she is today, and proving that every experience, good or bad, taught her something important.
Talking about her love life, Vanzant revealed that she spent 40 years loving the same man while she still lived in Brooklyn. "I'm a slow learner," she joked.
"I knew if I didn't forgive, my work with you would be tainted, so I had to. I didn't want to, but I had to forgive him."
A mother of three by the time she was 21, Iyanla was in and out of the relationship because she was looking to get from her man what she didn't get from her absent father. "But I didn't know it at the time. I thought it was love. In denial," she stated.
Her two marriages with the same man
She married him twice, and the last time she did it, the man blindsided her and filed for divorce. "We had been together five or six years when he divorced me," she said, and continued:
"He filed for divorce. How you gonna leave me? I'm Iyanla Vanzant. I've been on Oprah! Not only did he leave, he left me for somebody I knew. But he was going to do the same thing with a stranger, so it really didn't make no difference, right?"
Vanzant was livid. She was, in her words, in "high pissosity," and forgiveness seemed like an alien concept.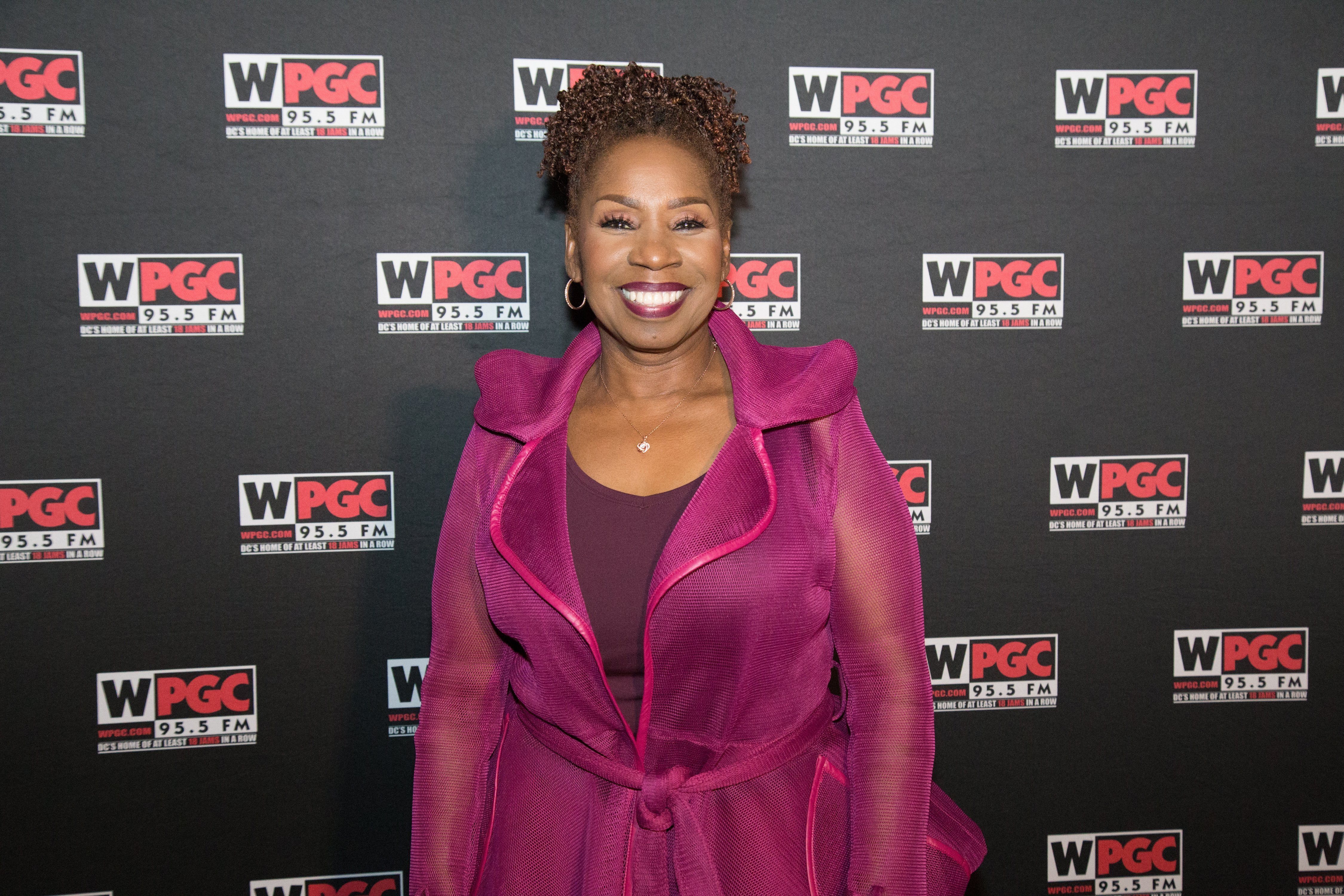 "I did not want to be spiritual at all. I wanted to hate his [expletive]," she told the crowd.
"Sometimes you just don't want to be spiritual; you want somebody to burn in hell. That's why a lot of the time we won't forgive, because we want revenge. 'I want your [expletive] to pay for what you did to me!' And I was there."
However, Vanzant was aware she needed to move to continue with her work of helping others. Otherwise, she would have been preaching in vain by ignoring her own advice. "I knew if I didn't forgive, my work with you would be tainted, so I had to. I didn't want to, but I had to forgive him," she explained.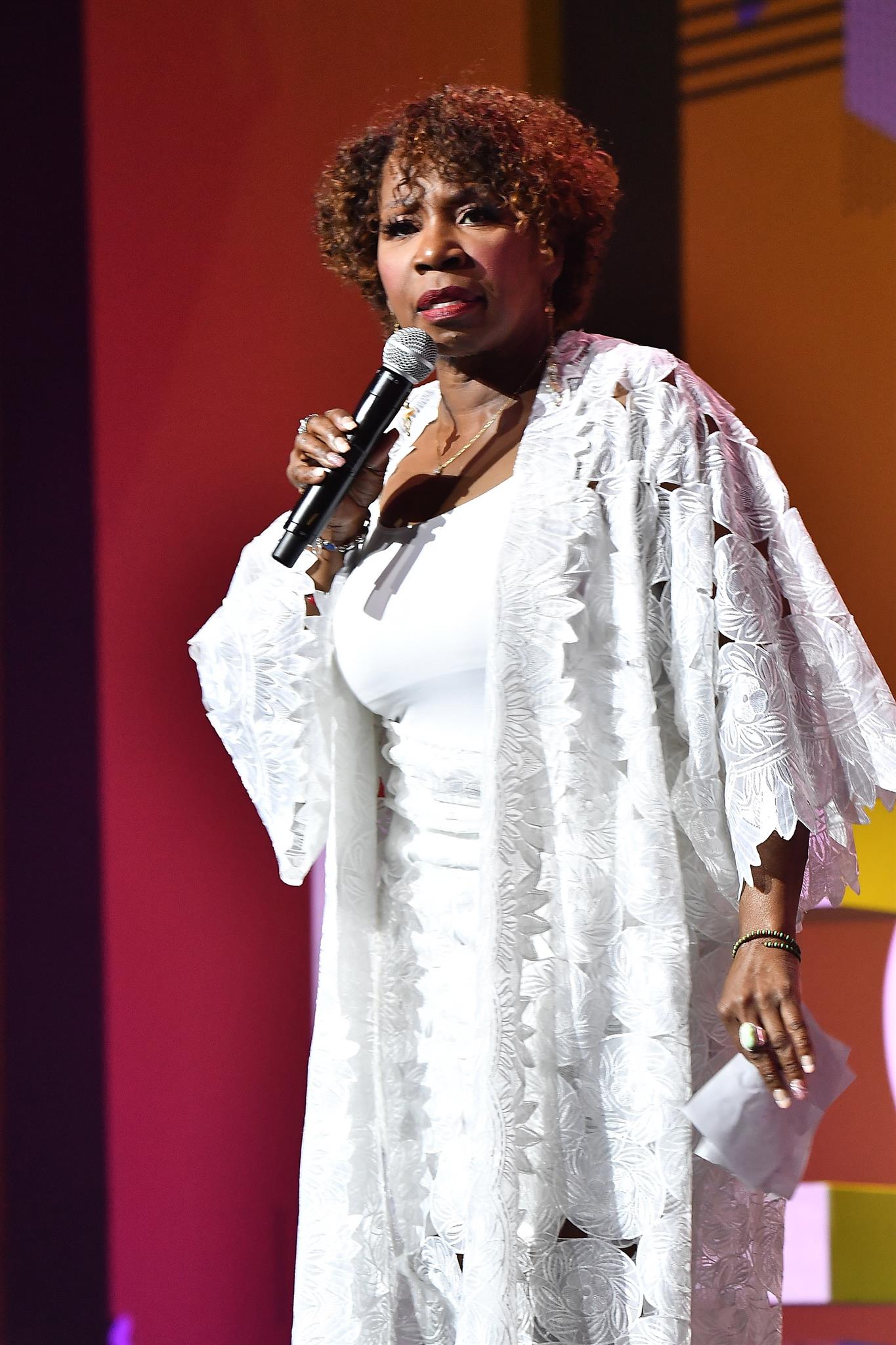 Iyanla's attempts to forgive
But the process wasn't easy. Vanzant tried several practices, like writing down the words on paper, — "I always say write it, because you can put that energy down and transform it by burning it, tearing it up, flushing it," — or reciting it in front of the mirror.
"I forgive you" took many shapes for her, often including expletives to her ex as an afterthought. Nothing was working, and that's when Iyanla realized she lacked the most critical thing: willingness.
It's possible to turn even the most upsetting situations into opportunities for growth if you can muster enough willingness, trust, faith, patience and surrender.

Read more: https://t.co/pOWJWZvvu9 pic.twitter.com/AC3q4cvBQM

— Iyanla Vanzant (@IyanlaVanzant) February 19, 2019
"I said, 'Ok Iyanla, you've got to get a little more willing,' because willingness is the key," she said. "Sometimes we can't do stuff because we just ain't willing to do it differently, to go the extra mile. We're just not willing."
As part of the healing process, Vanzant decided that leaving her old life behind, including her ex, was necessary for her evolution. "I'd been here all my life, my family was here, everything I knew was here," she said. "'Get out! Because you're never going to rise above where you are until you rise above who you are.'"
Iyanla on R. Kelly's situation
Although Vanzant is known for helping many celebrities navigate the process of psychological healing, she once admitted she rejected R. Kelly request to be on her show.
"He didn't meet one of the criteria that we had for guests," Vanzant told ABC News. Kelly, she explained wanted to be on the show long before the broadcast of the explosive docuseries "Surviving R. Kelly," which recounts details of his alleged sexually abusive and pedophilic behavior towards women and underage girls.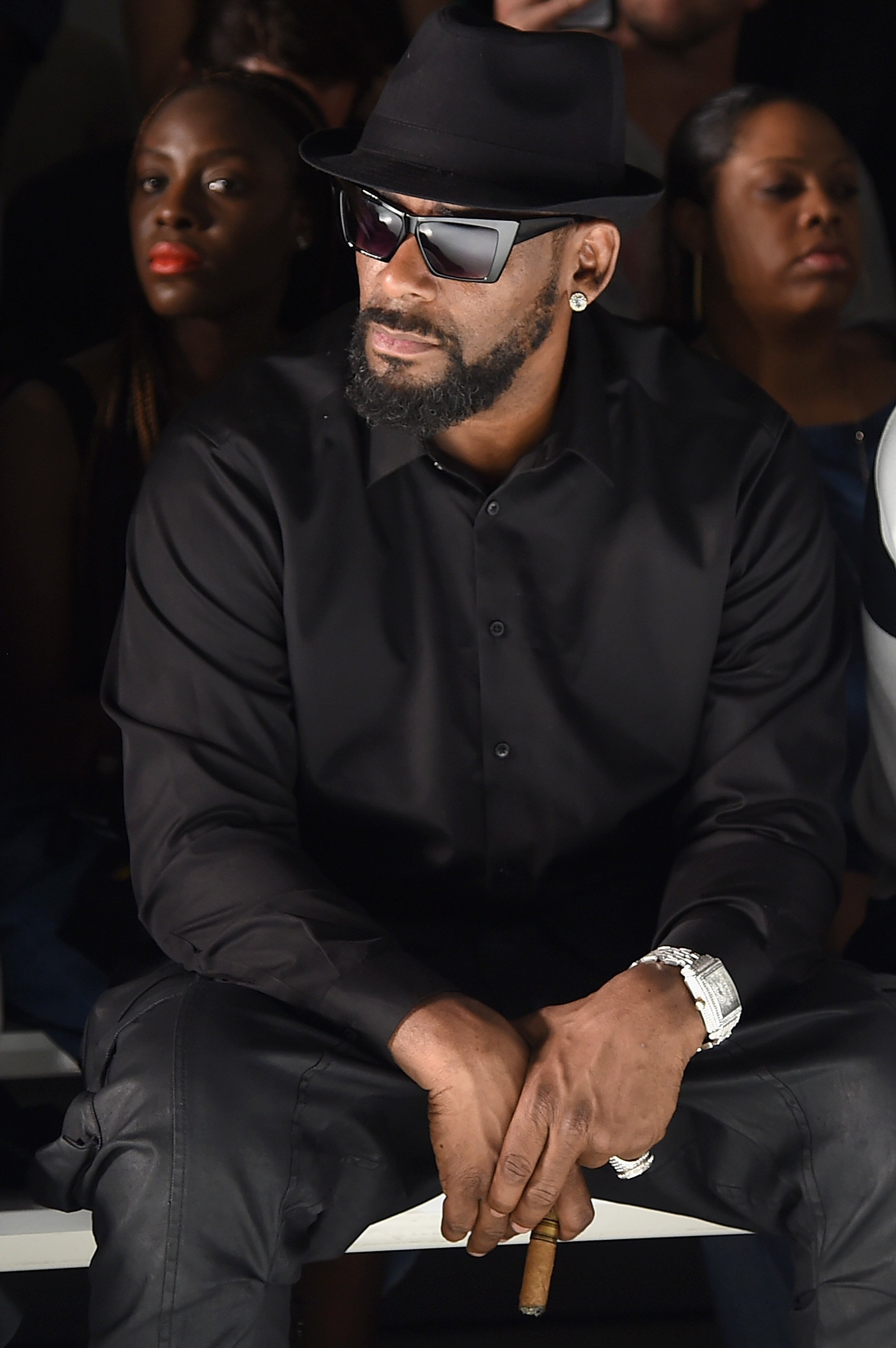 Vanzant said:
"He didn't have it, the emotional capacity. He just didn't have it, and I knew, based on what I was looking at -- the paces I would have had to take him though -- it would have been brutal. He didn't have the capacity because he hasn't done the work."
Vanzant also asked people to stop asking her to step in and help with healing for the "Surviving R. Kelly" victims. They need to heal first before forgiving, she explained, and they're not ready yet.