Parents of autistic boy left with swollen forehead at school are desperate for answers
Grayson Gandy was only three weeks into his first grade when he suffered severe injuries at school.
The parents of the 7-year-old autistic boy do not believe that his injuries were self-inflicted as claimed by his teachers, WMAR 2 News reported.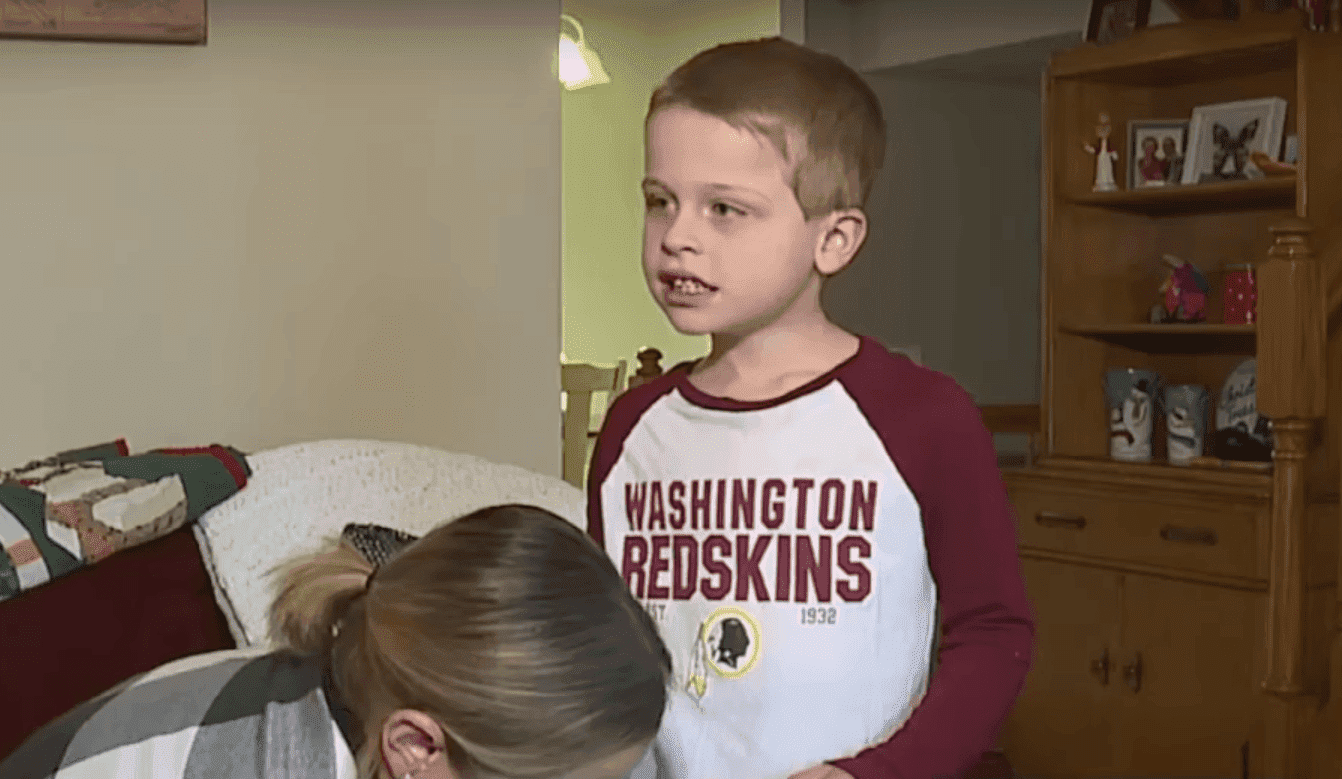 "We trusted them. We trusted them with our non-verbal autistic child, and they let him get hurt."
Grayson suffered from a swollen forehead and developed two black eyes. His injuries were so severe he was out of school for months.
Teachers at Bellows Springs Elementary in Howard County told Christian and Katie Gandy, Grayson's parents, that the boy was doing a lot of head hitting to himself one day in September 2018.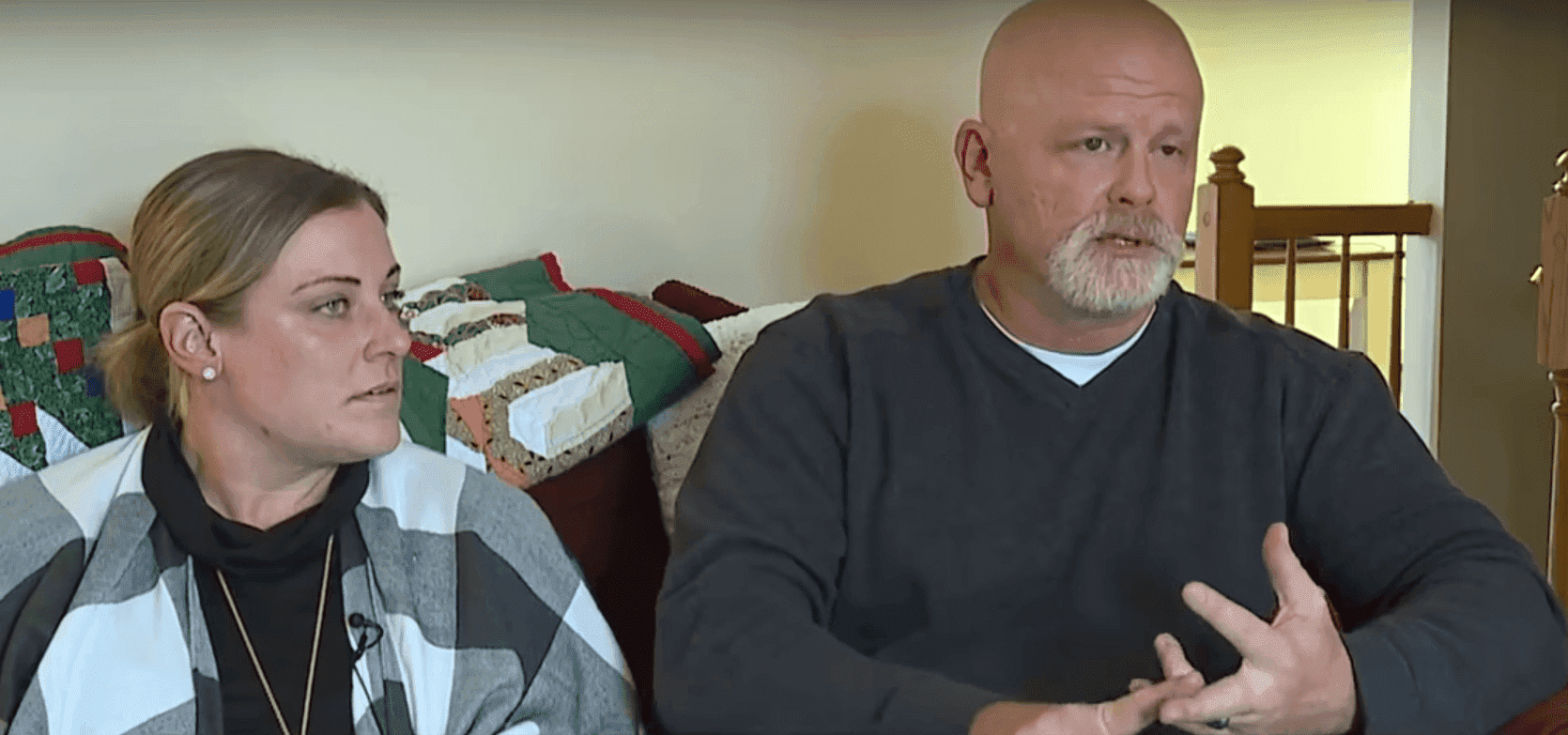 Katie confronted the teachers about why they did not restrain the boy, who weighed 60 pounds. They told her that they were meaning to talk to her and her husband about Grayson's behavior.
"SELF-INJURIOUS BEHAVIOR"
But the Gandy couple are unconvinced that Grayson's injuries were a result of his "self-injurious behavior."
"We trusted them. We trusted them with our non-verbal autistic child, and they let him get hurt," Christian said of the teachers.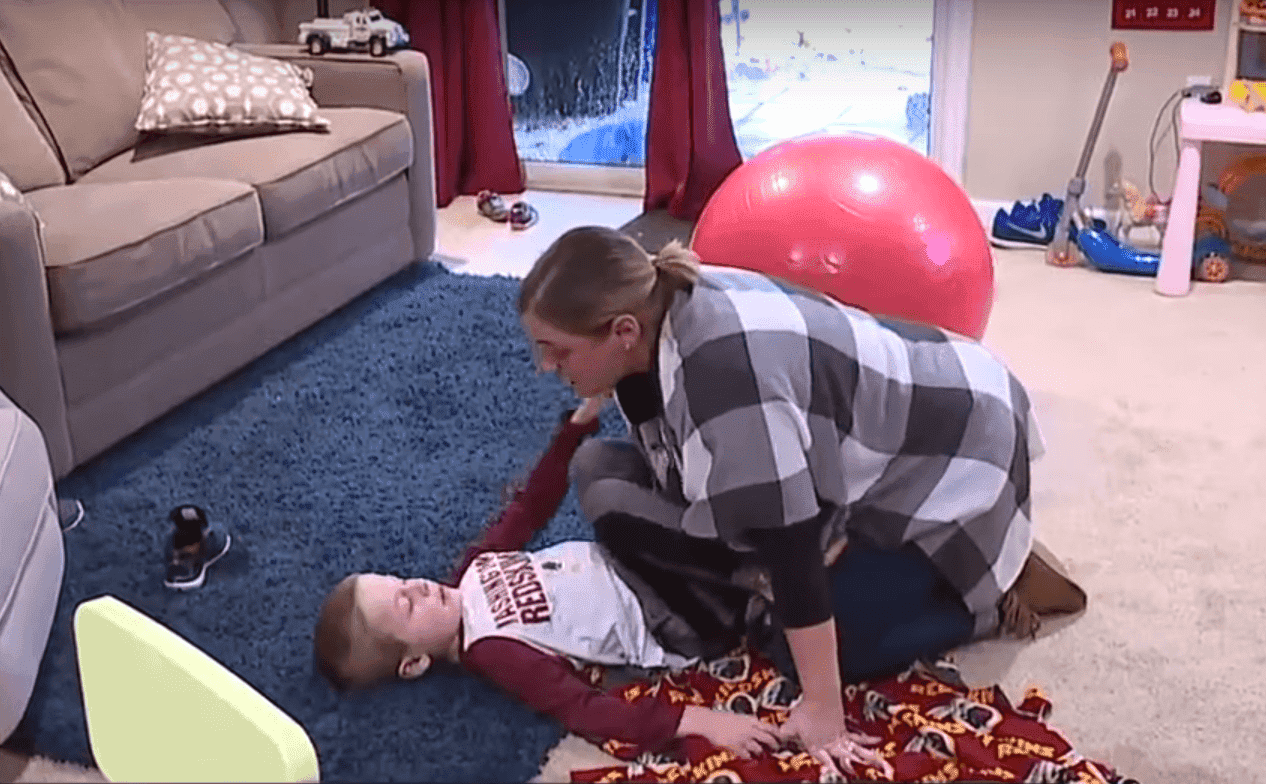 The couple have asked Disability Rights Maryland to investigate the incident. They also filed a Maryland Public Information Act request to see school video footage from the day Grayson got his injuries. The school has agreed to fulfill the request.
Christian and Katie were utterly dismayed by what happened to their son at Bellows Springs Elementary.
OPTIMISM CRUSHED
"We were really optimistic," Katie said. "His teacher last year was fantastic, he made so many strides." This teacher was transferred to another school.
Katie and Christian have decided to transfer Grayson to a special education school for children with autism.
This story is reminiscent of an incident when a bus driver was caught on camera taunting an 8-year-old autistic girl.
Bus driver Kim Klopson was shown on surveillance footage dragging the autistic girl off the bus as the child cried hysterically.