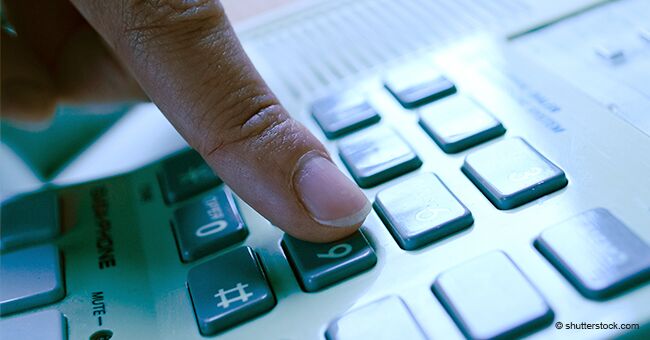 $25 million lawsuit over preventable death: 911 operators 'alarmingly' turned off dispatch system

Dorothy Greene of Canton, Michigan filed a $25-million lawsuit against 911 operators, whom she blamed for the death of her husband.
Dorothy's husband, Stephen, 69, had a heart attack while staying inside a health care center, as reported by WXYZ.
"Those responsible for this incident have been held accountable..."
The staff of the health care center called 911 for help, but their 13 calls to the emergency hotline were unanswered.
Canton Corporate Counsel, which launched an investigation, found that a 911 dispatcher lowered the volume on the 911 telephone speaker, "causing the calls to be missed leading to an 8-minute delay in service."
DISPATCHERS SUSPENDED
Dorothy sued two dispatchers, who have since been suspended. Wayne County prosecutors charged one of them with willful neglect of duty.
Canton Township Attorney Kristin Kolb said an investigation revealed that the suspended dispatchers committed "significant policy violations."
"The actions of the responsible named former employees are inconsistent with the training, policies and practices of the Canton Department of Public Safety," she said.
"Additionally, corrective measures have been put in place, and further measures continue to be evaluated by the department to prevent an incident such as this from occurring again."
She added: "Those responsible for this incident have been held accountable, and the public can continue to have full confidence in the professional delivery of service by the Canton Police and Fire Departments."
A HAPPY 911 STORY
Not all 911 stories are as grim as this. Another story that caught massive attention is a call made by a little girl to 911.
A five-year-old girl named Savannah won people's hearts for saving her father's life.
Her phone exchange with a 911 emergency responder also made people laugh.
Savannah's father was having trouble breathing one day, so he called 911, but he could not speak when his call was picked up. His little daughter decided to take charge of the call. The exchange that followed on the phone was both touching and hilarious.
Please fill in your e-mail so we can share with you our top stories!