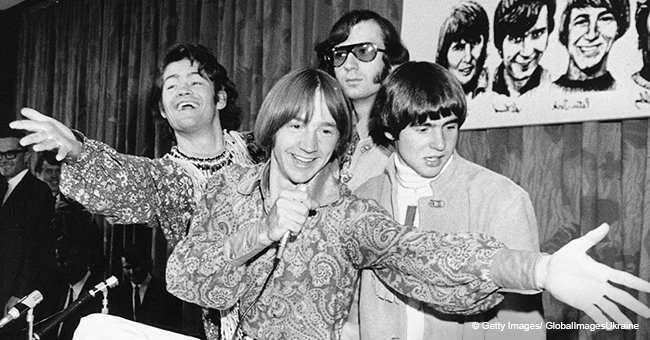 Peter Tork's Cause of Death Revealed in His Family's Official Statement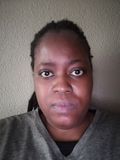 On Thursday, Peter Tork's family revealed that the star had passed on. In a social media post, they shared that he'd died peacefully in the morning at a family home in Connecticut.
The family revealed that the singer had battled for 10 years with cancer.
Peter "Tork" Thorkelson was 77-years-old at the time of his death. His family revealed through a Facebook post that the artist had died from adenoid cystic carcinoma.
This is rare cancer of the salivary glands. In their post, Torks family also paid tribute to him as a "friend, father, husband, grandfather, philosopher, goofball, entertainer."
Part of the post read:
"Peter's energy, intelligence, silliness, and curiosity were traits that for decades brought laughter and enjoyment to millions, including those of us closest to him. Those traits also equipped him well to take on cancer, a condition he met with unwavering humor and courage."
His family shared that he'd battled cancer "with unwavering humor and courage." They thanked all the support they'd gotten from The Monkees musician's fans around the world.
As they mourned, they asked, "that our family have time and space to grieve in privacy." Those who wished to contribute were asked to donate in Tork's name "to the scholarship fund at The Institute for The Musical Arts in Massachusetts."
The institute is a nonprofit organization that gives young women music education, music recording, and music community. The first person who broke the news of Tork's death was his sister, Anne Thorkelson.
The singer is survived by his wife Pam, his children Ivan Joseph Iannoli, Hallie Luia, and Erica Marie. He's also survived by his grandchildren, and his sister, Anne.
Tork's sister's post on Facebook had read:
"It is with beyond-heavy and broken hearts that we share the devastating news that our friend, mentor, teacher, and amazing soul, Peter Tork, has passed from this world."
Before passing on, the star had just celebrated his birthday last Wednesday.
Please fill in your e-mail so we can share with you our top stories!