Meghan Markle Donates Baby Shower Flowers to Cancer Patients, and the Smiles Are Priceless
The Duchess of Sussex showed great thoughtfulness when she donated some pieces of art she created during her baby shower to a charity organization.
Meghan Markle, Amal Clooney, and Serena Williams participated in a flower arranging class on Wednesday as they celebrated in The Mark Hotel. By the looks of it, they all learn pretty fast. 
Their creations were photographed by the charity Repeat Roses, as they were held up by some very deserving disabled men and sick patients who the organization assists. The post is found below.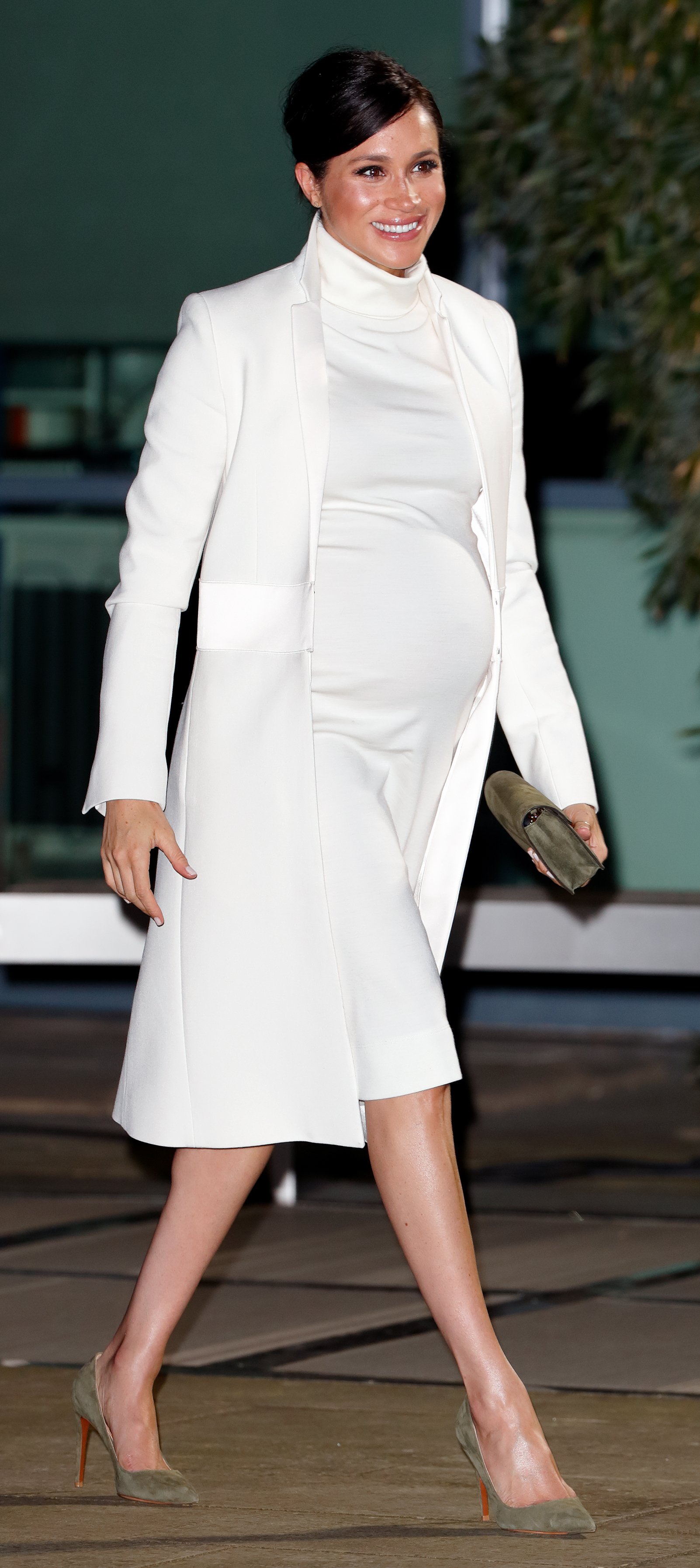 The UK charity partnered with Markle to encourage recycling and lower waste. Online, the impact on social awareness was seen in the comment section.
The caption read: 
"Thanks @gayleking @voguemagazine for sharing the very special experience planned for this very special baby shower! We were honored to match the beautiful floral arrangements designed by the Duchess of Sussex and her guests, including host @serenawilliams, to a few of our very favorite NYC neighbor organizations." 
Markle can also share the credit with her makeup artist Daniel Martin and her best friend Jessica Mulroney. They also took part in the floral arrangement practice.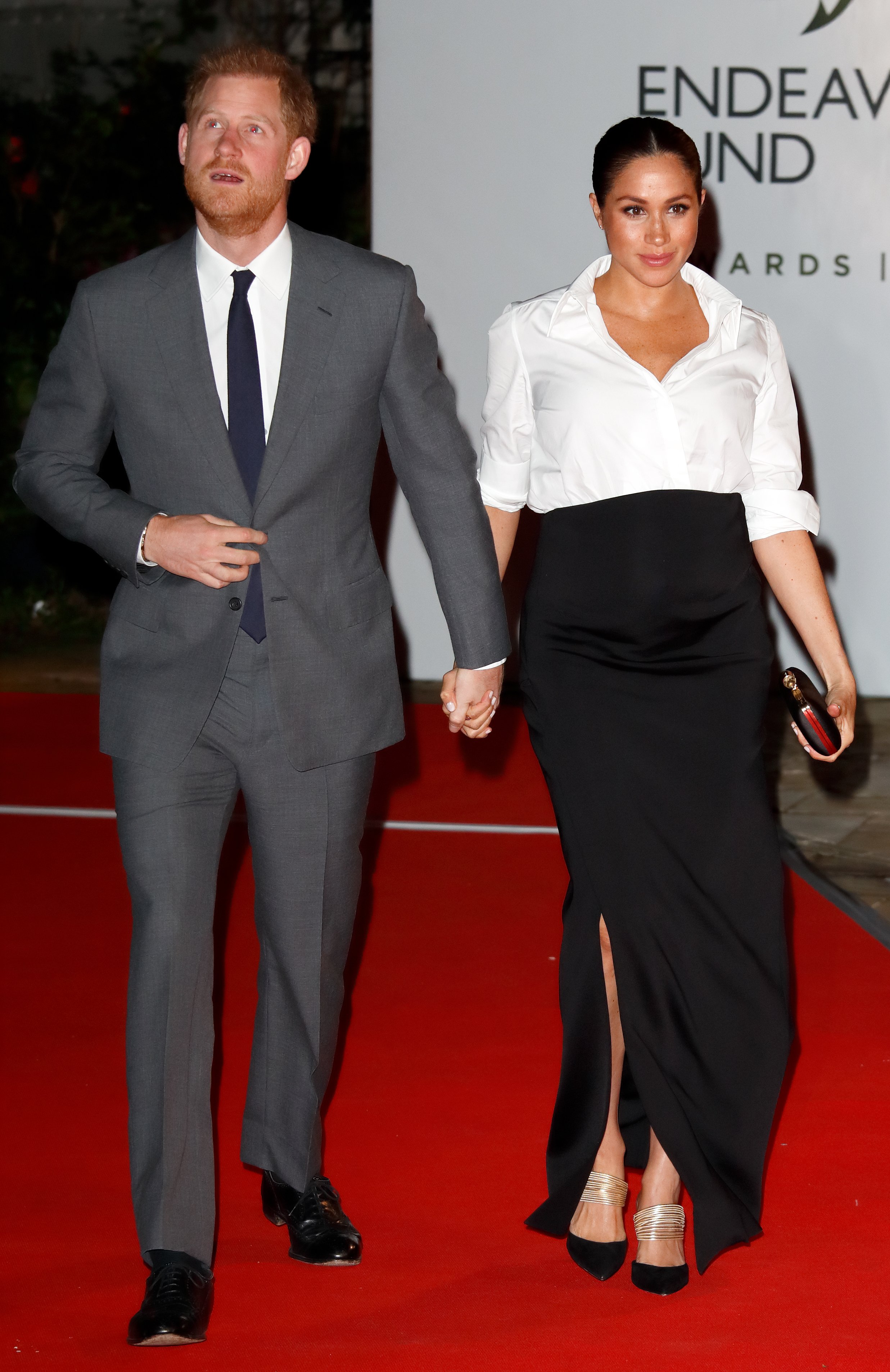 Gayle King was also at the baby shower. She was so impressed by the lesson that she spoke about it on CBS "This Morning" the next day. 
She said: 
"I hope she won't mind me sharing this because I've never seen anything like this at a baby shower. They brought in somebody to explain how to arrange flowers. We all each made an individual vase."
She continued: 
"I thought that was a very sweet thing. I mean, it just speaks to who [Meghan] is. She's very kind. She's very generous, and a really, really sweet person."
Markle is now about seven months pregnant. She will be traveling to Morocco this weekend on a royal tour. Since she didn't during the party, maybe then she'll open the baby shower gifts with husband Prince Harry.
The night of the shower, Markle again celebrated with close friend and tennis player Williams and others in New York. Mulroney and Markus Anderson were also present. 
The group of friends settled into Manhattan's The Polo Bar for a meal and a chat. They left about three hours later, clearly having a lot to catch up on considering the great distance that is usually between them. 
Meanwhile, Markle received praise from none other than Beyonce herself during the BRIT awards just days prior to the baby shower. The queen "B" posted a photo of herself and husband Jay-Z. 
In the caption, she mentioned the Duchess: 
"In honor of Black History Month, we bow down to one of our Melanated Monas. Congrats on your pregnancy! We wish you so much joy."