'This Is Scary': CNN's Chris Cuomo Worries about His Family after Alleged Mass Attack Is Busted
Chris Cuomo, from CNN, recently revealed that he fears for his family's safety after his name was found on a list of Democratic politicians and journalists compiled by a U.S. Coast Guard officer.
On Wednesday, February 20, 2019, the 48-year-old told Anderson Cooper that it is a "very scary" scenario, especially for those with children at home.
Cuomo was one of the several people on the list, which also contained the names of House Speaker Nancy Pelosi and Rep. Alexandria Ocasio-Cortez.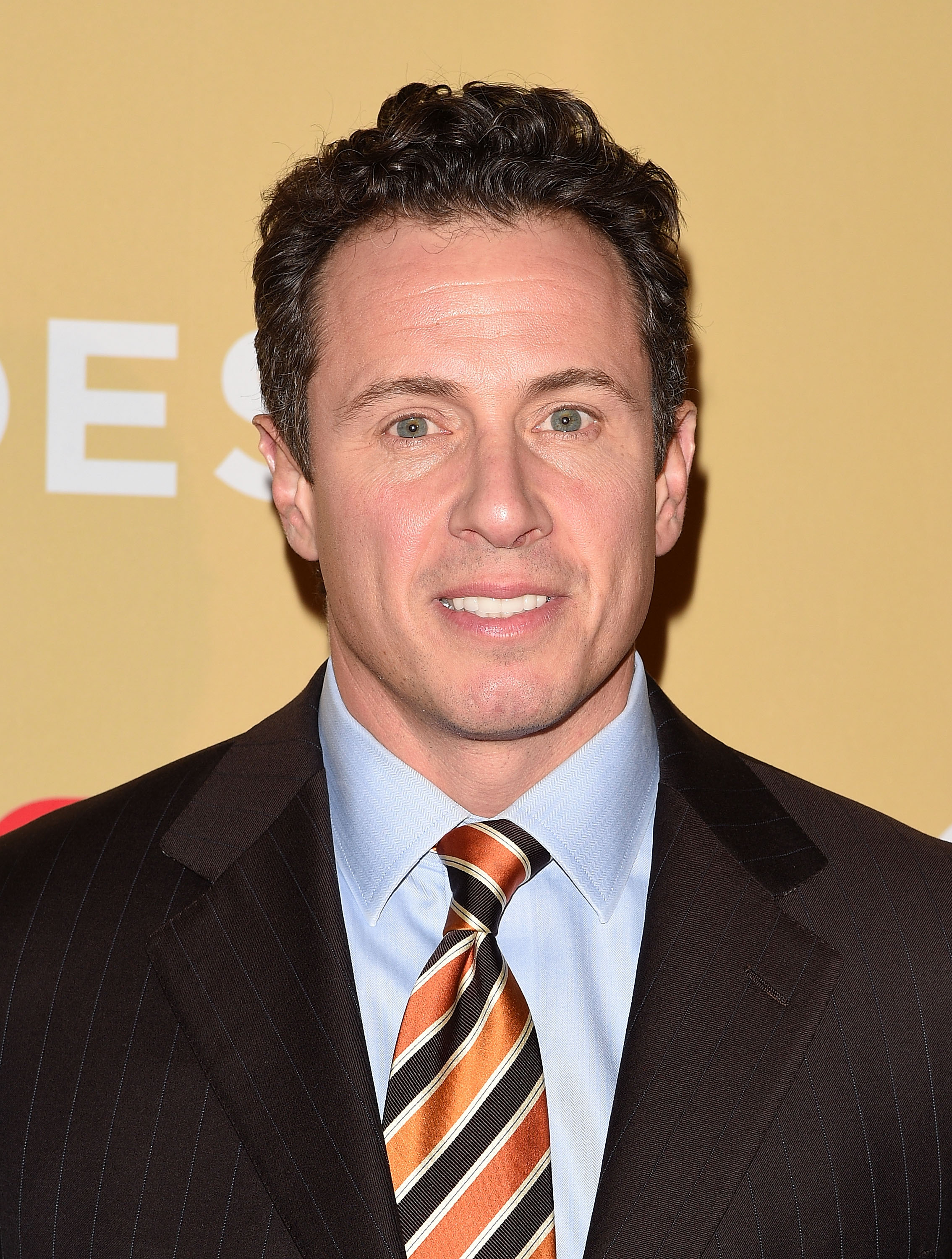 A PLAN SET UP TO KILLING SEVERAL PEOPLE
The man who was reportedly planning on carrying out a mass attack was identified as Coast Guard Lt. Christopher Hasson, from Silver Spring, Maryland.
Hasson, who allegedly confessed to having been a skinhead for more than 30 years, served in the Coast Guard for 28 years and had a clean criminal record up until being caught.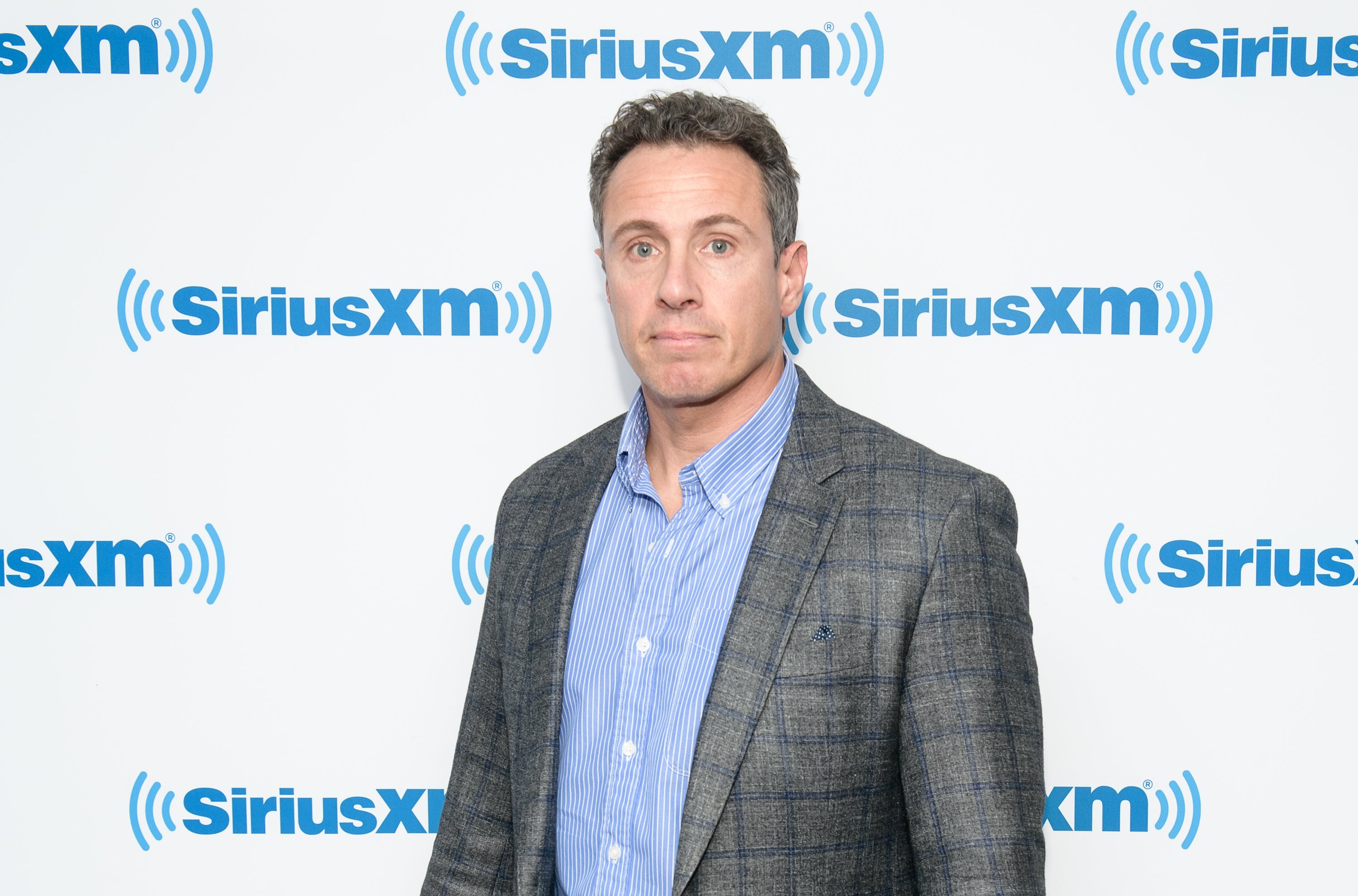 Along with the list of personalities chosen as targets, law enforcement officers found 15 weapons and up to 1,000 rounds of ammunition at his Silver Spring residence.
SEEKING INSPIRATION FROM OTHER TERRORISTS
According to Federal Prosecutor Jennifer Sykes, Hasson spent quite a lot of time logged onto his computer during work hours studying people such as Theodore John Kaczynski, known as the Unabomber, and anti-abortion bomber Eric Rudolph.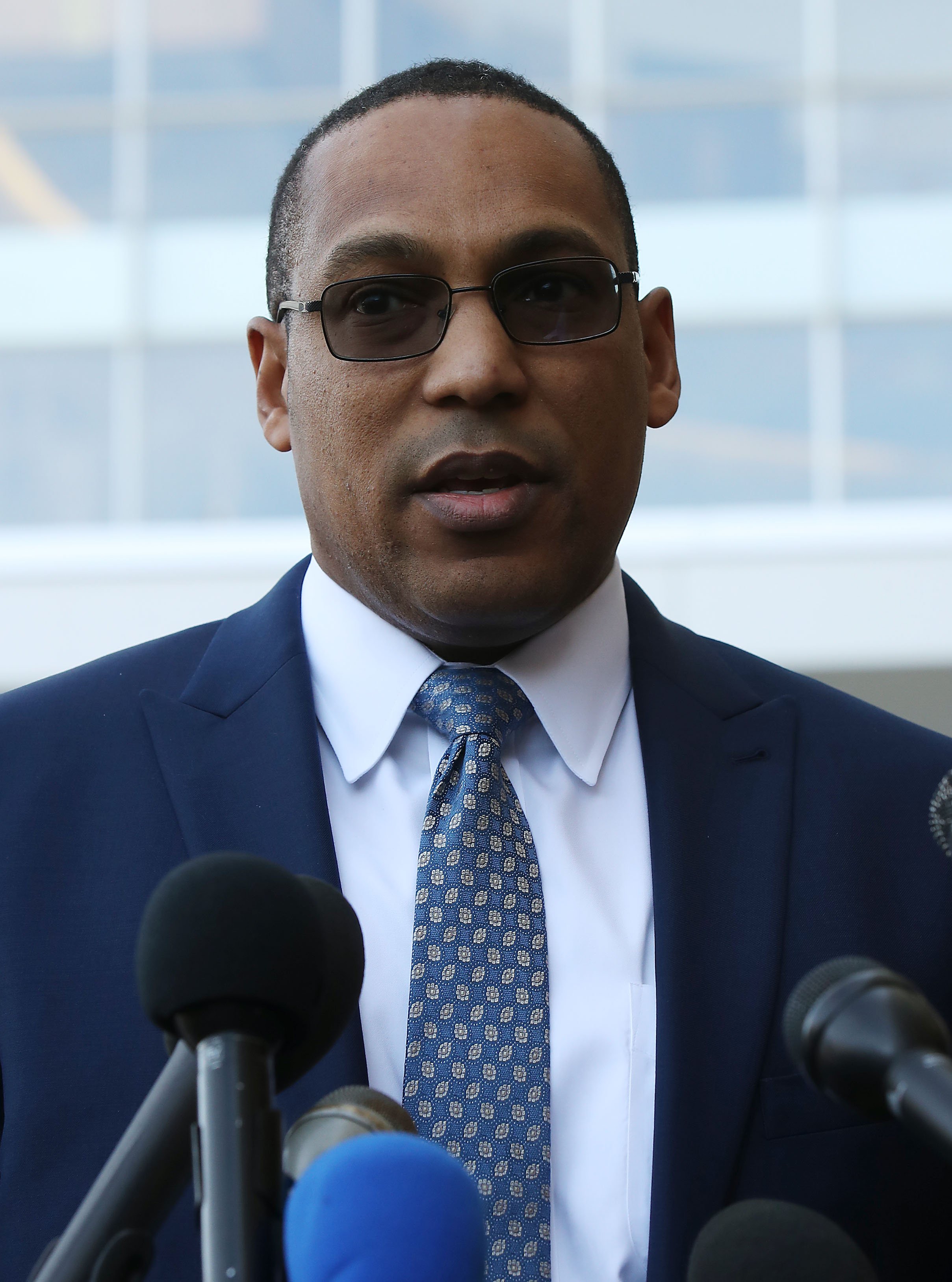 It has also been reported that some of his internet searches included the best place to spot members of Congress and what would happen if Trump ended up being illegally impeached.
Law enforcement officers found 15 weapons and up to 1,000 rounds of ammunition at his Silver Spring residence.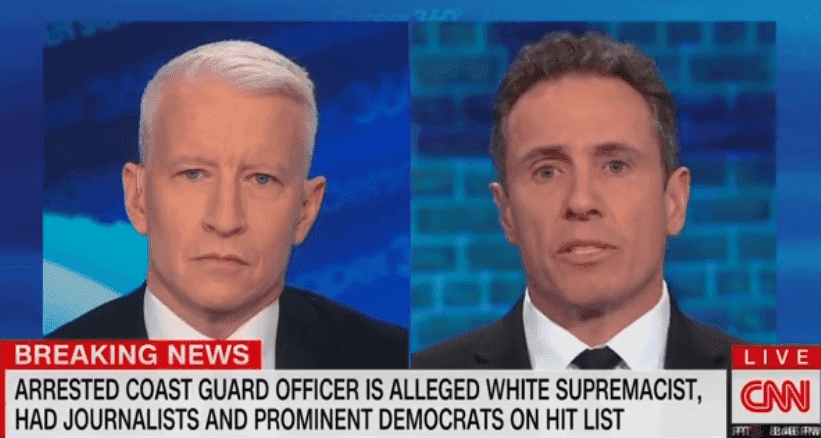 TRUMP'S MASSIVE INFLUENCE OVER HIS FOLLOWERS
Fearful for his life, as well as the lives of those he loves, Cuomo urged the U.S President to be more careful with his words since they have quite a lot of power.
This isn't the first time those who have openly opposed Trump had their lives threatened by one of his supporters. Back in October, a man named Cesar Sayoc Jr. was arrested after sending explosive devices to several public figures through the mail.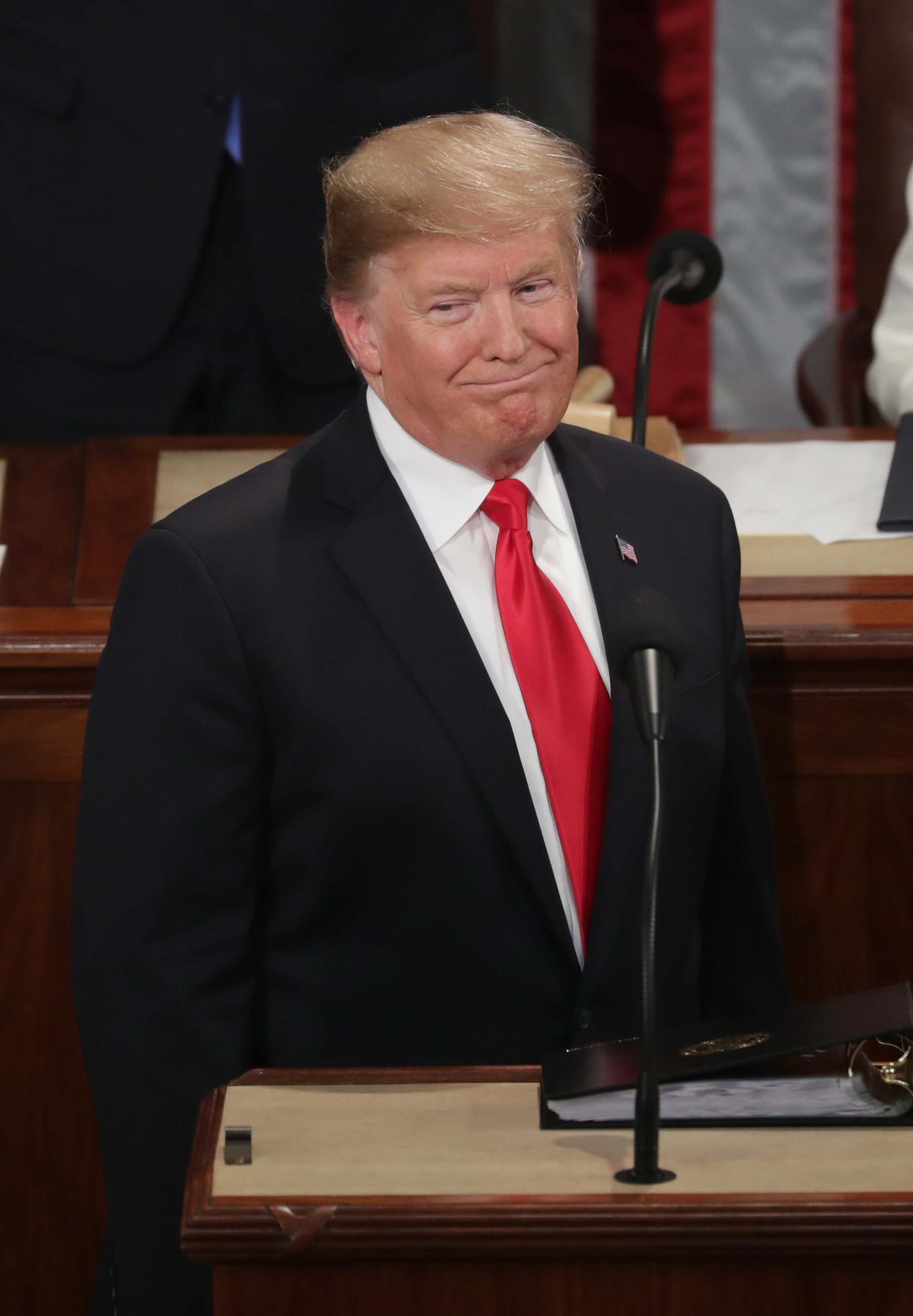 Former U.S. President Barack Obama and Former Secretary of State Hillary Clinton were two of the 59-year-old's major targets, but former U.S. Vice President Joe Biden and actor Robert De Niro were also sent explosive packages.