Joke: Man Was Waiting outside the Maternity Ward Where His Wife Was Giving Birth
A man waited for his wife who was in labor outside her hospital room. Minutes after the baby came out; the man got the shock of his life.
With so much anxiety, this man remained outside his wife's ward as she delivered their baby. Not knowing what to expect, he silently hoped and prayed for the best.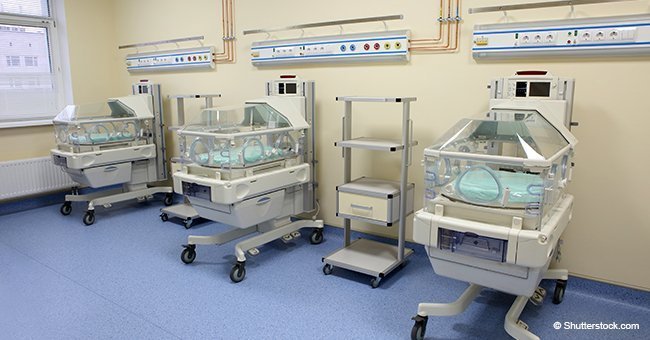 It seemed like his prayers were answered because a few minutes after, a nurse popped her head out of the room and lovingly whispered to the man; 
"It's a boy! But we think you'd better go and have a cup of coffee because there might be another one."
Whoops!! "Another one?" Thought the father who only planned for a child. At that moment, life seemed to wash out of this man's face, but he left to get the coffee anyways.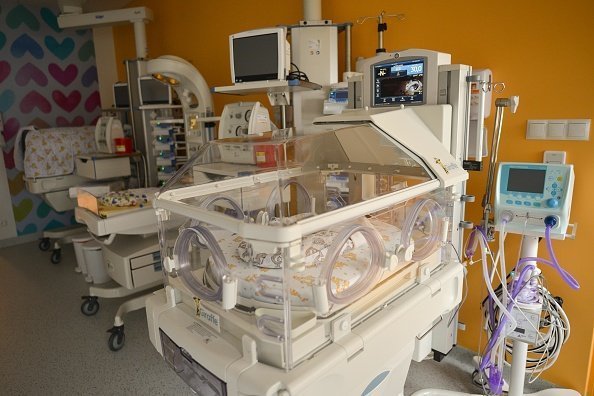 A few minutes later, he started running out of patience, so he called the hospital. It was revealed to him that his wife has now given birth to their second child. 
"But," the nurse said, "we're sure there's another on the way. Ringback again in a little while."
Now, this man is sweating and thought coffee couldn't help, not in his current situation. So, he strolled down to a bar and got himself a chilled bottle of beer. 
As the beer started to work its magic, he redialed the clinic. Another nurse picked up and confirmed that baby number three is here, but they are waiting for a fourth one.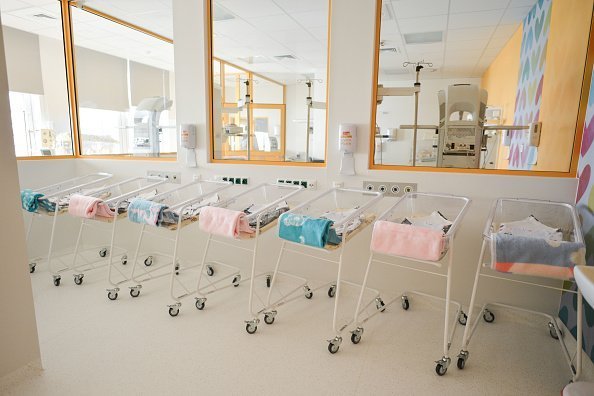 Now, this man couldn't handle it anymore; he looked like he might drop dead at any moment. This time, he ordered a scotch to down his sorrows. With about twenty minutes gone, he called again. But unknowingly, he dialed a wrong number which was that of a recorded cricket score.
On hearing the news from the other side of the call, he collapsed. When help came to lift him off the floor, the recording was still playing. 
"The score is 96 all out, and the last one was a duck!" the commentator said.
Here is another exciting joke that will lighten your mood.