Little Boy Learned at School That Everybody Has Secrets and Decided to Make Fun of His Mom
A little boy learned at school that everyone has at least one closely guarded secret, so, he decided to use this new information to his advantage.
Every child realizes at some point that everyone has things they would rather keep to themselves and not let another person know about.
A little boy named Billy learned this at school, so he decided to be mischievous and play a little prank on his parents.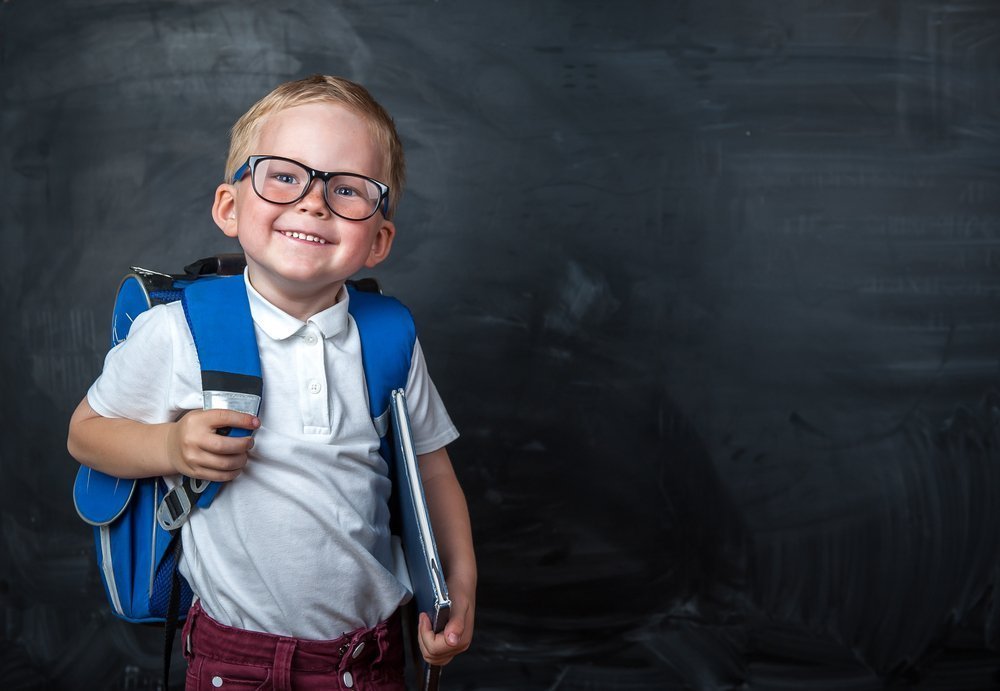 Arriving home from school, he walked straight to his mom and says,
"Mom, mom! I know everything!"
His mom quickly silenced him and gave him $100, saying:
"Here, take a $100 and say nothing to your father about it, okay?"
Billy responds "okay mommy" and leaves the room with a big smile on his face.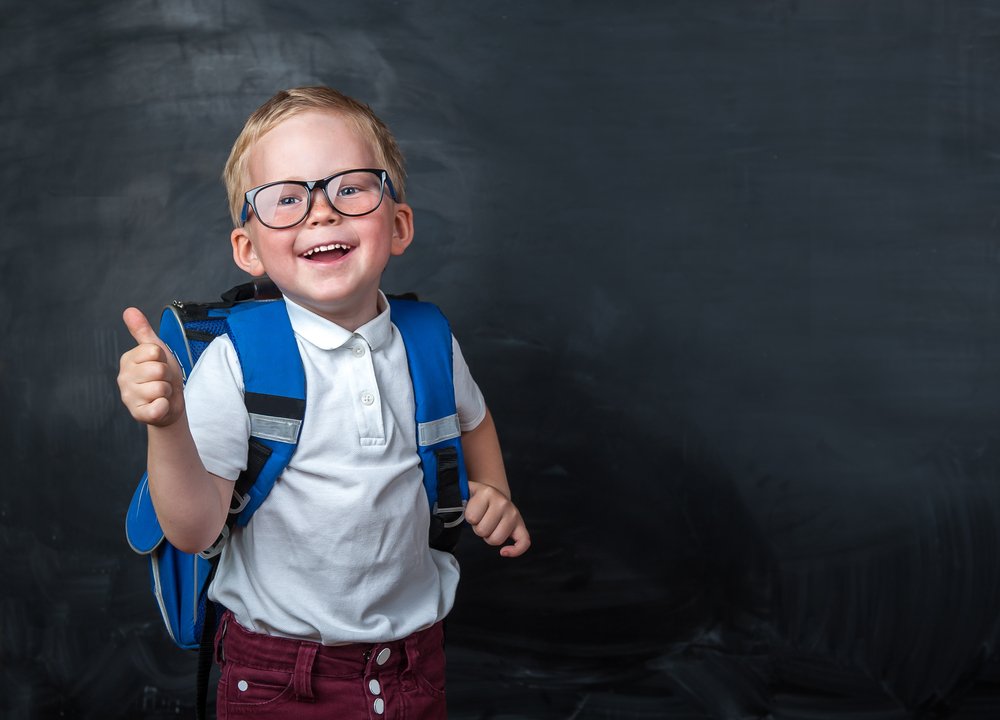 Amazed at his mom's response, Billy decided to try this on his dad as well.
When his father returned from work, he ran to meet him and shouted:
"Dad, dad! I found out everything!"
His dad quickly covered his mouth and brought out $100 for him to keep his mouth shut, saying:
"Here, take a $100 and say nothing to your mother, okay?"
He says "okay" and leaves with a bigger smile on his face this time.
This got very interesting for the naughty little boy, and he was determined to increase his earnings even more.
So, the next morning, on his way to school, he sees the postman and decides to try his luck again.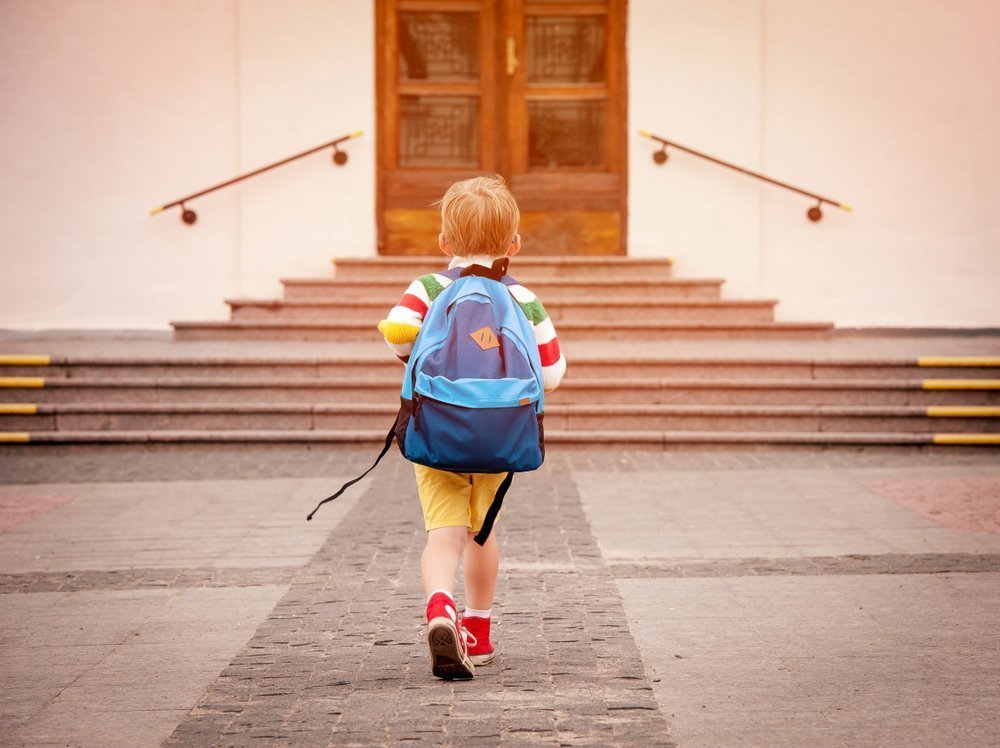 He walked up to him and said:
"Mr. Focker, I know everything!"
The minute the postman heard it, he fell on his knees and said:
"Then, come... Come closer... My son!"