Outraged bride-to-be shares partner's pre-nup obliging her to lose 2 stone after giving birth
A 29-year-old woman from New York was conflicted when she saw the prenuptial contract her husband-to-be drew up. 
She created a fake account on Reddit for anonymity purposes and explained that her fiance is a successful 36-year-old neurosurgeon from Manhattan. 
Based on his success in his field, she didn't think it strange when he suggested they sign a prenup. In fact, she supports prenups, but the contents raised some alarms.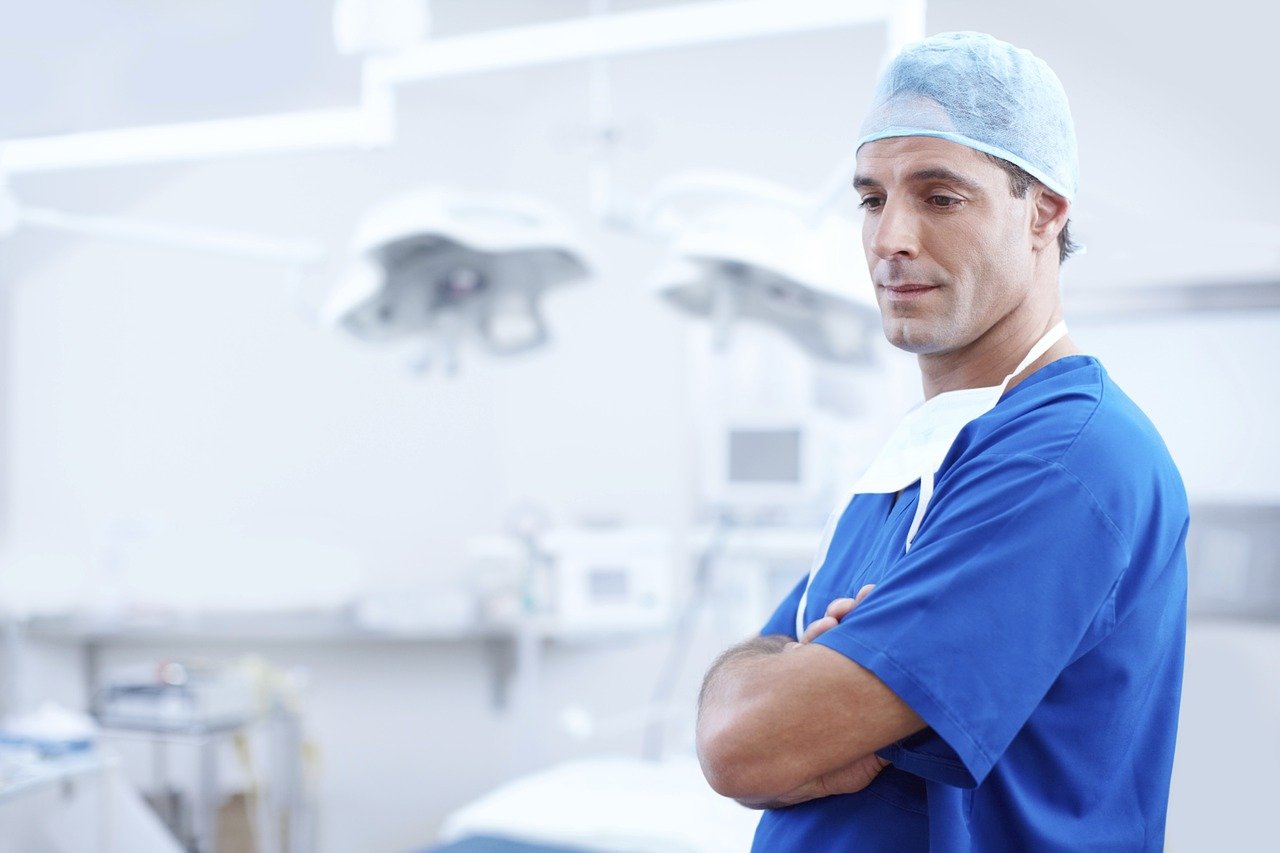 For example, the contract contained an infidelity clause. If she cheated on her husband, she would walk away with nothing, and that was a term she could agree with. 
However, another clause stated that she has to lose any excess weight after childbirth, and she would have 12 months to regain her figure. 
Additionally, there was a child compensation cause, which means she would get a chunk of money for every child she gives her husband.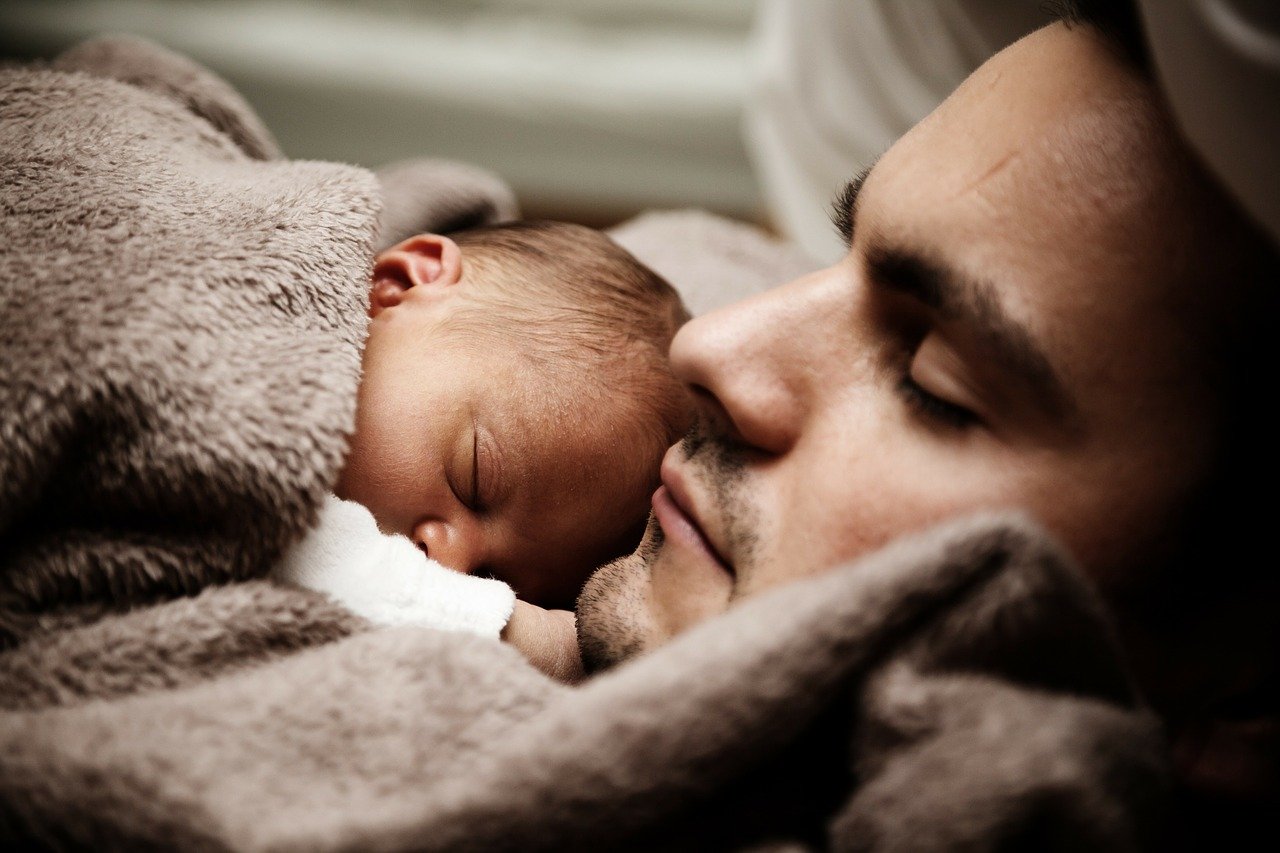 She consulted with her father-in-law, a lawyer, but feared that he might mislead her if his son could benefit, and she needed an outside party to help her understand the contract. 
The unknown woman said: "My main question is, are all these clauses enforceable in court? What makes any of them invalid? I haven't signed yet and would like to get insight from someone other than my future father in law as I feel he may mislead me if his son were to benefit from it."
The thread soon went viral, and Redditors were giving her relationship advice, such as leaving her husband because the terms were unreasonable.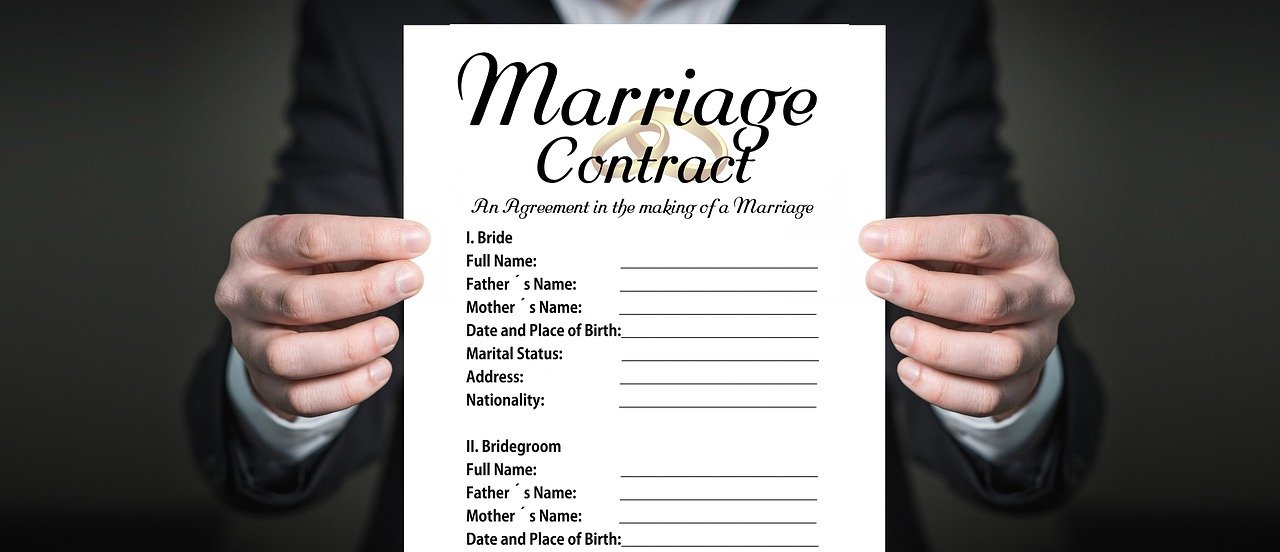 A moderator deleted most of the comments and posted a notice that said the woman didn't ask for relationship advice and comments should "stick to legal advice." 
"The original poster isn't here to discuss the merits of their relationship," one of the moderators said. 
One Redditor suggested that the woman hire her own lawyer, while another suggested the same but added that the "weigh-loss clause sure set off alarm bells."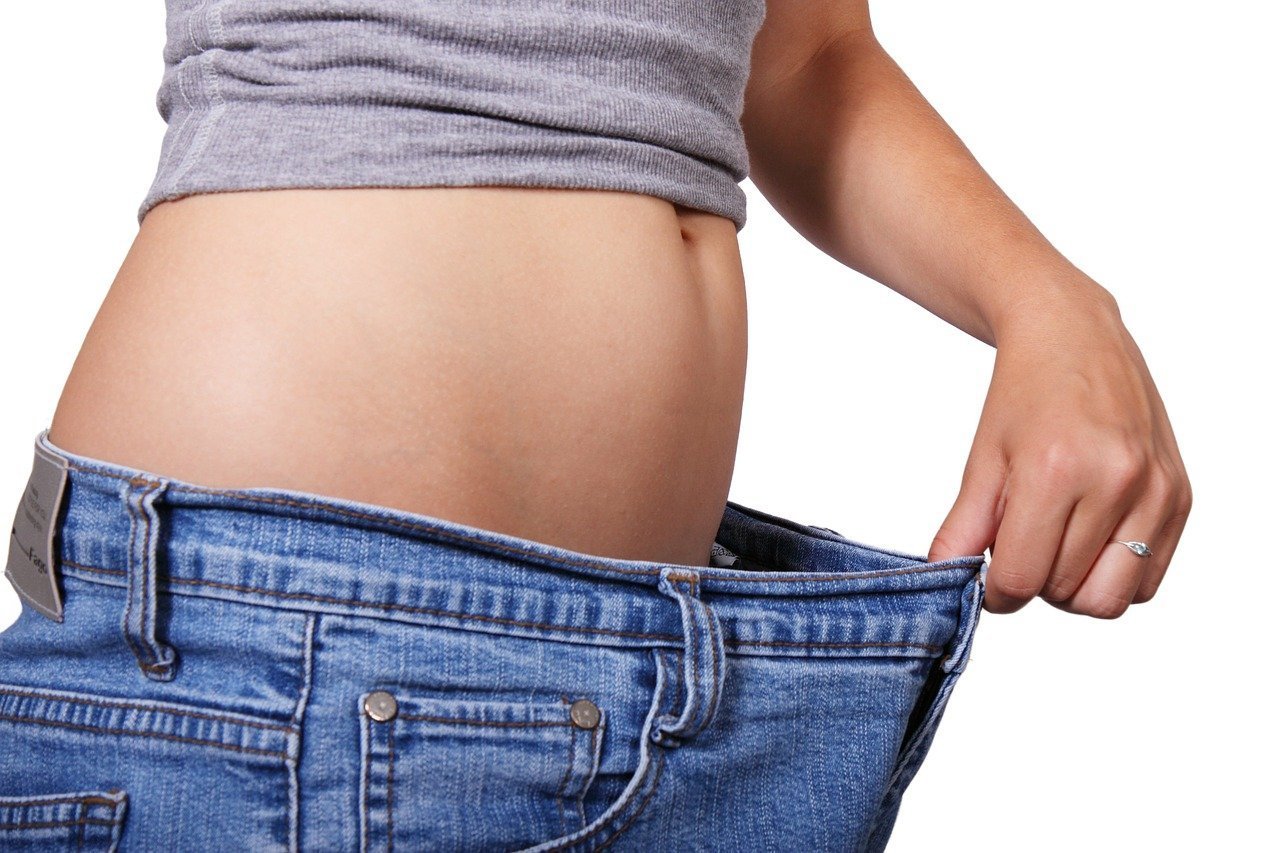 Another user said the terms were reasonable but pointed out that the same conditions should apply to the husband. 
In other words, he should also not be allowed to gain weight, and the infidelity clause should be enforceable on the husband too.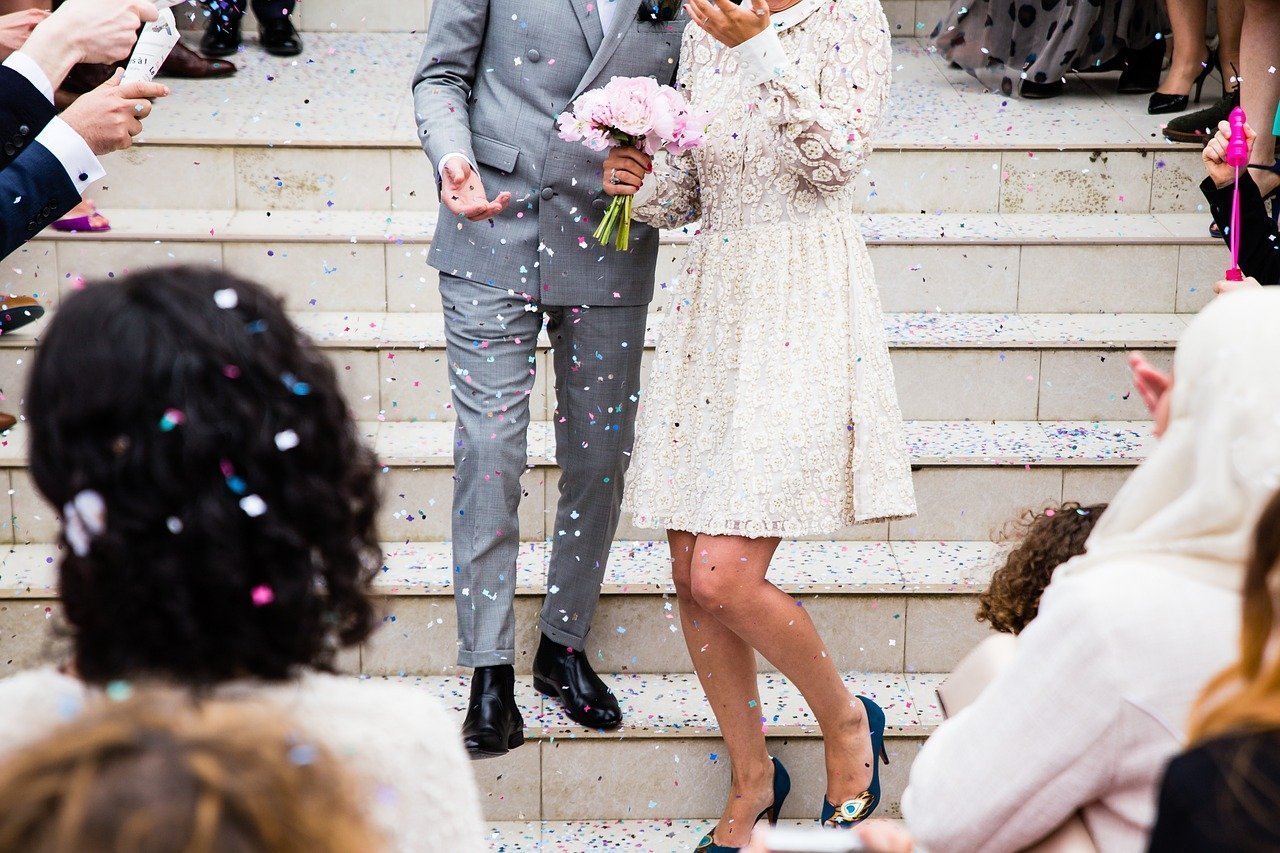 The comment thread was eventually archived, and we'll probably never know what the poster decided to do. However, there are a ton of hilarious prenup stories out there, so it is anyone's guess. 
One reader of the website Brides said clauses about animals were the strangers, and that she was asked to a sign a parenting clause for a cat.