Joke: A Man Asks His Wife for a Beer
After a long and hectic day at work, all this man needed was a bottle of beer to calm his nerves.
A man got home not just late but also physically drained from working all day. Not able to help himself, he sank into his favorite chair, dropped his leg on the footrest and turned on the television. He then beckoned to his wife and said,
"Honey, please get me a hard drink, I think it's about to start."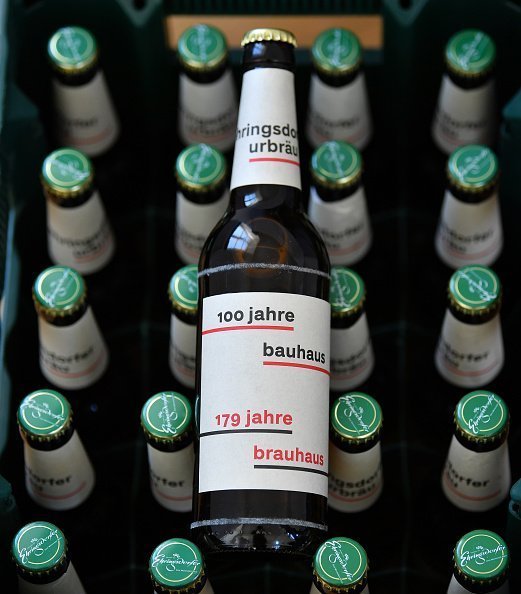 The wife was not thrilled by the request and gave her husband an angry glance before she went ahead to get him the drink. Taking a suitable beer from the fridge in the kitchen, she handed it to the man. 
After he was done gulping the alcohol, this man once again called on his wife.
"Honey, please get me another one quickly before it starts," says the man.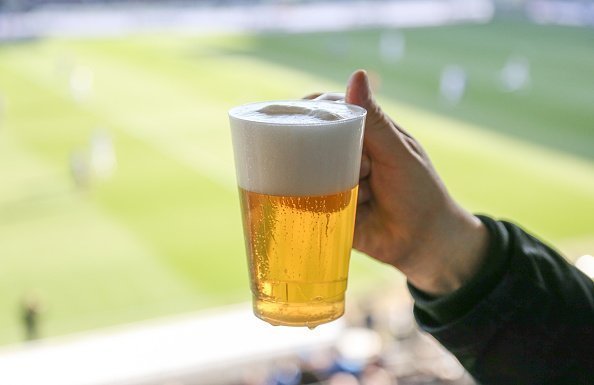 His wife who was now frustrated with his demands yelled at him,
"And what's wrong with you? Do I look like your personal waiter?! You just plop yourself down on your chair and expect me to be at your beck and call! Is that all I'm good for?! I've been slaving at home all day and this is how you treat me! How dare you…"
Now the husband tired of his wife's reaction sighed and silently whispered,
"Too late, it's started."
Here is another exciting joke that will lighten your mood.