Country Singer Ronnie Milsap Speaks out on His Son Being Found Dead
Country singer Ronnie Milsap spoke out about his son's untimely death and our hearts poured out with sympathy towards him.
Ronnie, a six-time Grammy winner, lost his 49-year-old son to what authorities are saying is a "medically-related" affliction. The death took place around the time a mandatory evacuation was ordered in the Antioch Marina. 
Todd Milsap was discovered deceased in his houseboat at Four Corners Marina in Nashville. His son found him there on Saturday, February 23, after two days of no contact with his father. 
The death of Ronald Todd Milsap, 49, son of country music star Ronnie Milsap, appears to be medically related. He was found deceased this morning on his houseboat at 4 Corners Marina by his son, who had not heard from his father in the past 2 days.

— Metro Nashville PD (@MNPDNashville) February 23, 2019
The Metropolitan Nashville Police Department made the report on Saturday via Twitter. A couple of days later, Ronnie spoke to PEOPLE about his son's passing. 
He said: 
"Our son Todd was a force of joy, life, creativity and giving from the moment he was born." 
The 76-year-old has three grandchildren including one grandson and two granddaughters from his late son. At the time, Todd wasn't married. 
Ronnie, known for hits like "Smoky Mountain Rain" and "(There's) No Getting Over Me," continued: 
"He made such a mark on our world in his years on this planet, everyone who met him was richer for it. It is too soon to even understand this loss, and I hope it's something no one else has to bear."
In the past, Todd helped his father backstage during his tours and assisted with musical projects. Ronnie asked fans to keep his son's family in their thoughts and prayers: 
"Please keep his three children, their mothers and Joyce and I in your prayers at such a fragile time." 
Todd attended the Franklin Road Academy and Hillsboro High before going on to help his father. A funeral service will take place at the Woodlawn Funeral Home on Thompson Lane.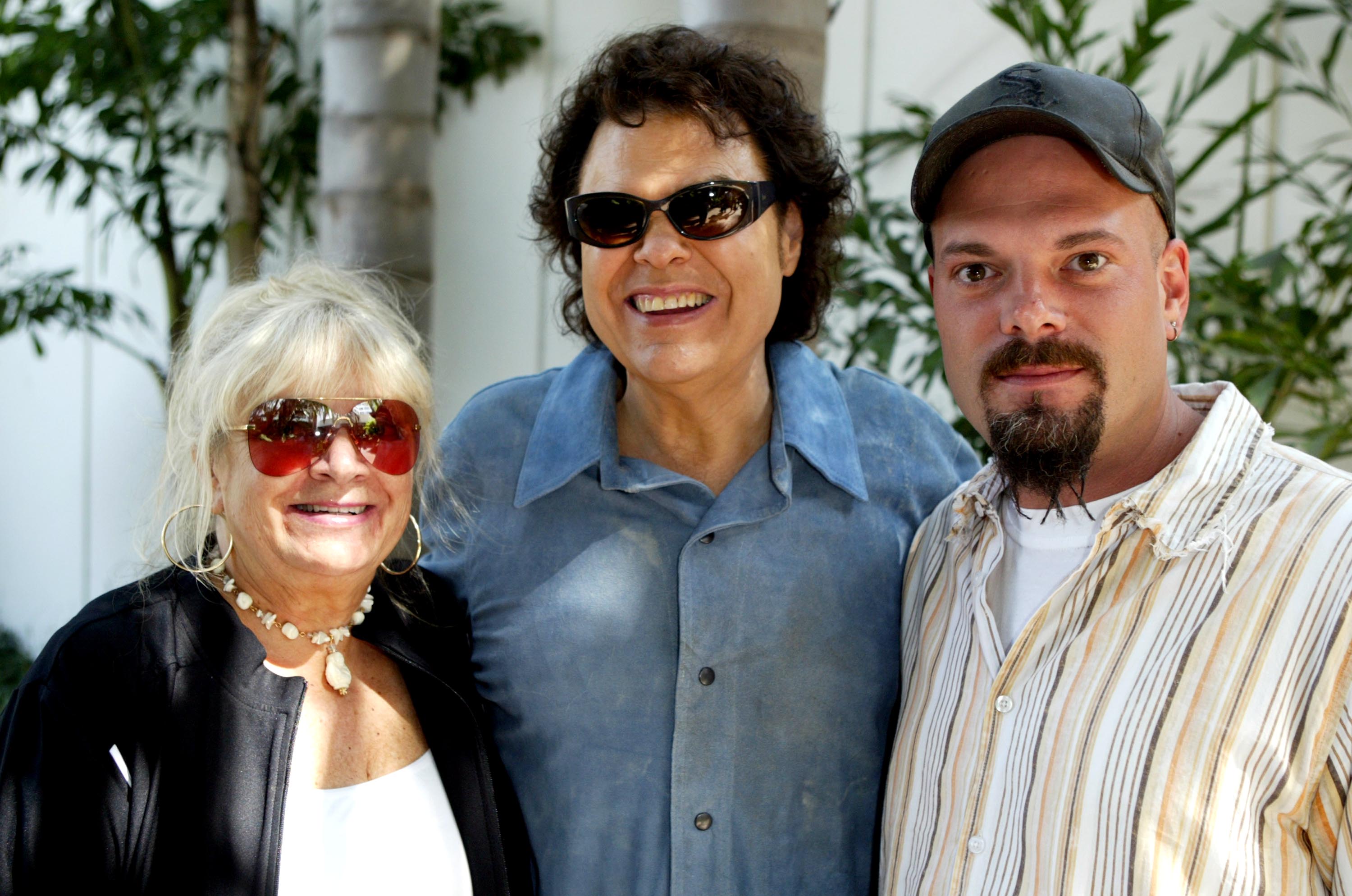 Todd's mother and Ronnie's wife Joyce Milsap is also in mourning due to the loss. An official cause of death remains to be given. 
Our hearts go out to the family and friends of Todd. We pray that they are able to remain strong during this time of unexpected loss and heartbreak.