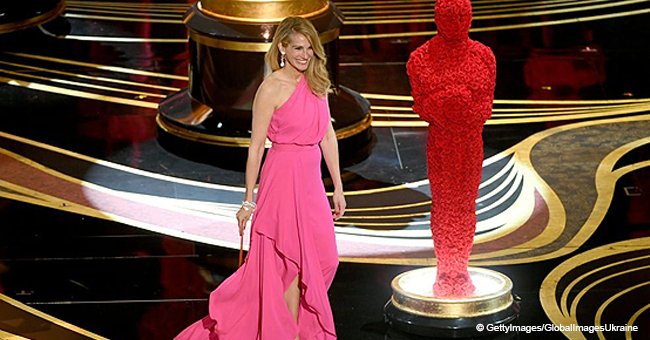 Julia Roberts Looked Stunning in a Hot Pink Gown Making a Surprise Visit to the Oscars

Julia Roberts showed out for the Oscars as she made an unexpected appearance onstage for the big night.
The 91st Annual Academy Awards was filled with celebrities old and new who wore their best on the red carpet.
Media outlets all over voted for their pick of who was best dressed and who was worst dressed on Sunday night.
Undoubtedly, Roberts landed at the top of the best-dressed list with a hot pink gown which she showed off as she presented an award.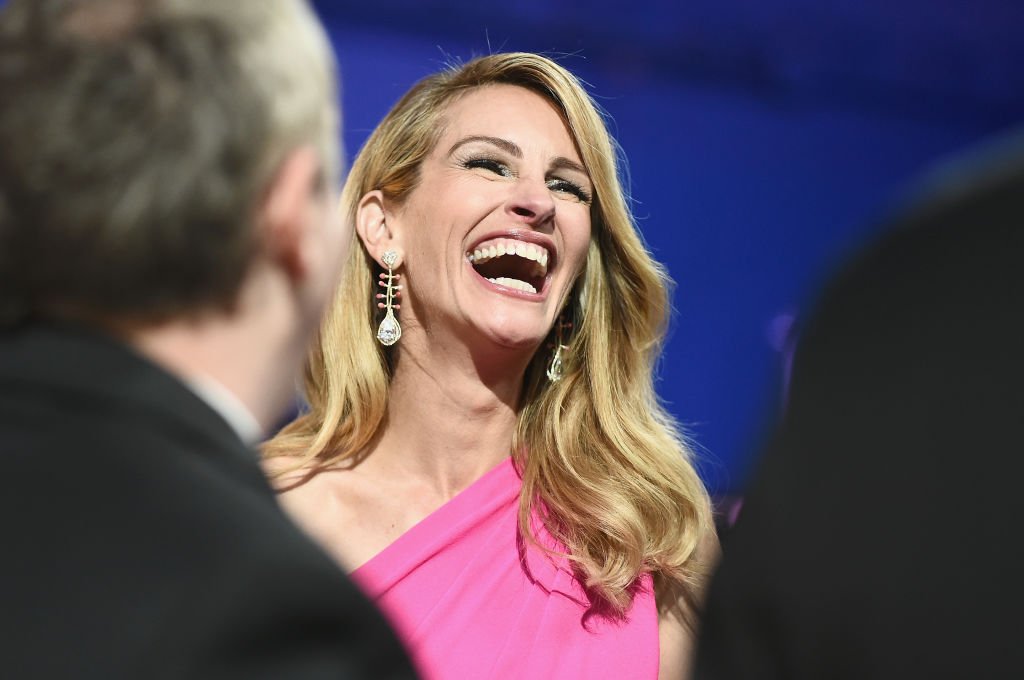 Julia Roberts at the 91st Annual Academy Awards | Photo: Getty Images
Roberts walked up to the stage to announce who had won the Oscar for The Best Picture. As usual, her smile dazzled the audience. Her Elie Saab Couture piece was also a sight to see.
The one-shoulder silk crepe dress cinched at the waist, displaying Roberts' slim figure. She wore her blonde locks out and on her feet, she wore some Stuart Weitzman heels.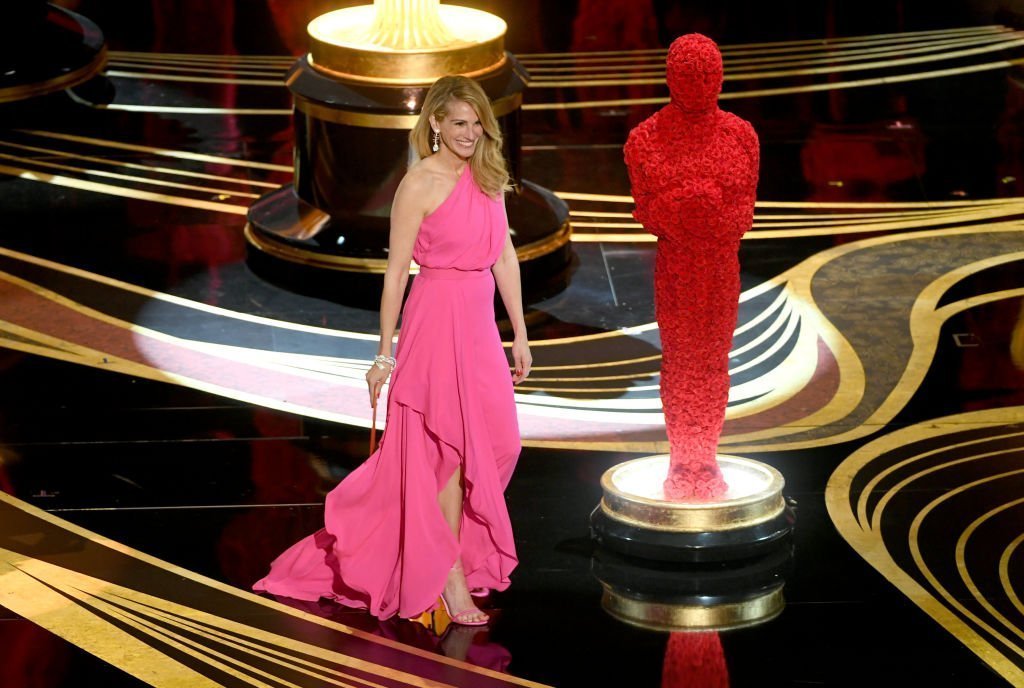 Julia Roberts at the 91st Annual Academy Awards | Photo: Getty Images
Roberts accessories were also mesmerizing. She adorned Cindy Chao earrings shaped like a fish's skeleton. The unique design was created with yellow-gold and over a thousand diamond pieces.
The worth of the pair of earrings is unknown, but they are surely on the higher end of the price range. Perhaps Lady Gage contested the value with her $30 million necklace.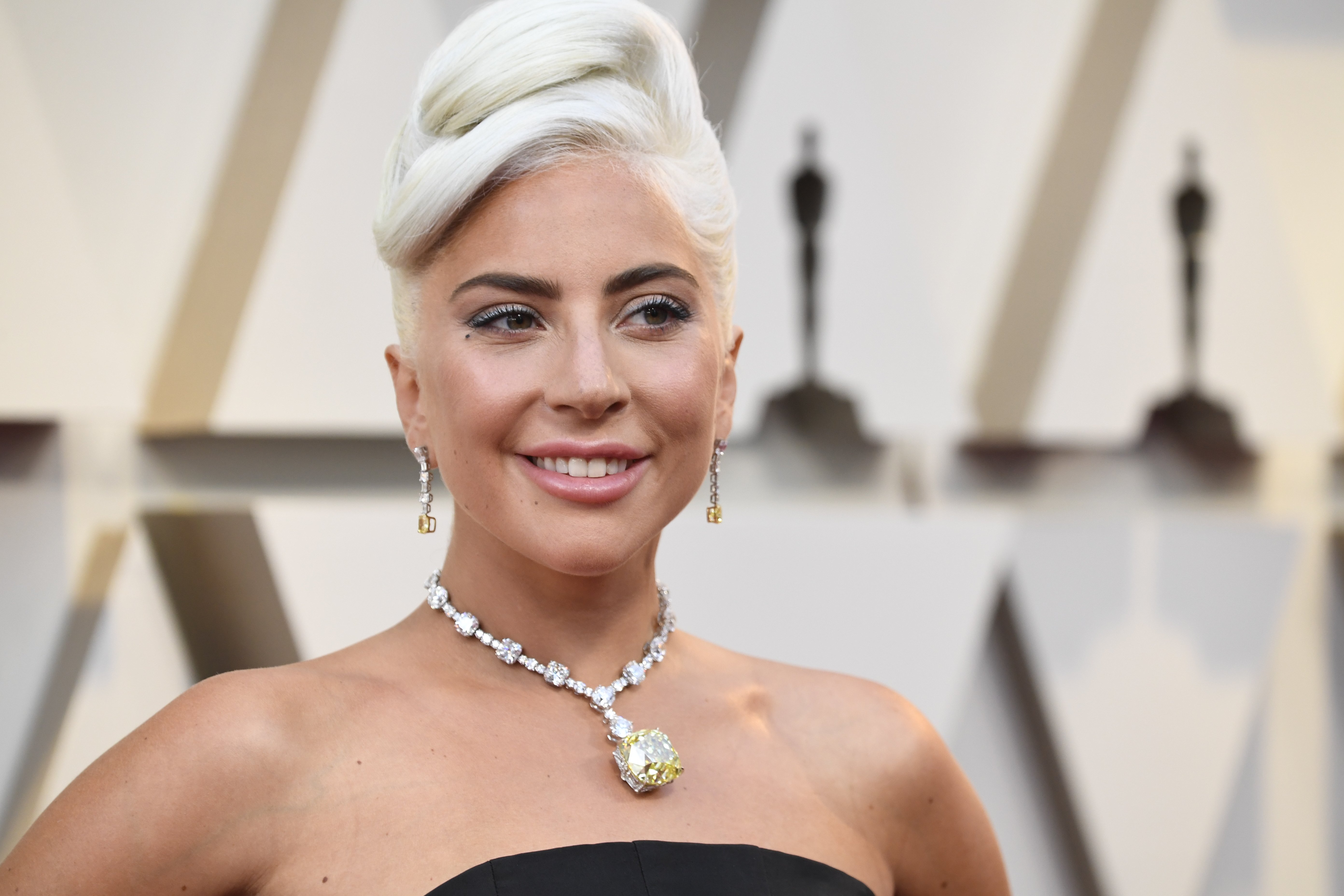 Lady Gaga at the 91st Annual Academy Awards | Photo: Getty Images
The piece is reportedly 141 years old and was last worn by Audrey Hepburn. Almost as tight as a choker, the diamond piece was bulky but beautiful. She wore matching earrings to go with it.
Roberts, a legend in her own right, needed no one to enhance her appearance at the Oscars. Still, fans remain confused about one of the actress' past relationships which was so short-lived.
The 51-year-old used to be with Lyle Lovett, an odd match in itself since the country singer was not well-known at the time. Compared with other A list stars, he seemed to come out of nowhere.
The two met in 1992 while filming "The Player." Three weeks later, they got married in St. James Lutheran Church in Marion, Indiana. They split up just two years after.
It was 1995, and to this day fans are still giving opinions of the whirlwind romance. Fortunately, Roberts found love again in Daniel Moder and they have been together for 17 years. Moder and all those who got to see the actress in person on Sunday are certainly lucky people.
Please fill in your e-mail so we can share with you our top stories!