Lady Gaga Reveals the Sweet Words Bradley Cooper Told Her a Day before Their Powerful Duet
Lady Gaga and Bradley Cooper raised the roof at the Academy Awards with their performance of "Shallow" and now the singer revealed what the actor told her prior to the big moment.
On Sunday, February 14,2 019, the duo was already expected to perform at the ceremony but little did the world know that they would leave a mark in history.
Cooper must have had a feeling about it because he reportedly told Gaga that they should "drop a little bit of joy" during the live show for everyone watching them.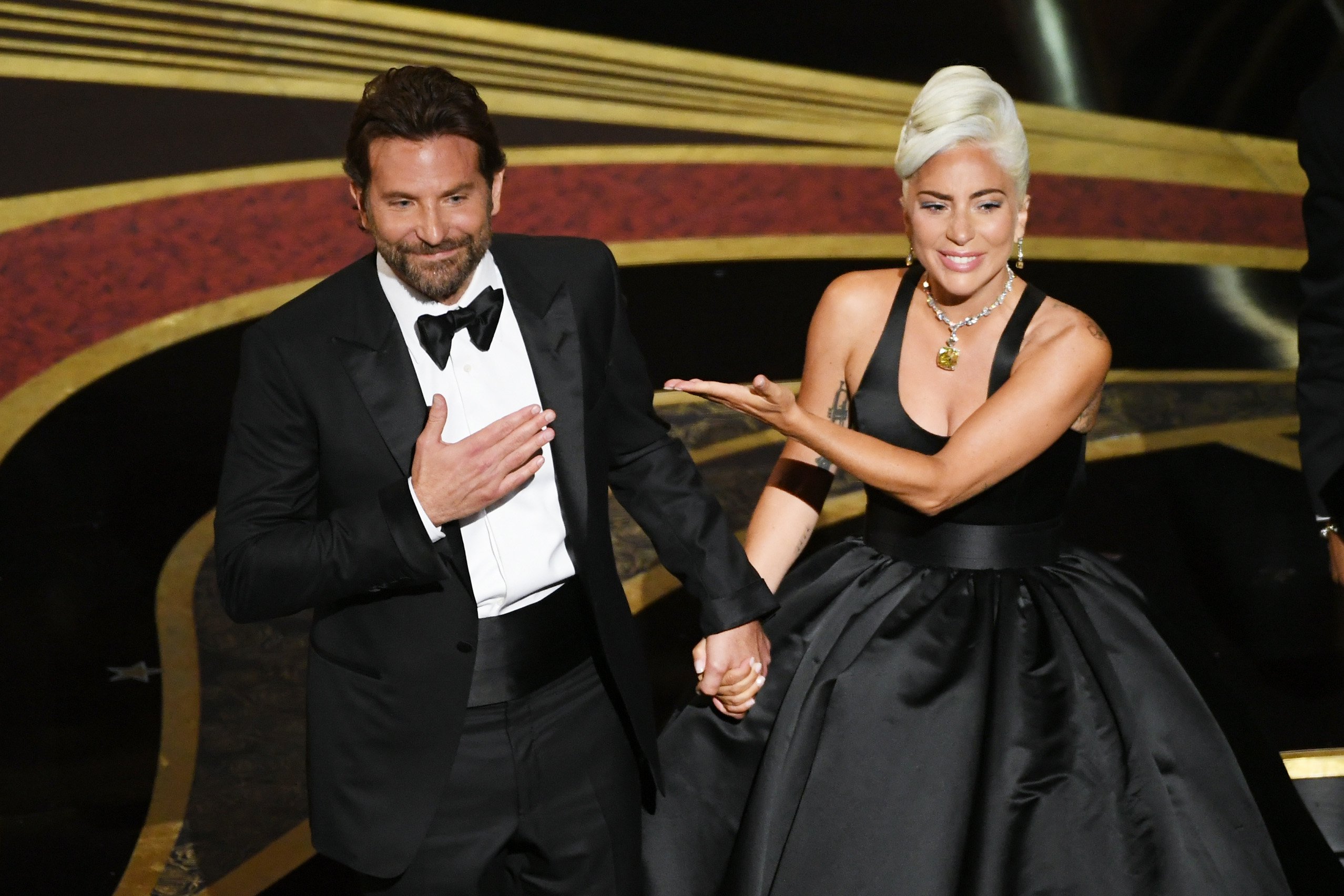 A MUCH ANTECIPATED WIN
The two stars have developed a particularly tight bond ever since they started and finished filming "A Star is Born," and their chemistry is palpable whenever they are next to each other.
"One of the hardest things in life is to be brave enough to be yourself."
"Shallow" was already the big favorite to win the Academy Award for Best Original Song and it came as no surprise to hear the title song being announced as the winner.
COOPER'S INCONDITIONAL SUPPORT
Gaga couldn't hold back the tears as she stepped on stage to receive the Oscar and took the opportunity to thank those closest to her, such as her family, friends and, of course, Cooper.
But even for an experienced star such as herself, Gaga confessed that she needed a little encouragement to perform at the Academy Awards, and Cooper really came through with his words during the final rehearsal.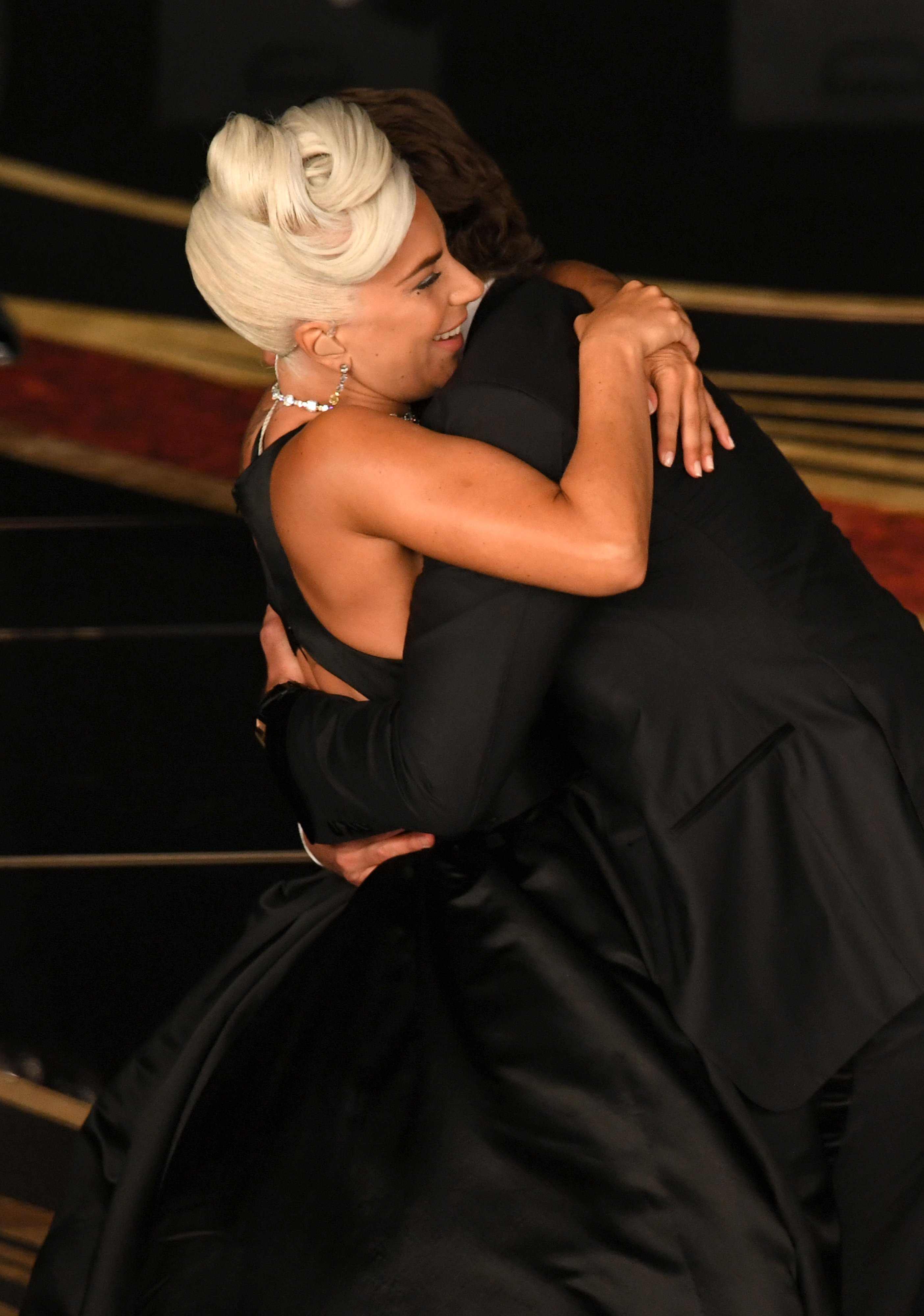 "One of the hardest things in life is to be brave enough to be yourself. I wish everyone that is going to that celebration to feel [sic] a joy inside of them."
Bradley Cooper, People, February 24, 2019
BURYING THE HATCHET
Sunday was an epic night for Gaga, not only because of the Oscar and the live performance of "Shallow," but also because she saw her 8-year-old feud with Madonna come to an end.
After the Academy Awards, the 32-year-old attended an afterparty thrown by the Queen of Pop and Guy Oseary and the two posed for a very sweet photo later shared online.
In the picture, Madonna can be seen caressing Gaga's face as the "Born This Way" singer smiles to the camera while resting against the 60-year-old with her Oscar in hand.