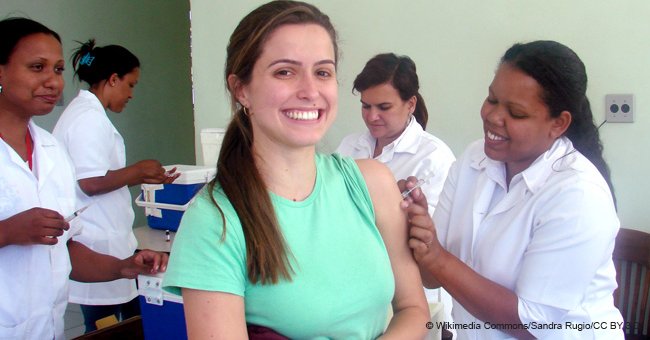 CNN: Anti-Vaxxers Soon to Be Pushed out of Facebook Media Space with Serious Restrictions
A Facebook agent revealed that Facebook would soon make a move against inaccurate information about vaccines.
If you are going to type "vaccine" into Facebook's search bar, you'll be directed towards plenty of anti-vaccine groups, where parents share tips about avoiding vaccinating their children.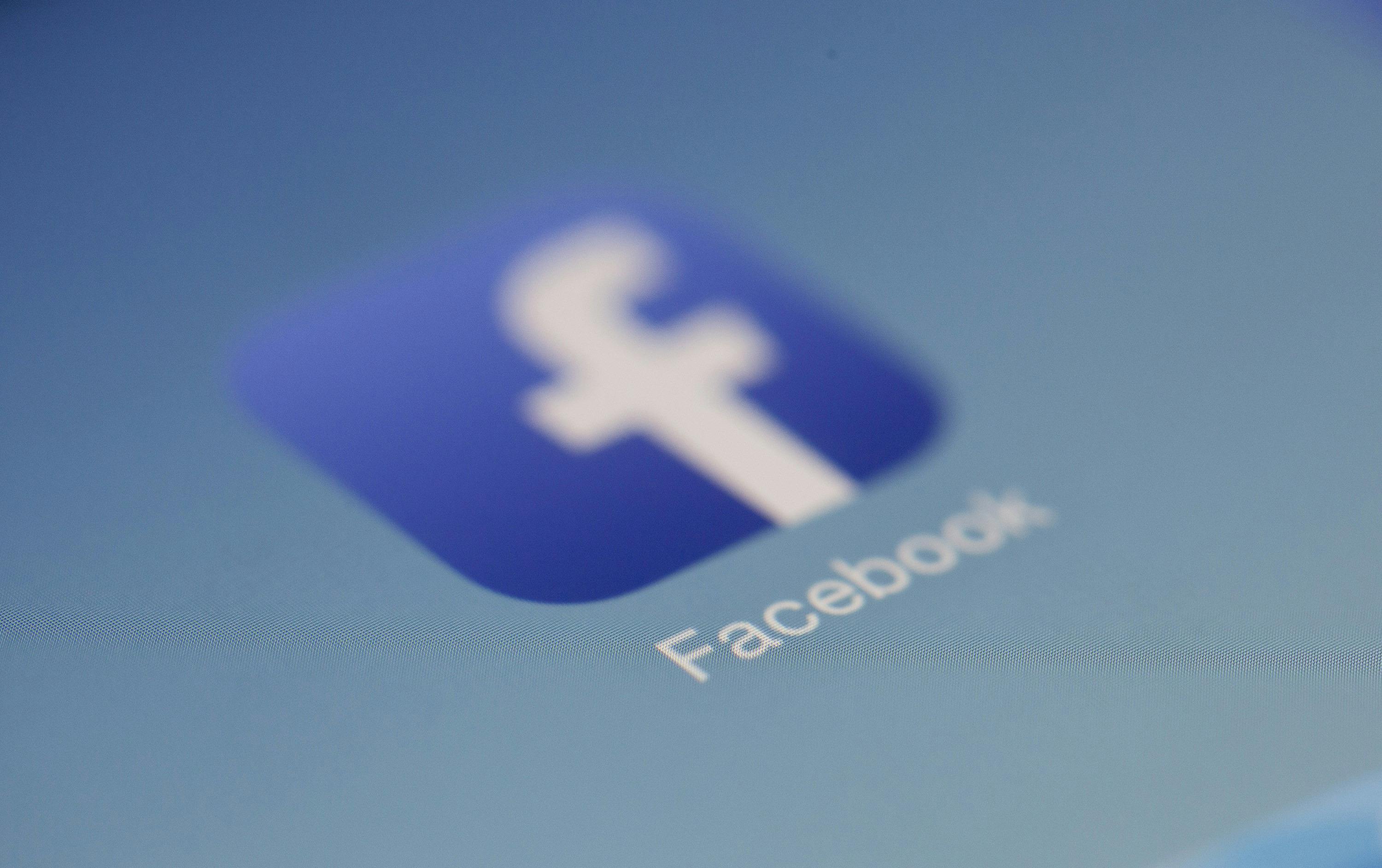 Facebook logo. | Photo: Pexels
"They're incremental steps, but they're heading in the right direction."
According to CNN, the unnamed Facebook agent said that the popular social media site is now working with health experts.
DECIDING WHAT CHANGES TO MAKE
They will choose what adjustments to make to manage the vaccine misinformation. These plans wouldn't take fake information off Facebook but instead make it less noticeable.
A white syringe. | Photo: Pexels
For instance, the groups that support vaccine misinformation wouldn't appear in the list of groups that Facebook suggests users join.
Facebook would ensure posts that promoting vaccine misinformation would appear more distant down in a user's newsfeed as well.
GOOD NEWS
The planned changes are welcomed by public health and technology experts.
A girl receiving vaccine in the medical office. | Photo: Freepik
The head of the Division of Medical Ethics at the New York University School of Medicine, Art Caplan, said that the plan is positive news, adding:
"They're incremental steps, but they're heading in the right direction."
Darrell West, director of the Center for Technology Innovation at the nonprofit Brookings Institute, agreed, saying:
"Facebook is on the side of science. They're acting in accordance with the scientific consensus."
THE ANTI-VAXXER
A lot of parents are now part of what's called the "anti-vaxxer" movement. They believe there's an association between vaccination and autism, as well as other brain disorders, regardless of there being no logical proof supporting that theory.
An estimated of 1.4 million children under five years old worldwide still die every year because of the absence of access to vaccines.
The professor of epidemiology and biostatistics at the University of Illinois at Chicago School of Public Health, Author S. Jay Olshansky, said:
"The reduced number of children being vaccinated in the U.S. isn't just a problem for those children. It's a problem for the country because it lowers herd immunity."
Please fill in your e-mail so we can share with you our top stories!