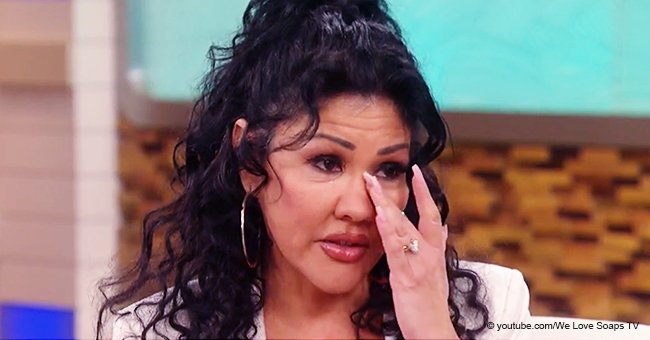 Kristoff St. John's Ex-Wife Reveals to Dr. Oz That Son's Suicide Was the 'Biggest Nightmare'
Kristoff St. John's ex-wife talks about his last days in an emotional sit-down interview with Dr. Oz. The welterweight champion revealed that she lost her ex-husband to their "biggest nightmare."
The world was shaken when the word of the passing of Daytime star, Kristoff St. John got out. The family misses him, and so do his fans and cast of "The Young and Restless." Kristoff's former wife, Mia St. John, who had just got out of hospitalization owing to the trauma of the star's death, revealed some untold stories.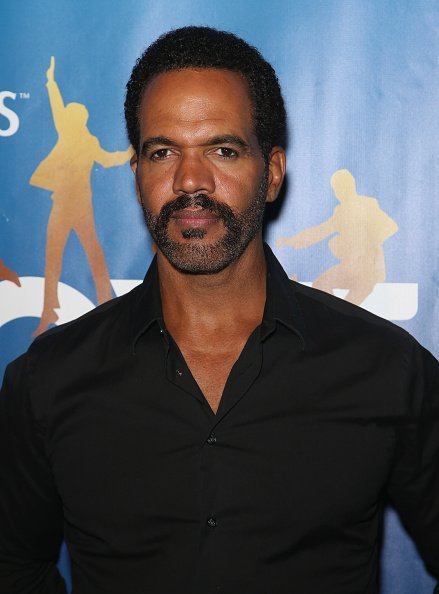 Kristoff St. John at the 10th anniversary celebration of 'The Beatles LOVE in Las Vegas, Nevada | Photo: Getty Images
Although Mia and Kristoff called their marriage off over a decade ago, the two still shared a lot until his death earlier this month. Mia and Kristoff had a son and a daughter together; late Julian and Paris Nicole.
The 51-year-old boxer appeared on a recent episode of The Dr. Oz Show and revealed what Kristoff's last days were like before he died on February 3. Teary-eyed Mia told Dr. Oz that her former husband began battling with his demons since they lost their son to suicide in 2014.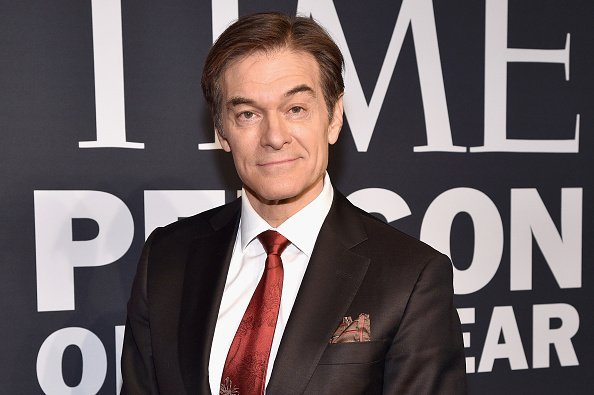 Mehmet Oz at the TIME Person Of The Year Celebration in New York City | Photo: Getty Images
She explained that her son had schizophrenia while her former husband had bipolar disorder. Dr. Oz asked if Mia thinks her husband died from alcohol overdose as speculated and left the question open-ended.
"What do you think really happened to Kristoff,"
Mia answered that she wants to believe that it was an accidental alcohol overdose and continued explaining what she thinks happened. She asserted that ever since Julian took his life in the mental health facility where he was getting treated, Kristoff's case got worsened, and he never recovered.
"It was our biggest nightmare. And he never ever could recover from the guilt. He felt guilty; he felt responsible. Even though the facility was found guilty of neglect and falsifying records. And I kept tryingto tell him over and over again that it was not his fault."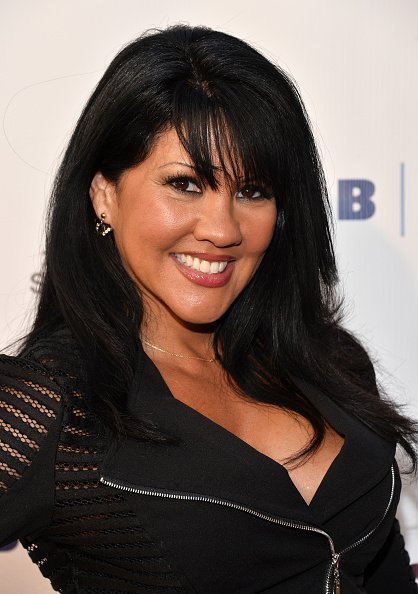 Mia St. John at the 6th Annual 'Big Fighters, Big Cause' Charity Boxing Night in Hollywood, California. | Photo: Getty Images
The undefeated taekwondo champ seems to be the most hurt and defeated person about Kristoff's death, but she's fighting back hard. As PEOPLE notes, Mia has just found a foundation called "El Saber Es Poder" which means "Knowledge is Power" in a bid to battle mental illness and save troubled souls.
The boxing star, however, never stops to chant tributes to her late ex-husband. She continues to share amazing pictures of Kristoff's and her children including Lola from Kristoff's second marriage.
Continue to rest in peace, Kristoff!
Please fill in your e-mail so we can share with you our top stories!