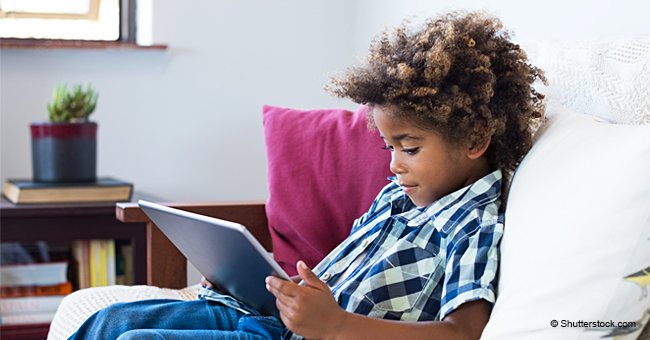 Terrified Mom Shares How She Discovered Suicide Instructions in a YouTube Kids Video
Recently, a child-safety expert and mother discovered a suicide message in a YouTube video made for kids. Baffled and terrified by the discovery, she quickly voiced out, warning other parents of the danger out there.
According to a mother and child-safety expert, Free Hess, it isn't safe for kids out there, in this world where vices like drugs, Indian hemp, and even self-harm, amidst others, are being promoted. Reportedly, she'd discovered two videos promoting self-harm on YouTube Kids twice, since July.
One of the videos had been covertly inserted into the clip of a popular video game, Splatoon. In the middle, the video cut into a man delivering a message in front of a sort of green background, which was meant to blend the cut with the original video.
Of course, the man didn't have good news to share; he popped up with suicide instructions. "Remember kids, sideways for attention, long ways for results," he instructs while making faux cutting motions on his forearm. "End it," he continued, successfully delivering his message.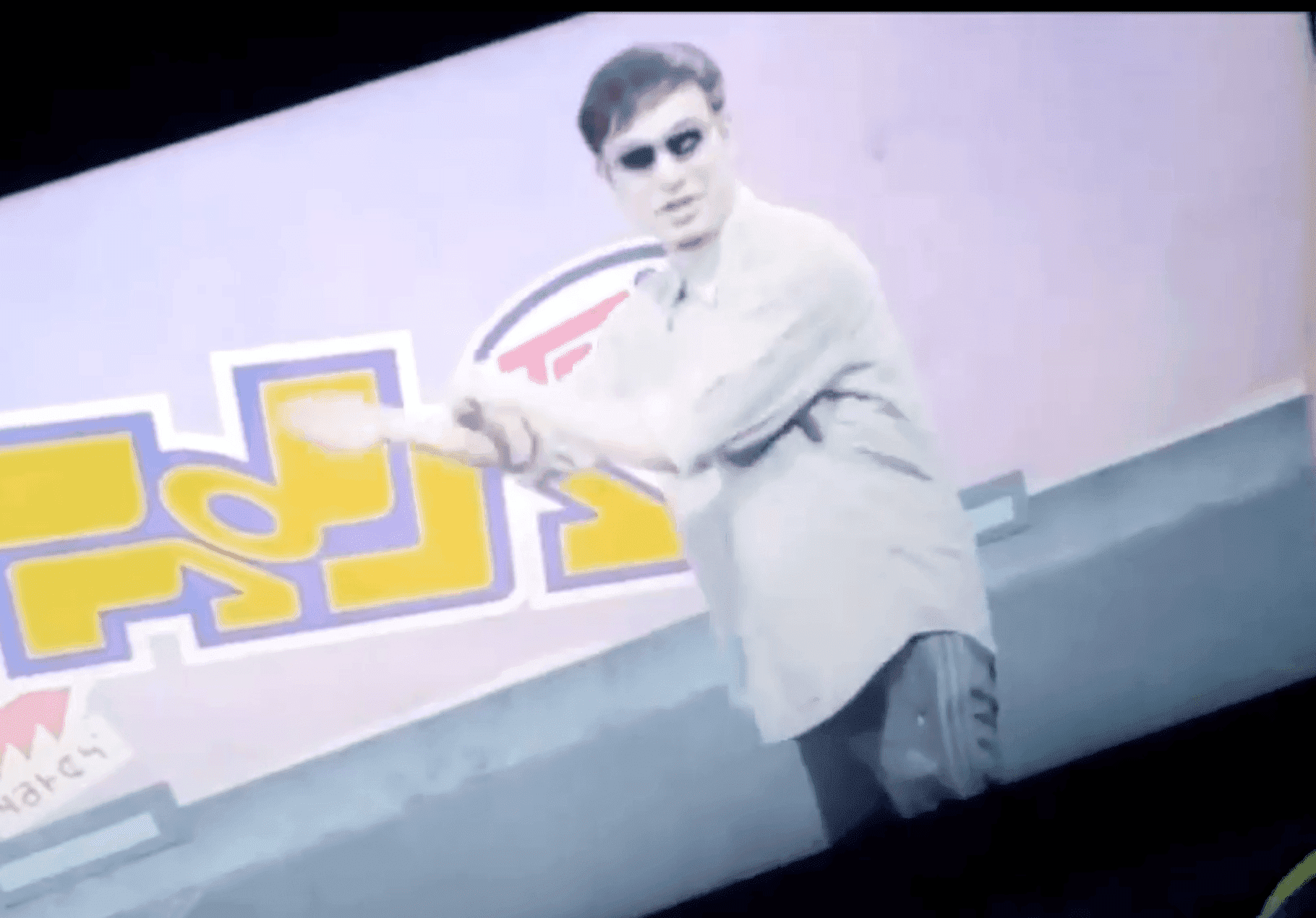 Man delivering suicidal message in a YouTube Kids video | Photo: Facebook/PediMom
After seeing this, Hess quickly made a record of it and posted on her blog, warning other mothers of what is out there and urging them to monitor what their kids watch closely.
YouTube took the video down after her blog post; according to them, it violated the site's community guidelines. However, the move was a slow one to Hess.
She said she and many other parents from Facebook groups had come together to report the video when they spotted it on YouTube Kids in July last year, and nothing was done until one parent made direct contact to an employee at Google
Hess further noted that there were series of other harmful and disturbing videos on YouTube Kids; she found and reported seven but just had to stop at a point as the videos were getting "darker and weirder."
The issue of children encountering harmful content online isn't new and shouldn't be treated with levity. Parents should monitor their wards and protect them from the harm the internet poses.
A blogger, last year, shared the details of an interview with a cybersecurity expert, Theresa Payton, who discussed tips for parents to keep their children safe amidst the risk internet exposes them to.
In the interview, Payton stated that parents should get involved with their children's online activities. While she advised giving kids the privacy they need, she still urges them to monitor the kind of activities they engage in.
Please fill in your e-mail so we can share with you our top stories!