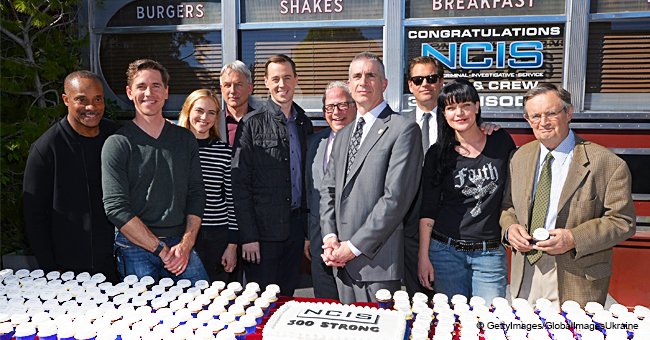 There Are Now Rumors Swirling around That Timothy McGee May Be Leaving NCIS
Season 16 of "NCIS" has been plagued with rumors that a main cast member might be leaving. It's thought that something big will happen during the upcoming episodes that will reveal Sean Murray's departure.
Murray is one of the long-standing cast members of the long-running series. On the show, he acts as Tim McGee.
In an episode of "NCIS," Sean Murray's character, Timothy McGee, was head-hunted by a private company. However, neither the actor nor Fox has said anything about a planned departure.
Fans of the show started speculating after an episode that aired on January 8 on CBS revealed that McGee had received a box of gifts from a tech company. McGee hides the box but it is later discovered by Kasie Hines (Diona Reasonover).
When she asks him about the gifts, he informs her that he's been offered a job with a generous salary. He said, "Well, I'm being offered a lot of money but…really it's—please don't tell anyone."
However, it wasn't clear if he would accept the job or not. To add on to the rumors, "NCIS" has also been teasing a possible return for a fan favorite who may take McGee's place.
Episode 13 ended by showing that Ziva David (Cote de Pablo) was still alive and was living in Washington D.C. So far, Murray has appeared on more than 350 episodes of NCIS.
He is the third longest staying cast member after Special Agent Leroy Jethro Gibbs who is played by Mark Harmon and Ducky played by David McCallum. There have also been rumors that McCallum might not return for the next season.
The truth with likely be revealed over the next five episodes. The series hasn't yet been renewed by CBS and season 16 airs on Fridays on Fox.
In a recent interview, Harmon revealed that he learned to master a successful career through his late father, Tom Harmon. The actor said, "My dad taught me, if it's not true, don't worry about it."
He explained further:
"I come from working stock, and I'm proud of that. You have to get up every day and just try hard. That's what I still wake up willing to do: try my hardest."
Please fill in your e-mail so we can share with you our top stories!