Mother and Teen Daughter Charged with Murdering 5 Family Members Including Children
Mother And Teen Daughter Charged With Murdering Members Of Their Family Said They Did It For Them (The deceased)
A mother and her teenage daughter in Morrisville, Philadelphia, who murdered members of their family claim it was an act of love, as they were having suicidal thoughts.
Whether it was mercy-killing or not, a mother and daughter in Morrisville, a suburban area of  Philadelphia, committed a horrific act of murder.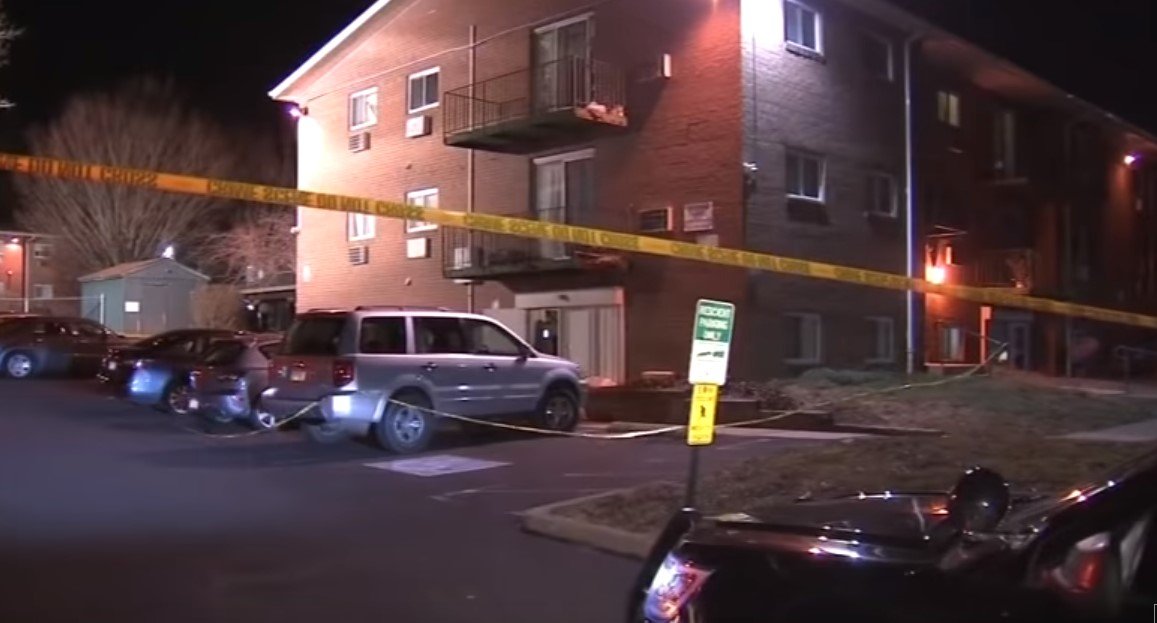 The mother who has been identified as 45-year-old Shania Decree, and her teenage daughter, 19-year-old Dominique Decree have since been arrested and are facing homicide and conspiracy charges.
The bodies of the five deceased members of the Decree family have been identified to include that of Shania's two sons, her sister, Jamila Campbell, and her two daughters.
The dead bodies were discovered on Monday evening after a handyman let the police into the house. The police were there to look in on the family after a complaint was filed when it was noticed that no activity was coming from the Decrees' apartment, and their trash had not been emptied.

The only family member of the Decrees that escaped was Jamila's son, Joshua, 17, and he has been ruled out as a possible suspect by the District Attorney, Matthew Weintraub.
The mother and daughter waived their right to have an attorney present while they were being questioned, and after their initial denial of being involved, they admitted to having strangled their deceased family members. 
They said that Jamila helped them in the killings, before she was strangled by Dominique, and added that their family members had a death wish as they'd been harboring suicidal thoughts.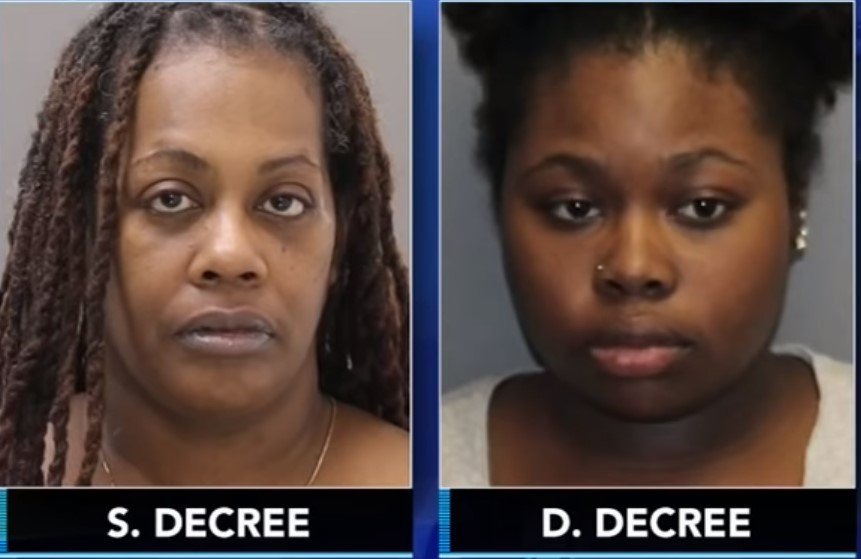 A resident of the apartment building where the Decrees live, Nicole Owens, said it was shocking as the Decrees always appeared to be a close-knit family. 
A
similar case
occurred in Maury County, Tennessee, in October 2018. A 55-year-old woman, Cynthia Collier, shot and
killed
her four adopted children, and afterward, killed herself.
Their bodies were found by one of the grown-up biological children of the Collier's. The deceased children were between the age of fourteen to seventeen years, and have been living with the Colliers for years.
Police investigation revealed that no other family member was involved, and equally ruled out the children's legal father and Cynthia's husband. It was ruled as a murder-suicide, and the case was closed.