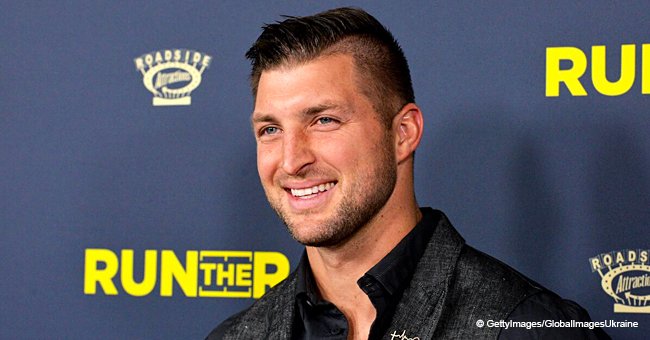 Tim Tebow Was Asked What Drives Him to Keep Going in Spite of All the Negative Press
Heisman champion becomes an internet sensation after giving a moving speech.
Professional baseball player Tim Tebow sets the internet on fire with his response to the question of how he deals with all the negative press about him and how he manages to keep on going.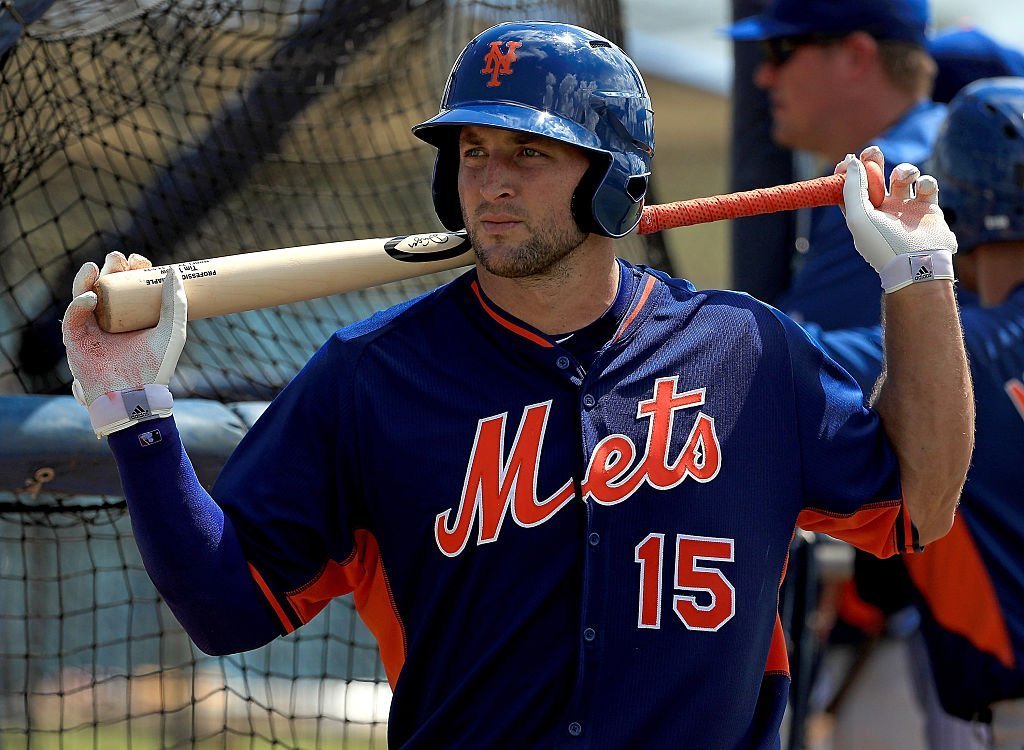 Tim Tebow | Photo: Getty Images
The former NFL Quarterback and Heisman Trophy champion gave an inspirational speech in response saying:
"It's really about keeping perspective and not letting other people define you because they sure do want to. I try to encourage young people all the time not to let the world or outside sources define you because you are always going to have critics and naysayers and people that are going to tell you that you won't, that you can't, that you shouldn't. Most of those people are the people that didn't, that wouldn't, that couldn't."
The 31-year-old sportsman also had a message for the youth in his moving speech. He advised the young ones not to be afraid of going after their dreams and pursuing their passions because of fear. He advised that allowing fear to keep us from going after our dreams will be a source of regret later.
"You are going to live with a lot more regret than if you would've if you tried and you failed. I'm very passionate about that." He said.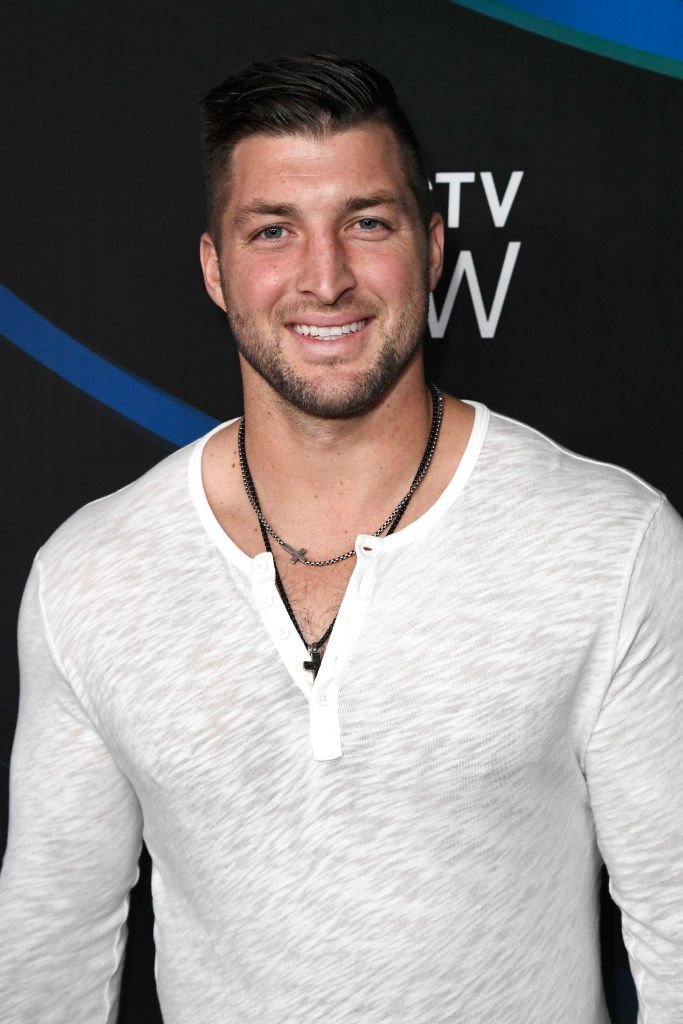 Former NFL Player, Tim Tebow | Photo:Getty Images
He also spoke about what he thought was the reason people fail to go after their dreams, saying that it's the fear of criticism that keeps people limited in their pursuit of what will make them happy.
He stressed that regardless of the failures a person might encounter in the journey to success they should refuse to live in fear and not allow the failures to define them.
"What if I fall flat on my face? Fear and doubt and all these things creep in. I just don't believe that's the healthiest way to live. I don't want to have to live with fear or doubt every day, regardless of what everybody here says about me."
The footage of Tebow's response has since gone viral with over four million views, with people commenting on how moving the speech was.
One Steve Gelbs commented on twitter "Baseball aside; there's no doubt he's an inspirational guy." Tom Jencsik praised the athlete for his doggedness and strength in defense of his "good" convictions:
"Here is a guy who gets ridiculed for everything he stands for. The irony is everything he stands for is good. We are so messed up. With so much fakery it's good to see the real deal every once in a while."
Tim Tebow, who was born to Baptist missionaries in the Philippines is the youngest of five siblings. His family moved to Florida when he was three years old.
All the children in the Tebow family were raised and homeschooled by their mother who taught them Christian beliefs and virtues, and this is a feature that stands out in Tebow's life although he has faced an enormous amount of criticism for it.
Recently, Tebow has been in the news when it was disclosed that he is getting married to Demi Leigh Nel-Peters, 2017 Miss Universe pageant winner. On the 10th of January, photos emerged online showing Tebow on one knee and miss Peters putting on the engagement ring.
The photos were captioned by Tebow saying "Thank you for saying YES and making me the happiest man in the world. You're the love of my life, and I can't wait to spend the rest of my life with you."
Miss Peters also posted online saying:
"Any dreams I've ever had, you've exceeded them all! I love you, and I can't wait to spend forever with you!"
Please fill in your e-mail so we can share with you our top stories!