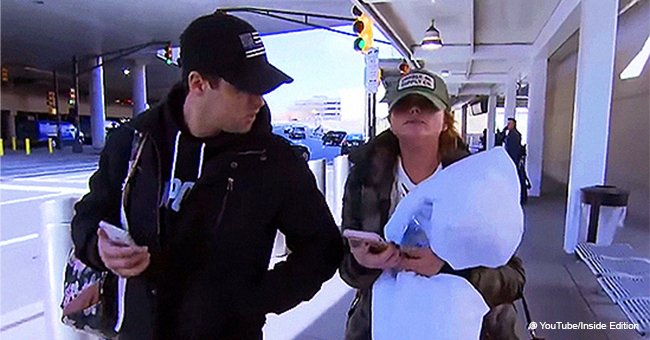 Miranda Lambert Asks the World to 'Mind Its Own Business' after Being Caught with Her New Husband
Miranda Lambert is upset at the lack of privacy she's experiencing following her secret wedding to Brendan McLoughlin. She thinks the world should just mind its business.
Lambert, 35, and new husband McLoughlin are not as excited to share their honeymoon happiness with the rest of the world as most newlyweds usually are.
The pair were caught in a New York airport on Monday morning on a return trip from Nashville, Tennessee. They both wore covert outfits featuring low baseball caps. The clip is found below.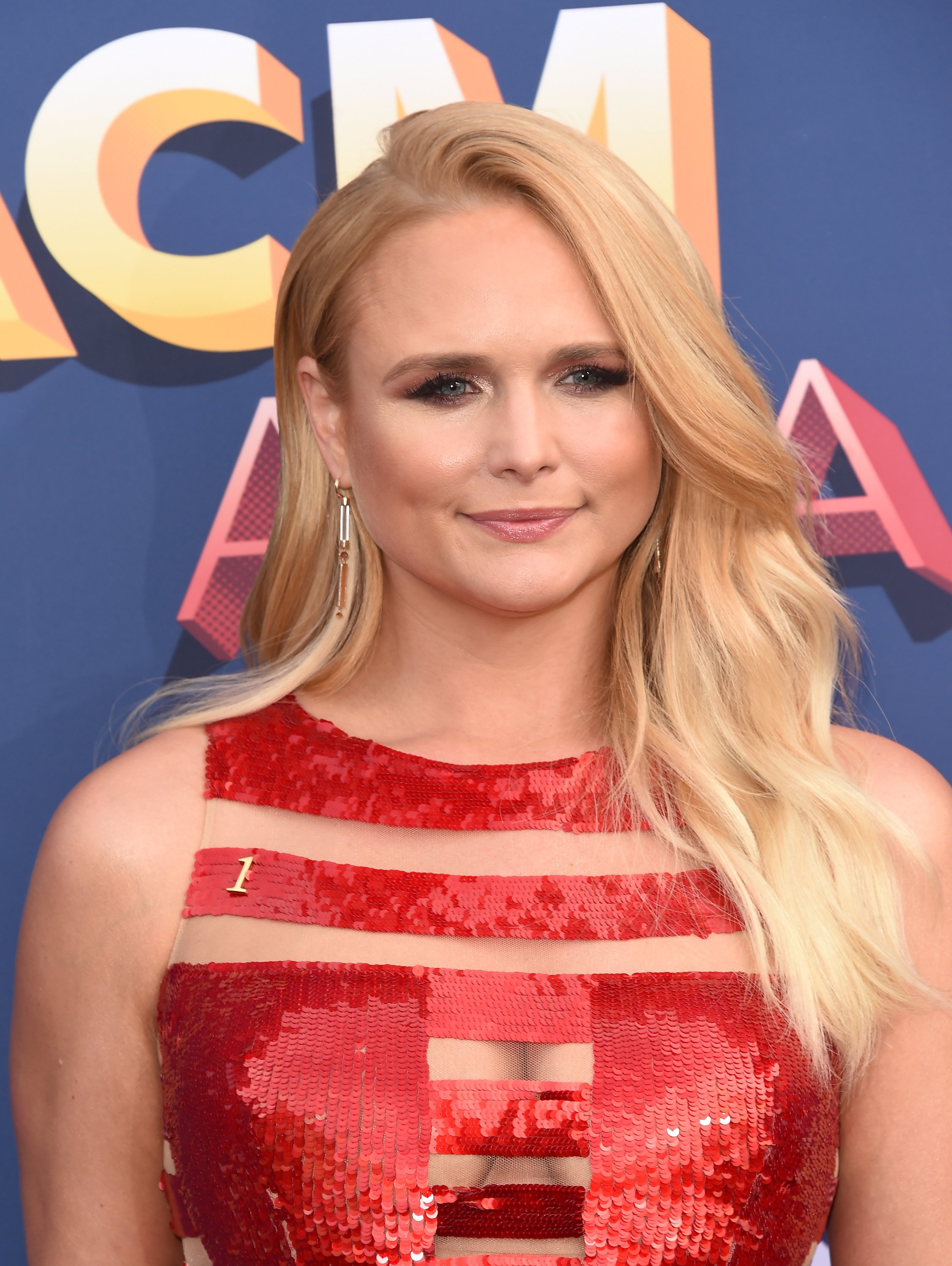 Miranda Lambert at the 53rd Academy of Country Music Awards in Las Vegas, Nevada. | Photo: Getty Images
Lambert was visibly annoyed at the media frenzy that surrounded her and her new second husband. Speaking to a journalist from Inside Edition who asked: "How is marriage for you guys?" Lambert responded:
"Please- can you leave me alone, please? If I say something, will you leave please?"
She went on to say:
"Like 'the world should mind their own [expletive] business."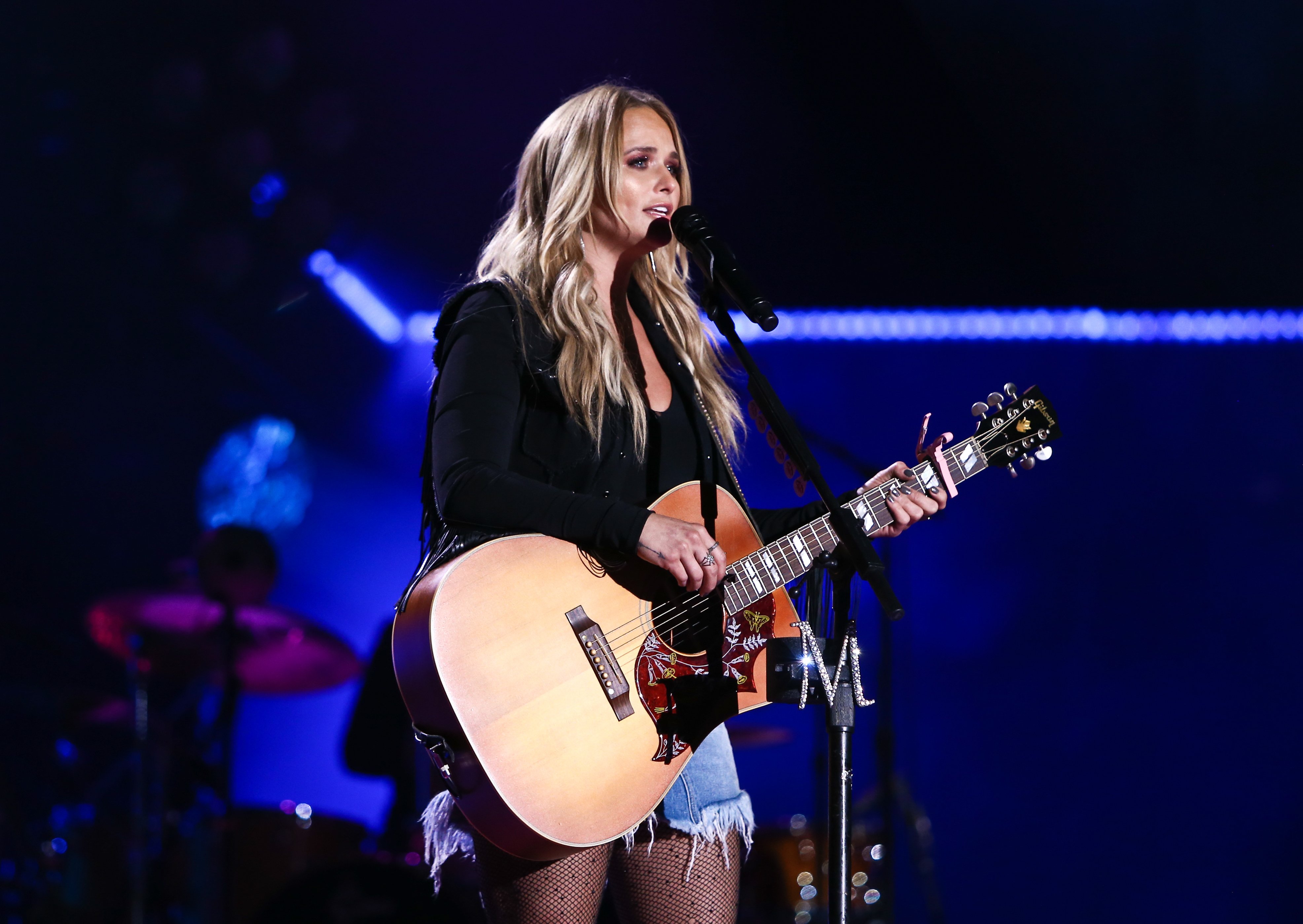 Miranda Lambert performing at the Country Music Hall of Fame and Museum in Nashville, Tennessee | Photo: Getty Images
Wearing a military-style hoodie and holding a pillow, Lambert strolled on past the media, clearly upset. McLoughlin in a black hoodie kept pace with her as they moved on.
The couple's whirlwind romance began only four months ago in November 2018. Three days later, McLoughlin reportedly welcomed a baby girl from his former girlfriend.
The country singer and the New York Police Department officer made things official in an unexpected ceremony in late January. They didn't announce the news until three weeks after the fact.
Since then, fans and journalists alike have been doing all they can to learn the details about how and when the two met and who McLoughlin really is. They reportedly met while Lambert performed with the Pistol Annies in November.
McLoughlin is Lambert's junior at just 28 years old. He has been with the force since 2013 and is currently assigned to the Midtown South Precinct.
Lambert was wed to Blake Shelton until July 2015 when they got divorced. She confirmed her new marriage to McLoughlin a couple of days after Valentine's day via Twitter and Facebook.
The caption read:
"In honor of Valentine's Day I wanted to share some news. I met the love of my life. And we got hitched! My heart is full. Thank you Brendan Mcloughlin for loving me for.... me. #theone."
PEOPLE later reported details of the bride's fashion choices for her big day. She wore a long-sleeve 'canyon' lace dress designed by Lela Rose. The setting was within Davidson County of Tennessee.
Lambert's first public appearance after getting hitched came during a tour with Dierks Bentley in Nashville. There, she surprised the audience and performed some country classics alongside Bentley and Keith Urban.
Other interesting facts the media learned about the officer are that he helped to apprehend the perpetrator of a bank robbery and once got into modeling.
The officer is also someone who loves to keep fit, though it may just be part of the job. He did come in first in the NYPD Keith Ferguson Memorial 5K Brooklyn Bridge Run.
Lastly, McLoughlin is a dog person. That, of course, is rarely a bad thing. We hope the newlyweds have a fruitful and long-lasting marriage.
Please fill in your e-mail so we can share with you our top stories!