Broken Nail? This Easy Trick Will Help You Fix It Quickly
Watch this video tutorial by professional manicurist Hannah Lee and learn a very simple and helpful trick to use when you need to fix a broken nail without having to visit a nail salon.
Is there any woman that hasn't suffered from a broken nail again and again in her life? Luckily for you, there is a very handy do-it-yourself method to get it fixed the next time it happens to you.
Learn this and you will save some time and money by avoiding a visit to the nail salon and refraining from getting expensive artificial nails. This secret allows you to fix your nail enough to hold up until it grows so you can cut it.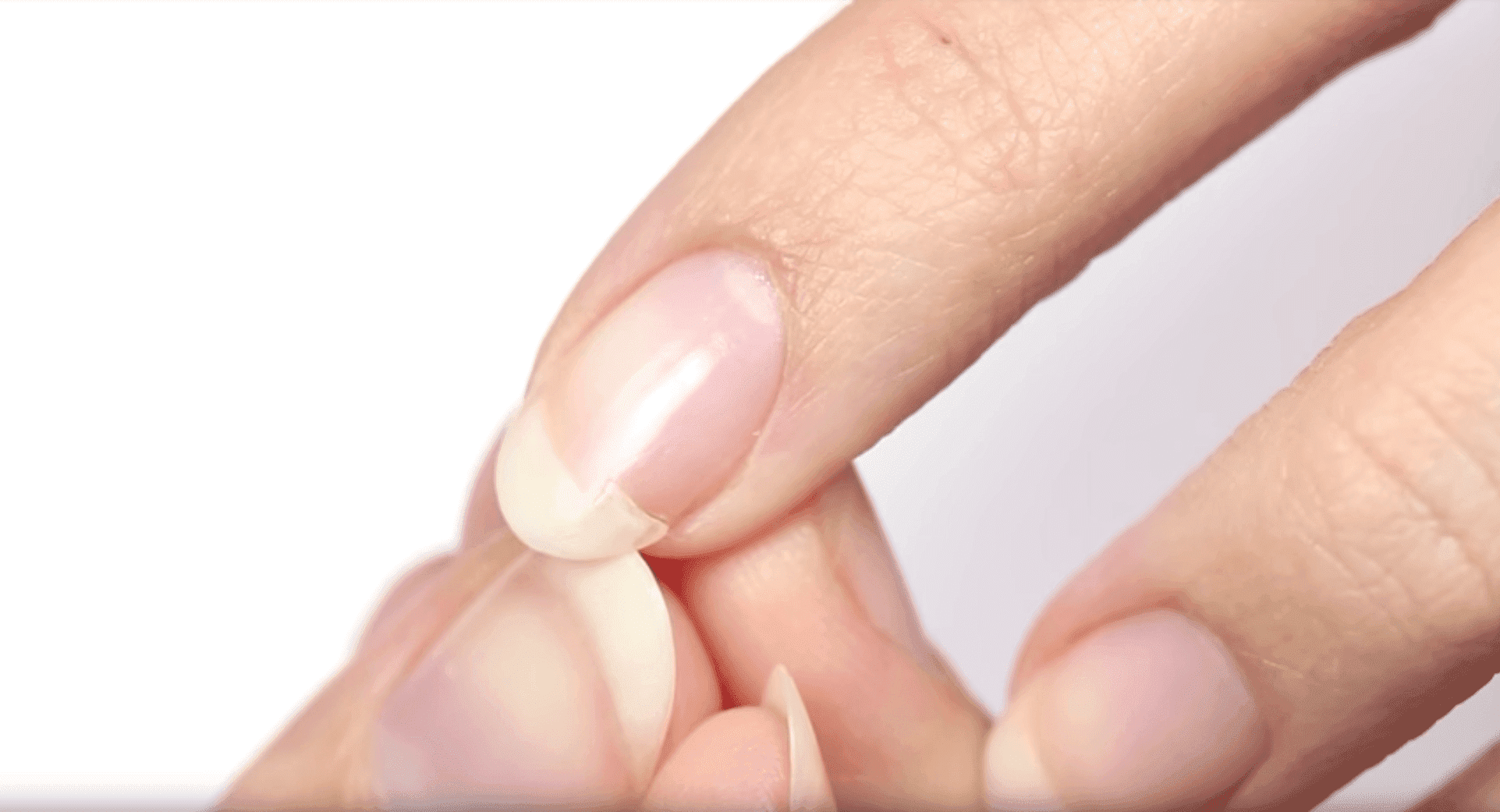 You are going to need a nail buffer, nail or super glue, and a tea bag, apart from the basics such as a pair of scissors and a nail clipper. Before you get started, be sure to remove all traces of polish or any other residue.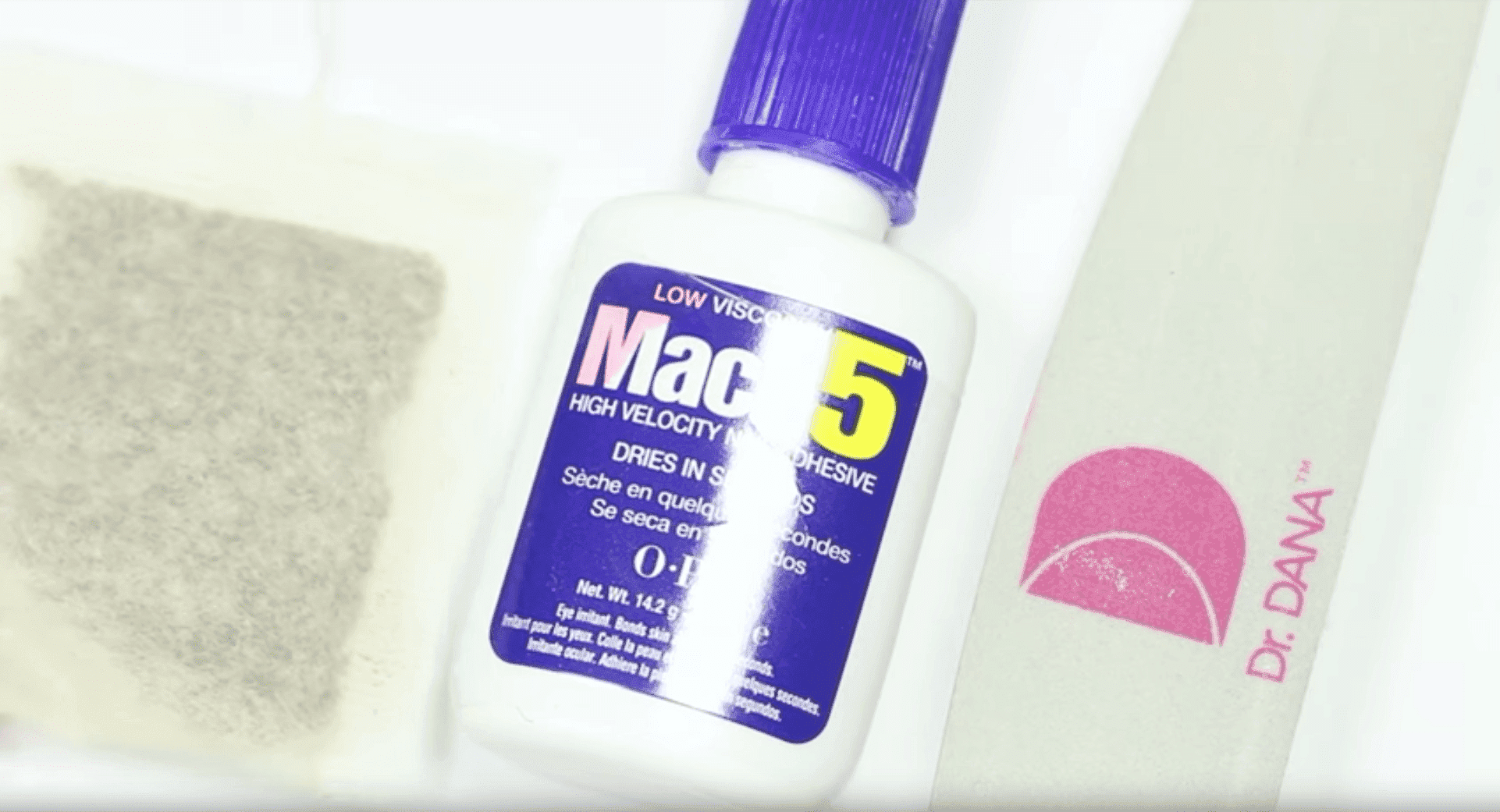 Cut a piece out of the tea bag big enough to cover the broken part of the nail.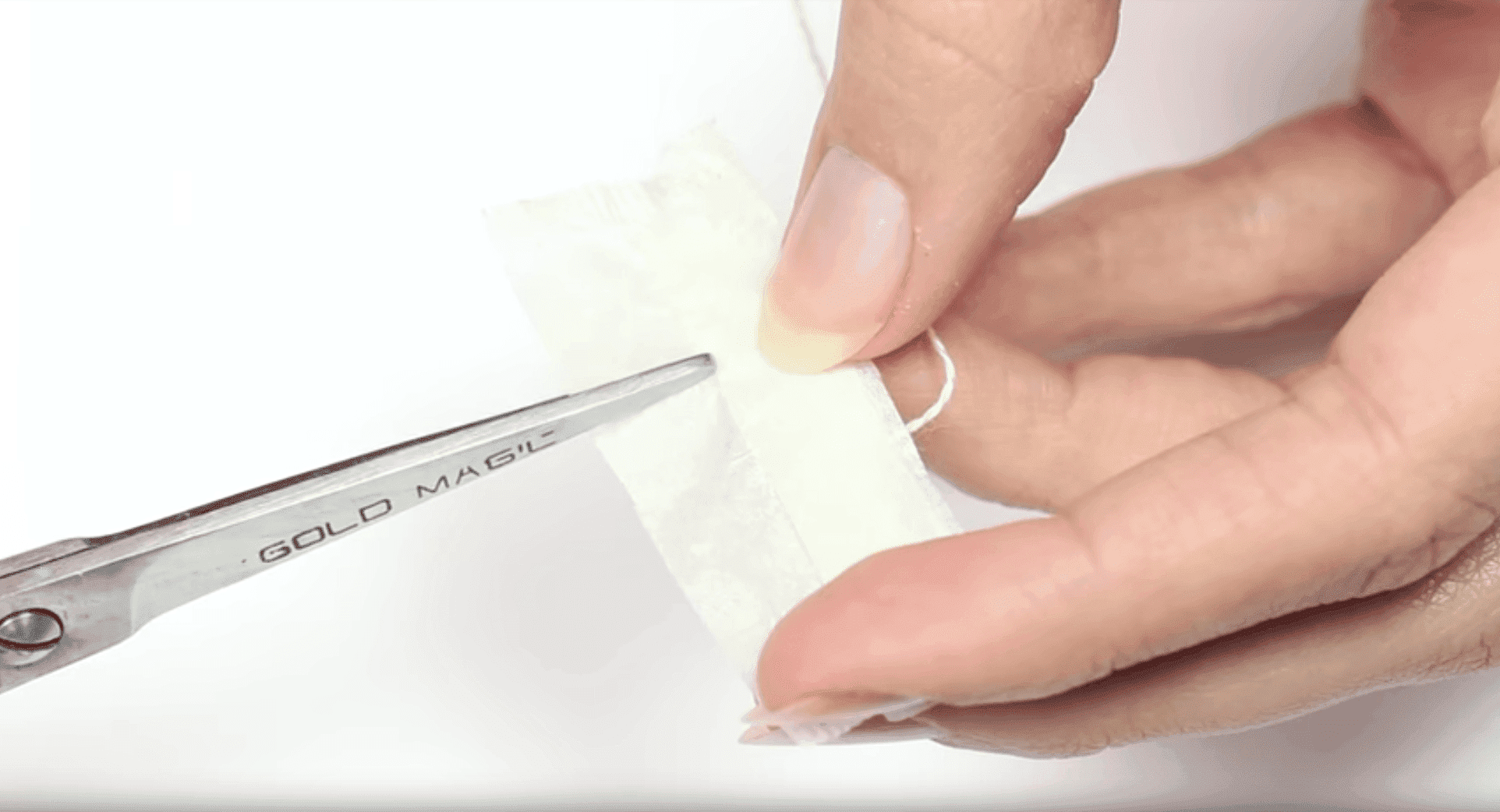 Pour a drop of glue on the affected area.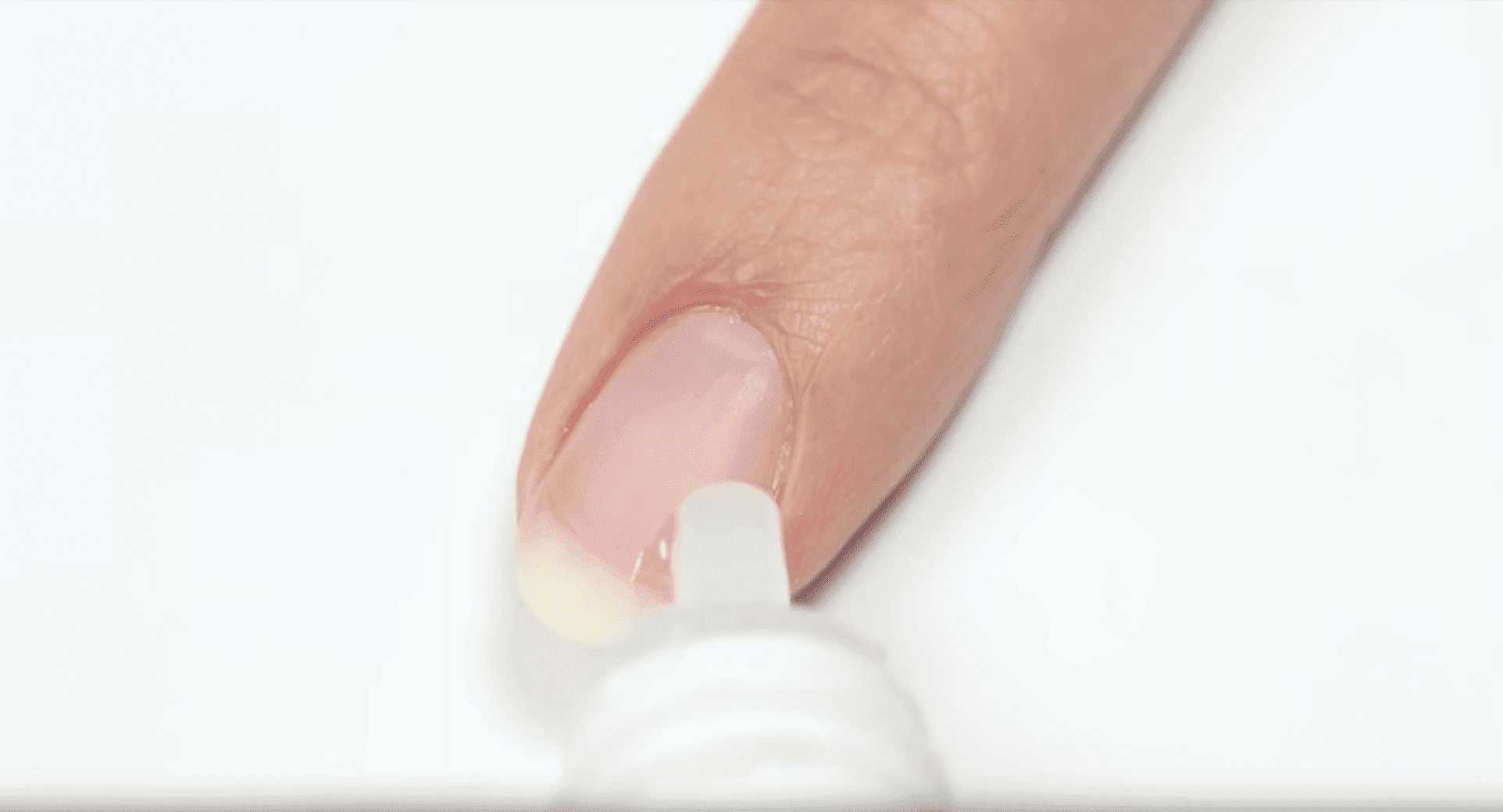 Put the piece of the tea bag on top of the area, letting the tissue soak up the glue.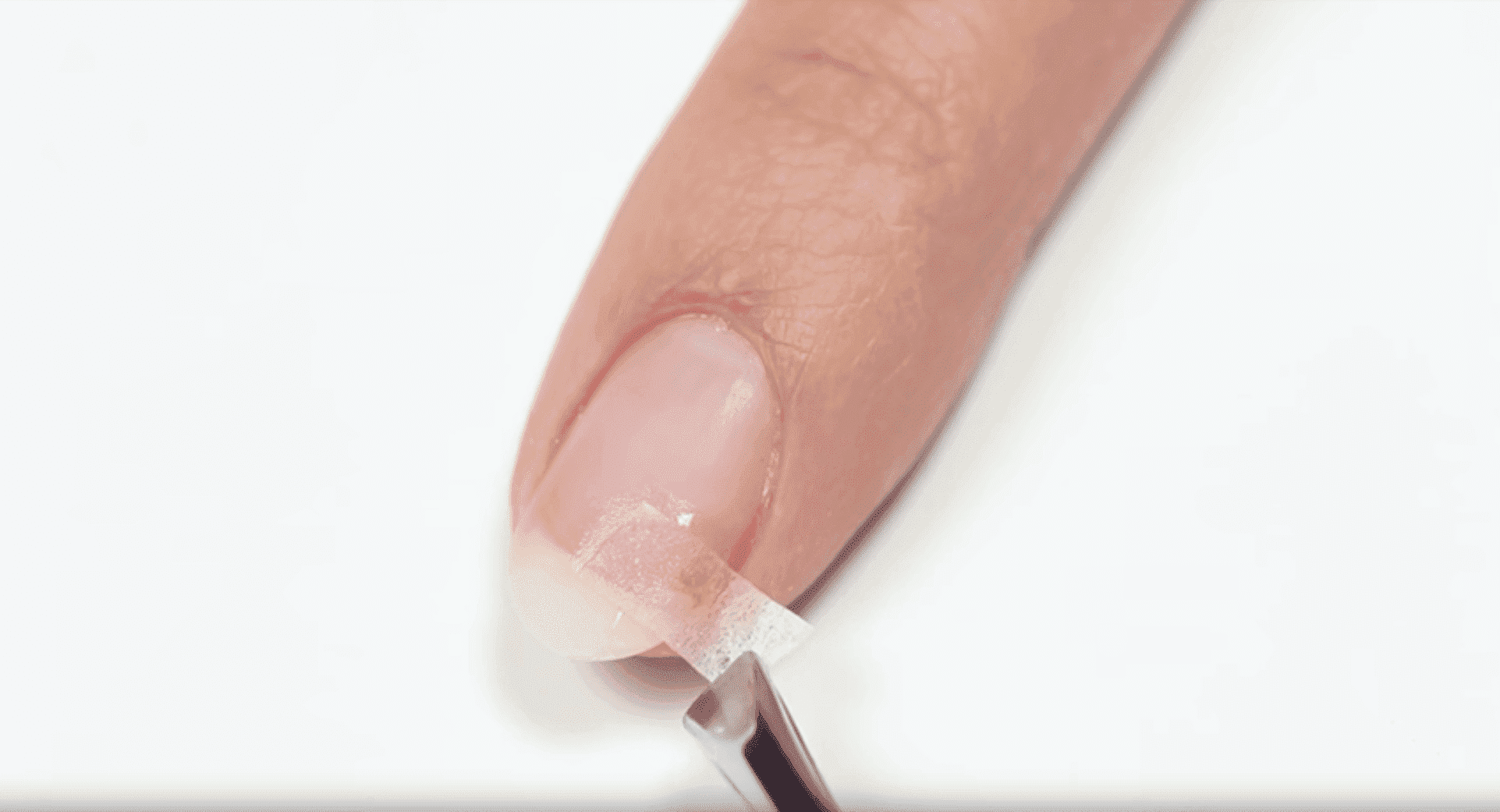 Remove the excess with a nail clipper.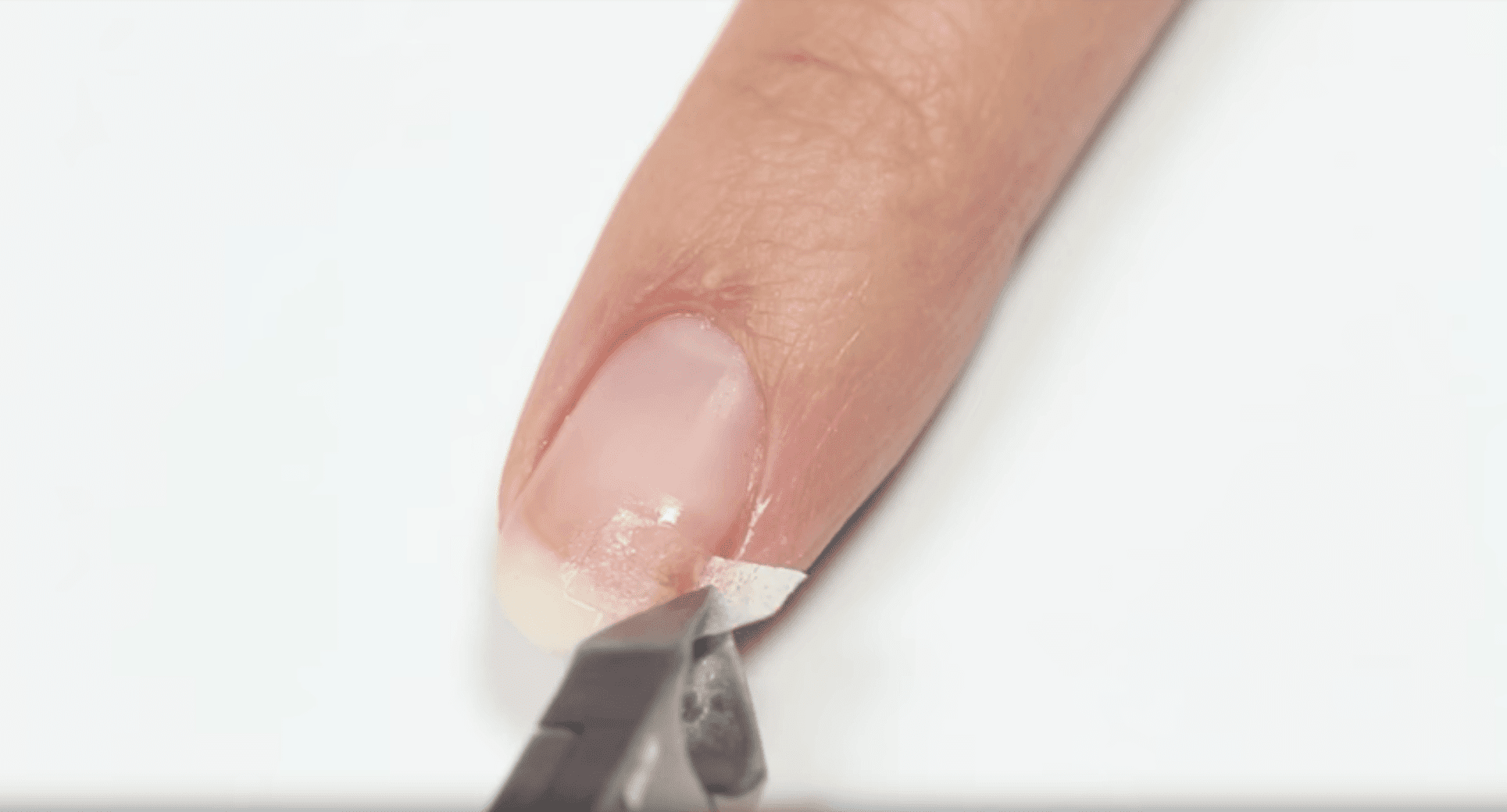 Pour another drop of glue on top.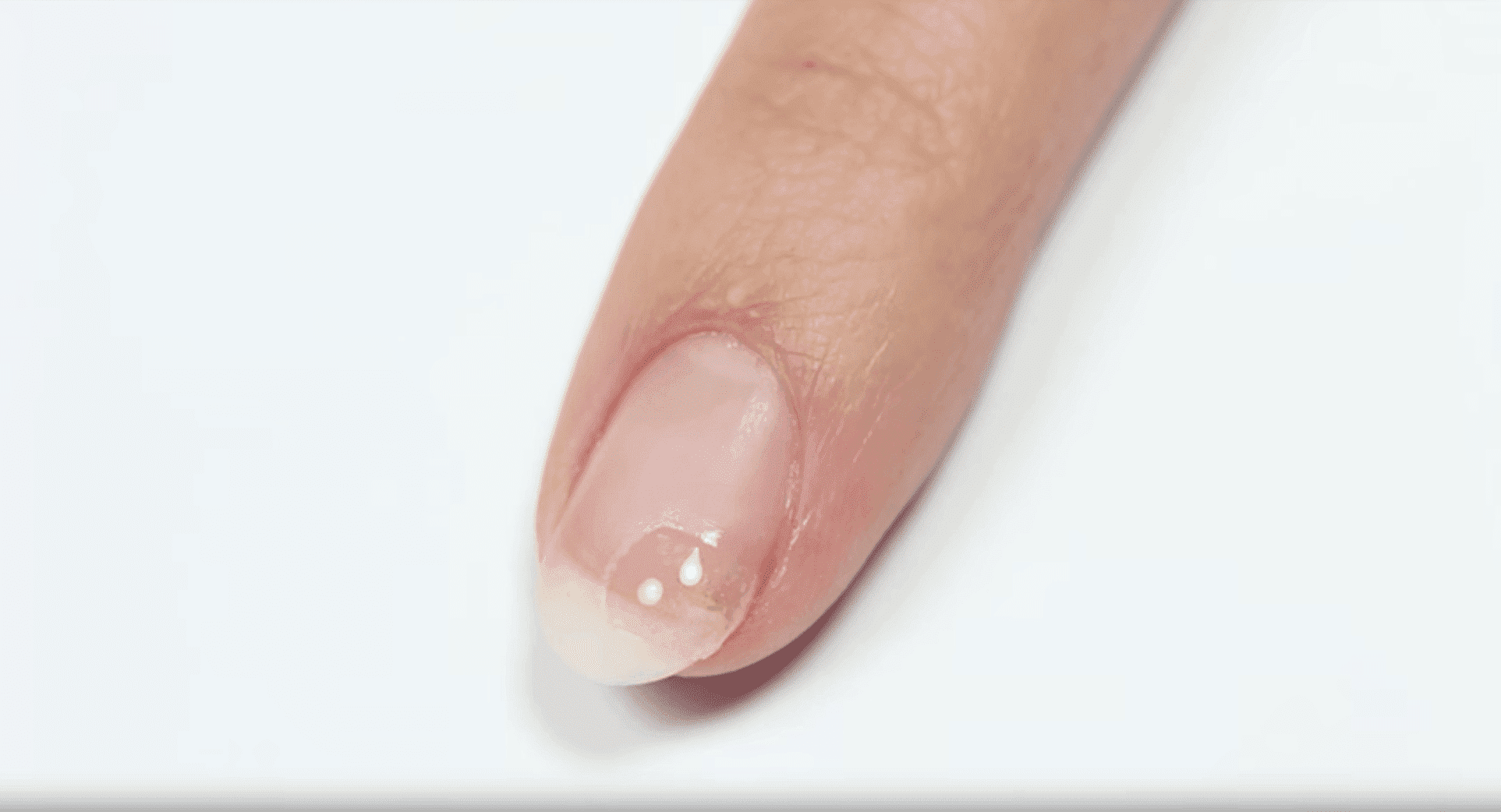 Use your nail file to even the surface out.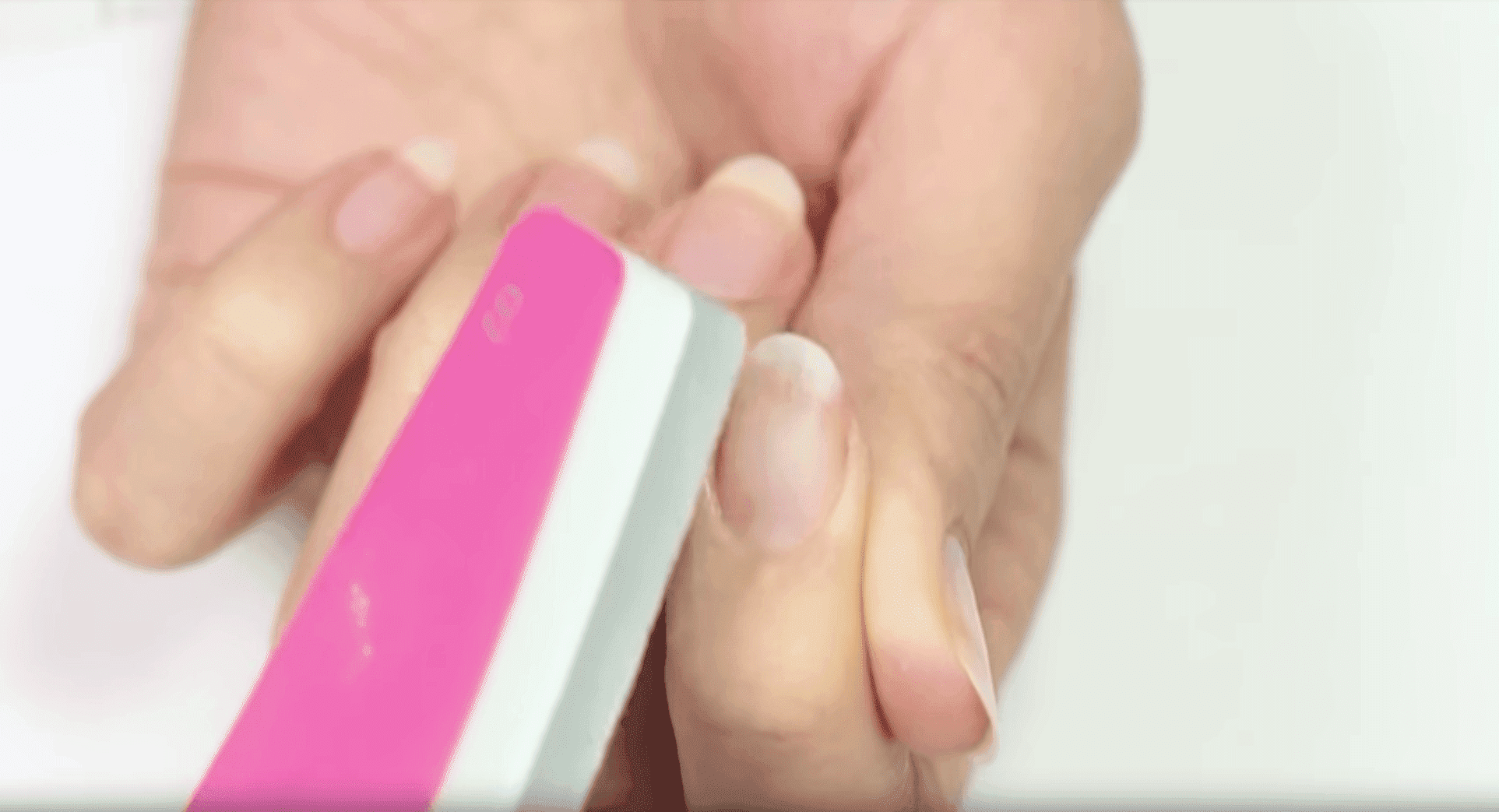 Now you can add basecoat and nail polish and do your nails as usual.
The way you take care of your nails says much about you, and you wouldn't want to be caught with a broken nail when a surprise awaits you.
Think of this woman whose boyfriend got on one knee and popped the question on a day on which she hadn't fixed her nails.
My cousin's boyfriend proposed to her but she didn't have her nails done lmao pic.twitter.com/FUwwplzkYg

— Jenna (@goodgaljenjen) November 3, 2018
After she said yes and the two wanted to capture the moment in a picture, she remembered she couldn't take her engagement pictures with her nails looking as they did.
Fortunately, the woman's very clever cousin was there and came up with a hilarious idea to save the day.