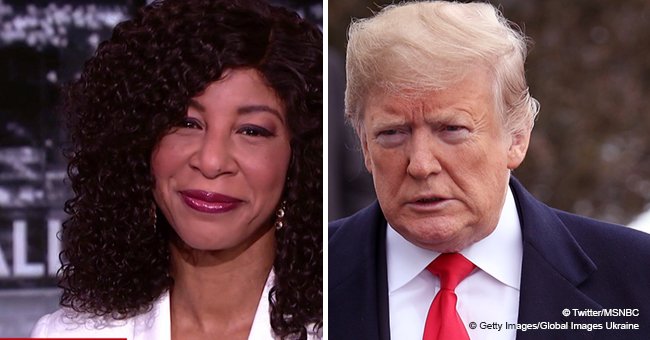 Lawsuit Filed: Former Campaign Staffer Accuses POTUS of Kissing Her without Consent

Alva Johnson, one of the president's campaign staffer during the 2016 presidential run, is seeking damages for emotional pain and suffering caused her by then candidate Donald Trump.
The ball just never stops rolling for President Donald Trump. On Monday, a lawsuit was filed against him by a former campaign staffer during his 2016 presidential bid, Alva Johnson, in which he was accused of kissing her without her consent.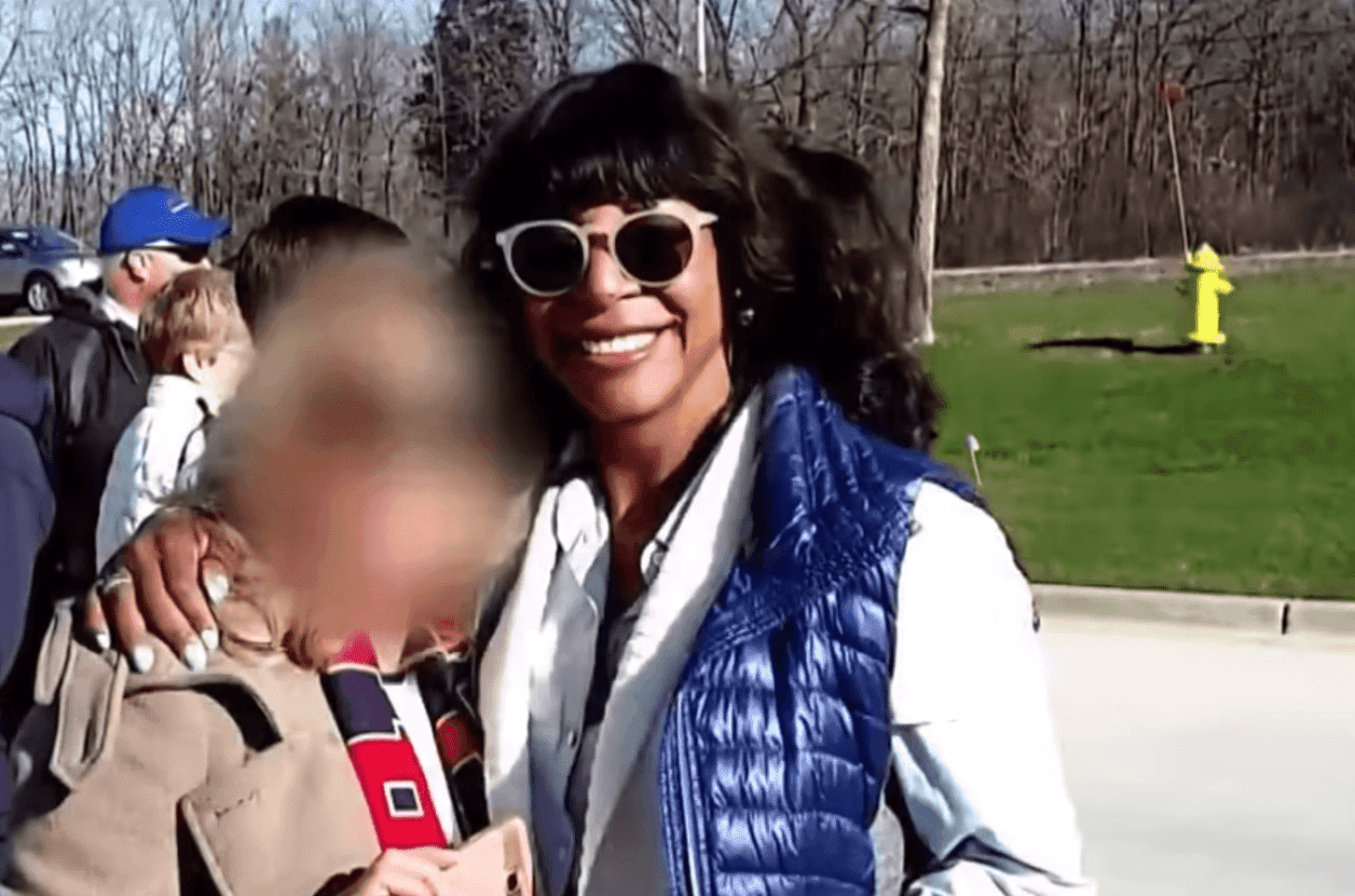 Alva Johnson during the 2016 presidential campaign | Photo: YouTube/MSNBC
The act was said to have occurred about two months to the elections at a campaign event in Florida. The lawsuit also claimed that she was discriminated against because she is black, as she was not paid as well as the white male campaign staffers.
Providing more details, Johnson, who was at the time in charge of managing the recreational vehicles that were used as mobile campaign offices in the state, said that she had brought volunteers to the RV to take pictures with Trump. As the session was coming to an end, she told him, "You're doing an awesome job. Go in there and kick ass."
That was when Trump grabbed her hand to thank her and then tried to kiss her. She, however, turned her head in time, so the kiss landed on the corner of her mouth.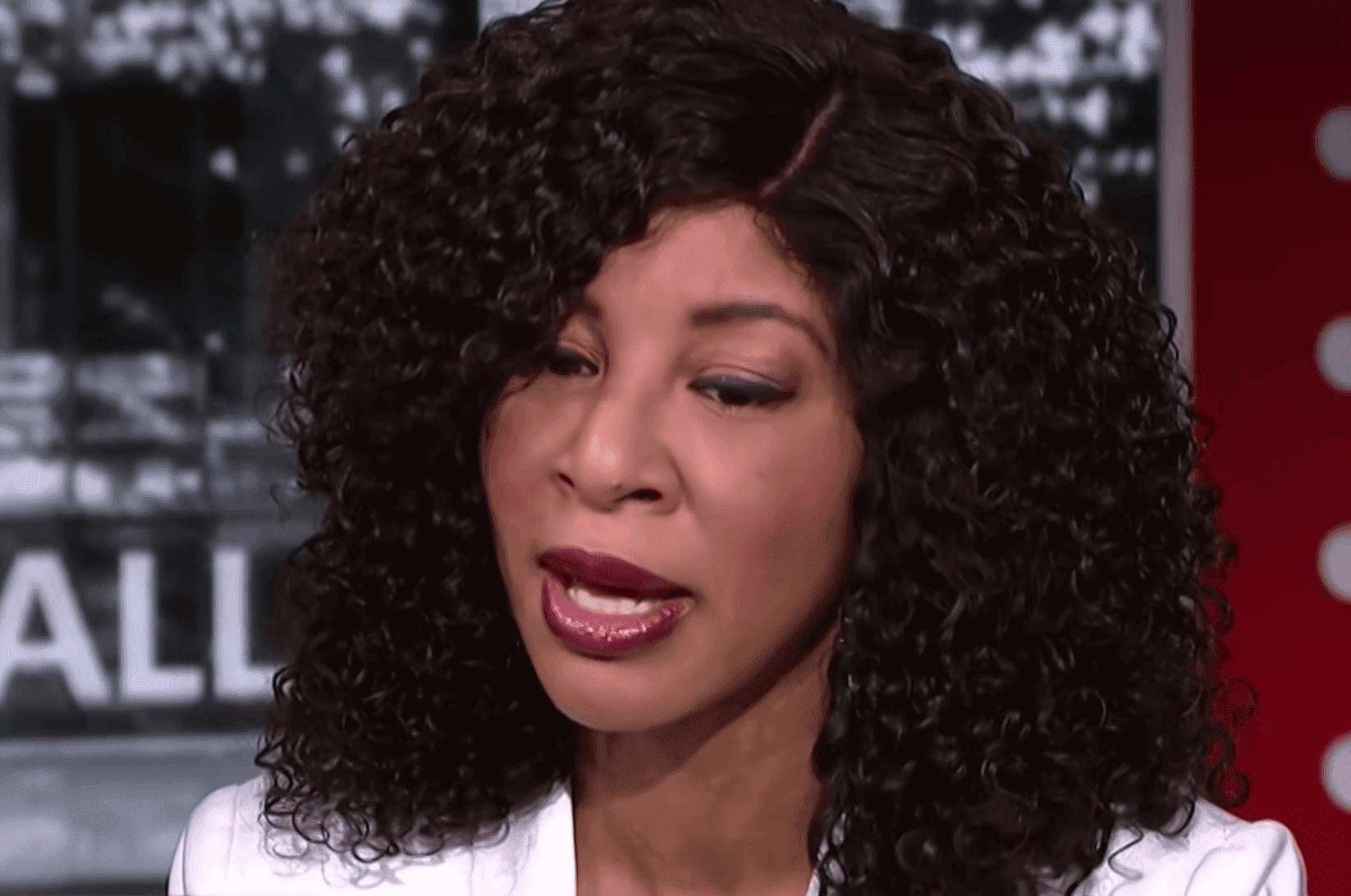 Alva Johnson recounts the incident and how she felt afterwards | Photo: YouTube/MSNBC
After the incident, Johnson, through an interview with "The Post," revealed that she had informed her boyfriend, mother, and stepfather about the incident which left her feeling violated because she did not want the kiss.
On why she had been quiet all this time, Johnson revealed that she began to consider coming forward in October 2016, when a video of Trump bragging about kissing and groping women went on the internet.
White House press secretary, Sarah Sanders, has since responded to the allegations in a statement, saying:
"This never happened and is directly contradicted by multiple highly credible eye witness accounts."
The witnesses, who were named as such by Johnson in her suit, are Karen Giorno, director of the Florida campaign at the time, and Pam Bondi, who was then the Attorney-General for Florida. Both have however dismissed the allegations as false.
In an interview, Bondi said,
"Do I recall seeing anything inappropriate? One hundred percent no. I'm a prosecutor, and if I saw something inappropriate, I would have said something."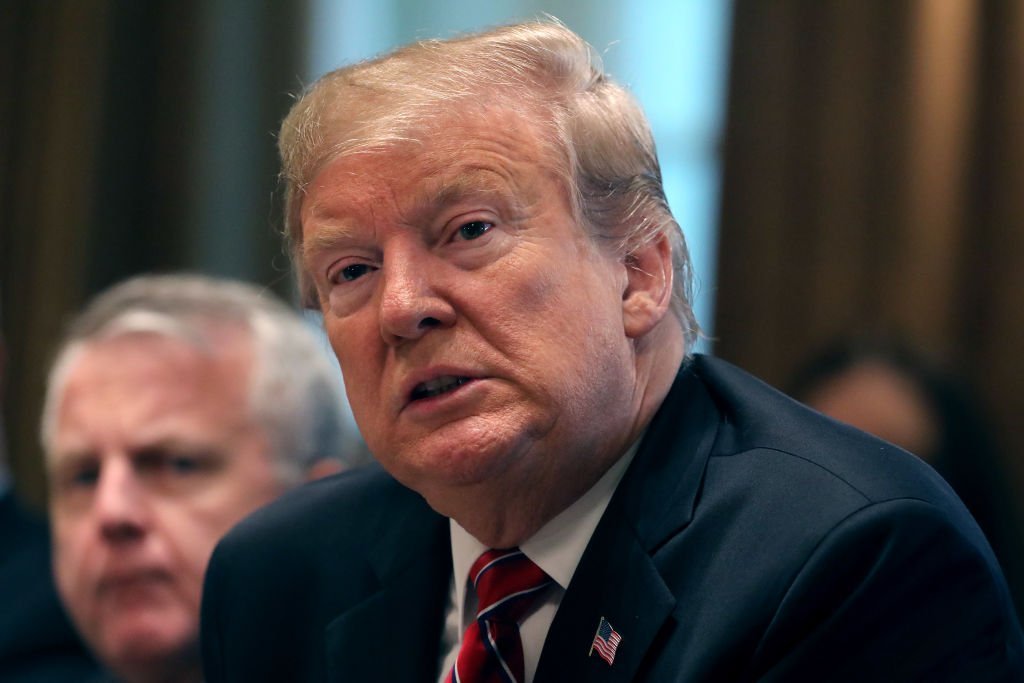 President Donald Trump | Photo: Getty Images
Sanders also referred "The Post" to Stephanie Grisham, who was press director for Trump in 2016. Grisham has since said that she was in front of Trump as he exited the RV on the said day but did not see any kissing.
This incident is definitely not the first time that Trump would be accused of sexual impropriety. At least 16 women have accused him of varying inappropriate behavior, before and during his presidential bid. Alva Johnson is, however, the first to have come forward since he became president and only one of two that have formally taken legal action against him.
Please fill in your e-mail so we can share with you our top stories!