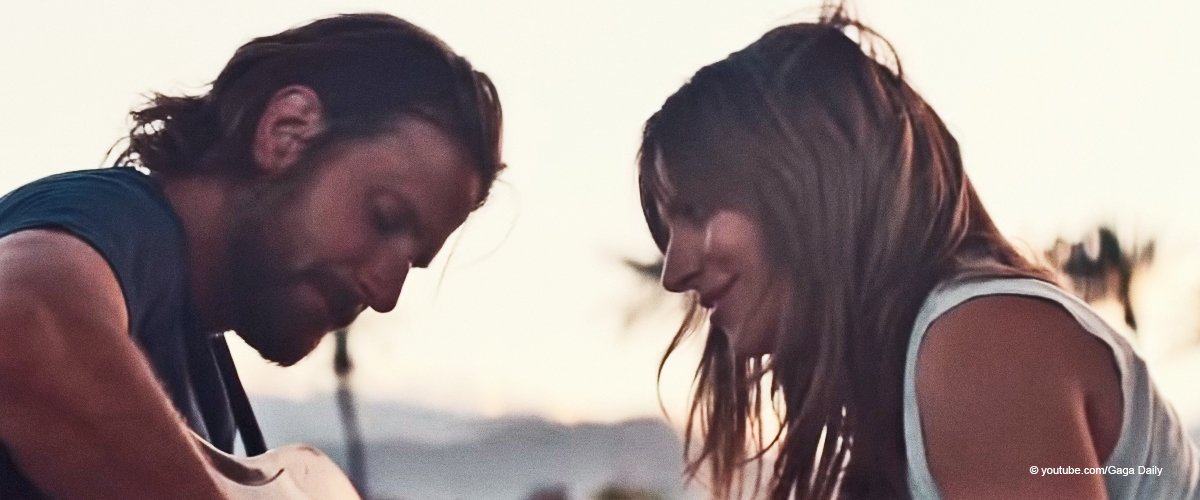 Previously Unreleased Footage of Lady Gaga Singing with Bradley Cooper in 'A Star Is Born' Is Out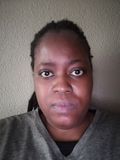 The Oscar Award-winning film, "A Star Is Born" will be going back to theaters this Friday. This time it will feature 12 new minutes of footage and a new song.
Lucky fans now get to see a short clip of the new song that co-stars Bradley Cooper and Lady Gaga will sing.
At the 2019 Oscars on Sunday, Lady Gaga, 32, won for Best Original Song for "Shallow" from the film "A Star Is Born." The audience was also treated to a passionate performance between the singer and her co-star, Bradley Cooper, 44.
Now fans will be thrilled to hear that the movie will be re-released for a special one-week screening. Packed with new footage and a new song, the film will play in 1,150 theaters across the country.
Warner Bros. studio also announced that the re-release will feature an extended version of Lady Gaga's acoustic "Shallow" performance for Cooper's character in the movie, Jackson Maine. The musician will also sing a longer version of "Is That Alright?" to her co-star in the wedding sequence.
The pair also collaborated on a new track named "Clover." A teaser of the clip of the segment was released by the movie on Thursday via Twitter.
In the footage, Lady Gaga's character, Ally, starts off by singing to Maine: "It's something we can both get over / Oh I still believe in love." Cooper joins in singing, "Time goes by / I'll keep winning, keep losing until I die / Rain falls down." Both of them sing the last part together, "And I'll catch every drop this time around."
The co-star's earned a Grammy earlier this month for their song "Shallow." The re-release will also feature extended performances of "Black Eyes," "Alibi" and Ally's parking lot performance of "Shallow."
A new scene will feature Maine performing "Too Far Gone" in the studio. The re-release won't, however, include any of the film's alternate endings.
A slightly different version of Maine and Ally writing and singing "Clover," shows her getting up onto her knees to tuck his hair behind his ear. The pair then leans close together in the clip as they sing the last line of the song.
Ally joyfully exclaims, "I like that song," as she comes close to Maine and he responds, "It's good."
Please fill in your e-mail so we can share with you our top stories!