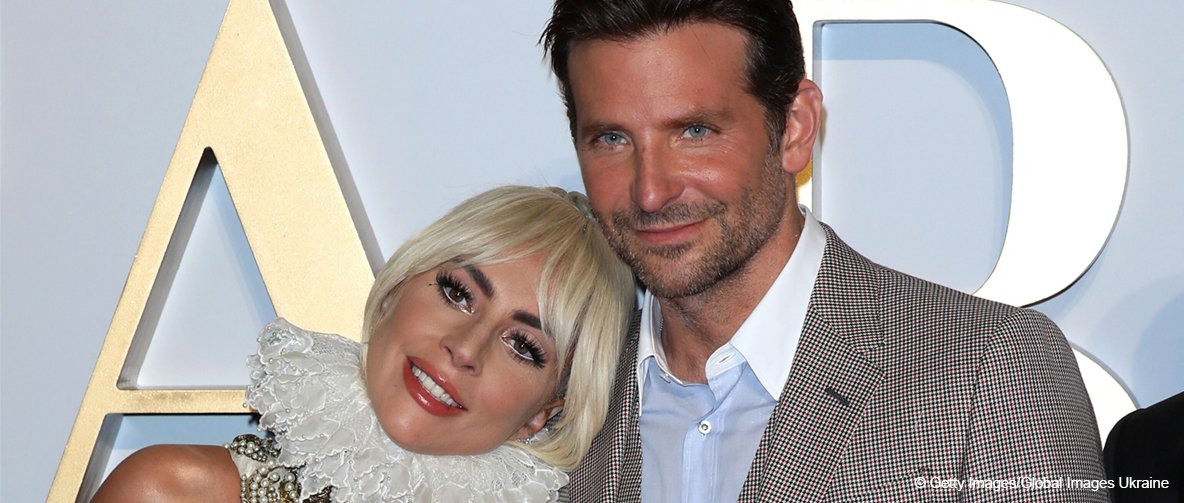 Lady Gaga Slammed for 'Breaking Girl Code' during Her Sensual Performance with Bradley Cooper
It was all chemistry and love-looks as Bradley Cooper and Lady Gaga performed a sensuous version of their award-winning song "Shallow" from the movie "A Star Is Born."
The 91st Academy Awards took place on Sunday night, and while there were lots of high moments, the most talked about is the performance of "Shallow" by Bradley Cooper and Lady Gaga.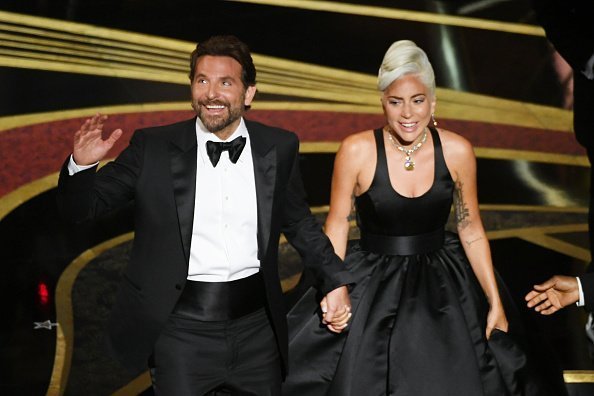 Bradley Cooper and Lady Gaga at the 91st Annual Academy Awards | Photo: Getty Images
Bradley and Gaga took the stage walking hand in hand from their seats at the front row. Bradley started the song, while Gaga looked on while resting her arm on the piano.
She took her seat when Bradley finished and started the second verse. At this point, Bradley joined her on the seat and put his hand around her waist. They leaned close to each other, face touching, while they sang the final chorus as she looked longingly into his eyes.
The auditorium gave them a standing ovation, but the reactions were just the beginning. After the show, a lot of people reacted, with some saying that Gaga broke the "Girl's code" for performing so intimately with Bradley.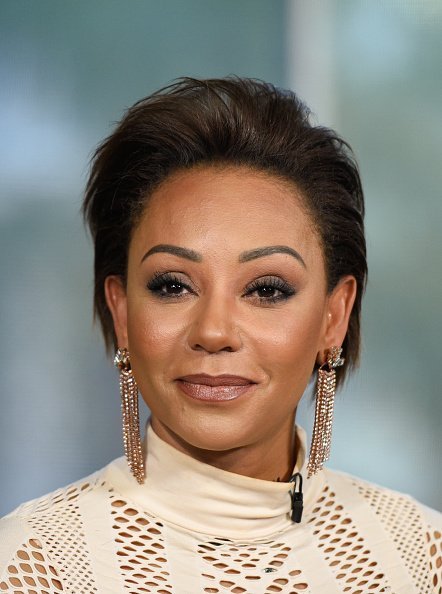 Mel B at Universal Studios Hollywood in Universal City, California | Photo: Getty Images
British singer and former Spice Girl, Mel B, while appearing on "Good Morning Britain," said that Gaga broke the "Women's code," as her sensual performance with Bradley was not right. She went on to add that it was done in front of Bradley's jealous girlfriend, Irina Shayk.
Mel B also added that she felt uncomfortable for Irina. When Piers Morgan commented that the look Gaga gave Bradley was one of love, Mel B responded that it was the reason for the gossip that was going around, and hoped it was all professional.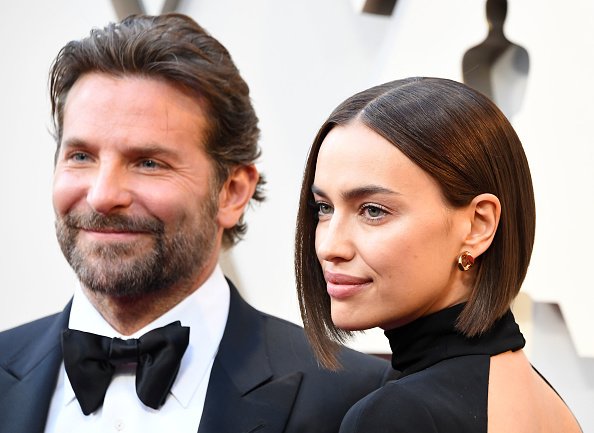 Bradley Cooper and Irina Shayk at the 91st Annual Academy Awards in Hollywood, California. | Photo: Getty Images
Gaga recently called off her engagement to Christian Carrino, which has done nothing but fuel the gossip and bring her more backlash.
The reactions have not all been negative, celebs and fans have been praising the chemistry between Bradley and Gaga. Actress Lucy Hale (@lucyhale), took to Twitter, writing
"I wish anyone will look at me the way Bradley does at Gaga. Hot damn."
Casey Baker (@caseyBaker16) also wrote on Twitter
"If you try to tell me Bradley Cooper and Lady Gaga aren't in love, I'm going to call you a liar."
Fans took to YouTube to comment on a video of the performance. Jaide Raiki wrote
"Sucks to be Bradley Cooper's girlfriend right now. Christ."
Tia commented
"They are either in love with each other and trying not to show it or in love with each other and don't know it yet."
Another fan, with the name, Imnotmakingvideosrry, wrote:
"I think they were lovers in another life, but forever soulmates."
Time would certainly tell if there's any truth to the rumors of a romance between the duo.
Please fill in your e-mail so we can share with you our top stories!