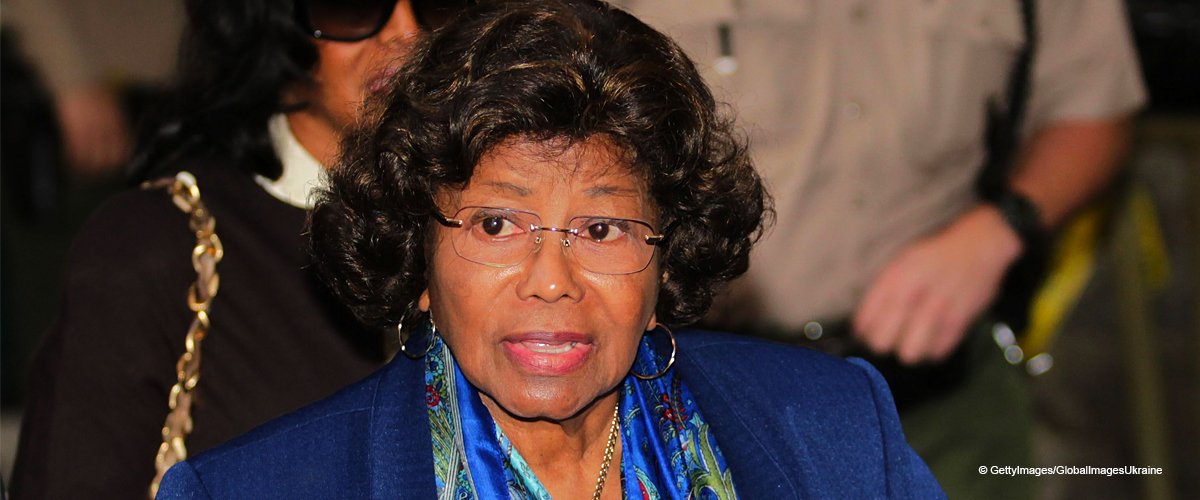 Michael Jackson's Mom Reportedly so Distraught by a New Documentary She Is Now Wheelchair Bound

Even in death, Michael Jackson's story is not over, as fresh allegations of sexual misconduct have arisen against him, and this time, his mother, Katherine Jackson, is worse for it.
The 88-year-old matriarch of the Jackson family has taken to a wheelchair as her health took a turn for the worse after hearing about the documentary "Leaving Neverland," which centers on her late son's alleged abuse of minors.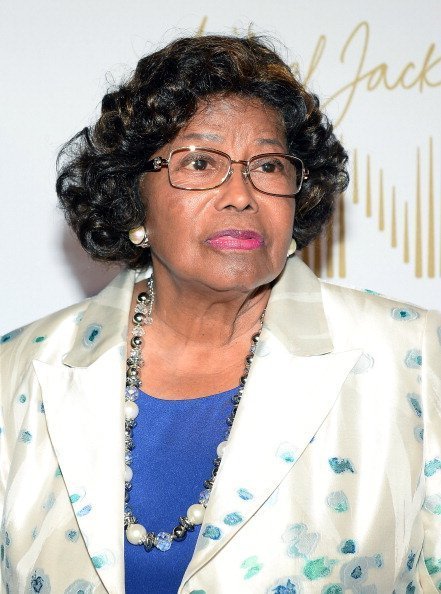 Katherine Jackson at the world premiere of 'Michael Jackson ONE in Las Vegas, Nevada | Photo: Getty Images
According to "DailyMail," members of her family are concerned that she may never recover fully or walk on her own again. This was confirmed to the news outlet by Brian Oxman, a family friend, and their former legal counsel.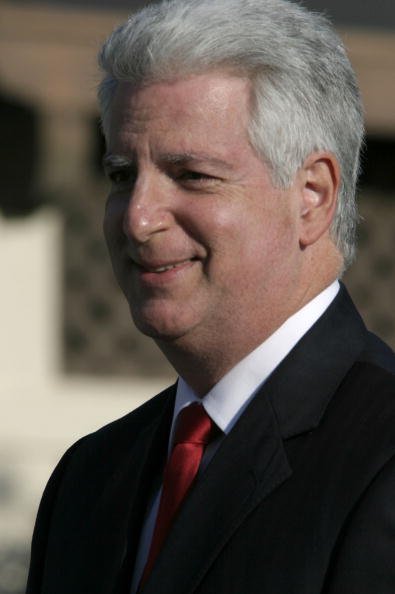 Brian Oxman at the Santa Barbara County Courthouse in Santa Maria, California | Photo: Getty Images
Members of the Jackson family, while commenting on the issue, stated that his mother is often sad about Wade Robson's accusation as she and her son took him as family and showed him nothing but love.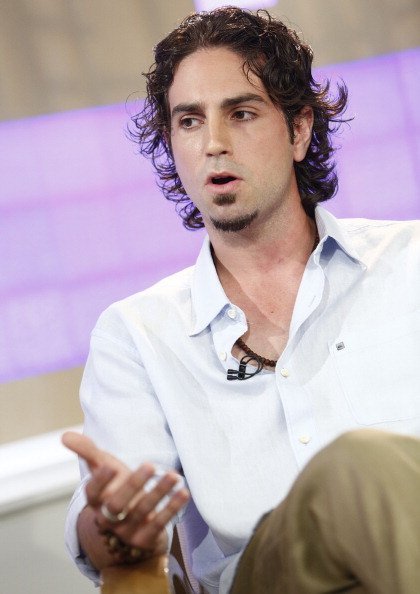 Wade Robson on NBC News' "Today" show | Photo: Getty Images
Katherine is said to have viewed his accusation as a betrayal of a man who cannot speak for himself and has asked her lawyers to make sure it never airs.
The documentary already premiered at the "Sundance Film Festival" in January, and is set to premiere on "HBO" in March.
In it, Robson and James Safechuck alleged they were molested by the late Michael after he had trained them on how to behave.
In an interview with Gayle King on "CBS Good Morning," Michael's brothers and his nephew defended him against the allegations.
Marlon Jackson stated that he was confident his brother never committed the acts he was being accused of. Taj Jackson also spoke in his uncle's favor, stating that he attended those sleepovers and nothing happened, but "Michael was naïve, and that was what brought him down."
In another interview in 1993, LaToya Jackson did not share her family's trust in her brother. Speaking with "NBC News," she stated that Michael was a molester, and their mother was aware of it.
LaToya added that Katherine knew the late King of Pop was overly interested in young boys and suspected he was molesting them eight years before the first allegation was made.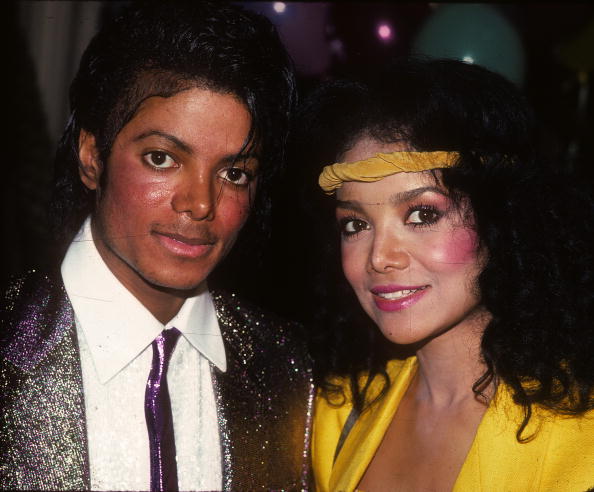 Michael Jackson and La Toya Jackson at their mother Katherine Jackson's birthday party in Los Angeles, California. | Photo: Getty Images
She also spoke of a check her mother showed her that contained huge amounts of money, adding that Michael was paying off his accusers.
The aggrieved sister further said she did not understand why her mother was covering it up, and having been molested herself, she could not keep quiet and support the rest of her family.
Please fill in your e-mail so we can share with you our top stories!