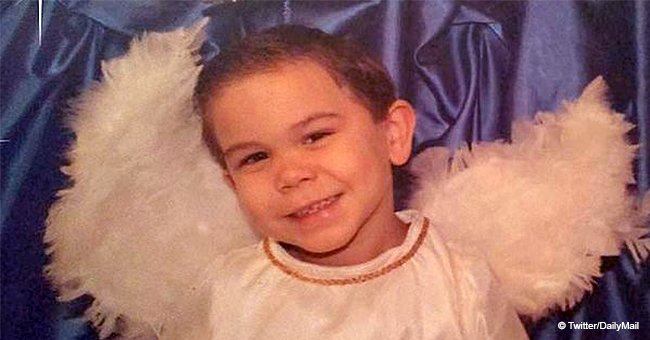 Texas Boy Dies within Hours of Being Diagnosed with Flu, Days before His 9th Birthday

It's flu season, and a family in Texas are in mourning after losing their 8-year-old son to flu-related complications days before his ninth birthday.
Six days to his ninth birthday, Martin Ray "Chucky" Campbell died after getting a flu diagnosis. He had gotten sick on the night of February 16 and was constantly throwing up.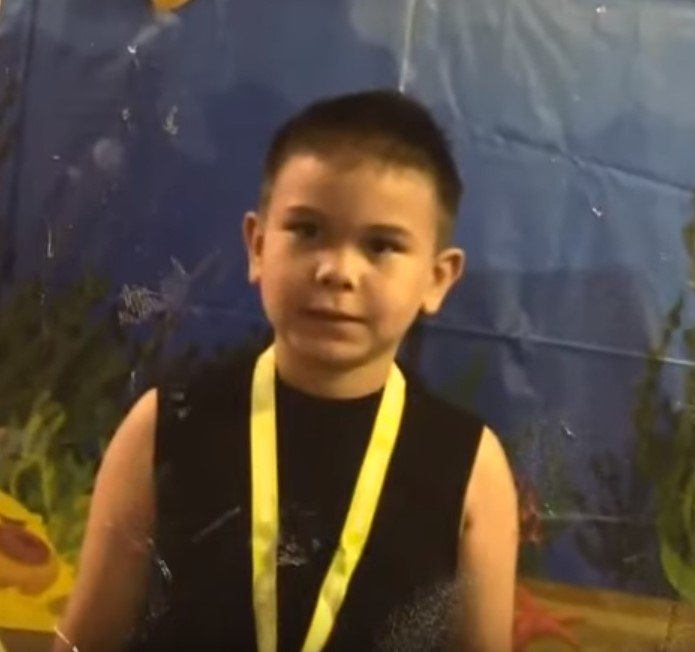 Martin Ray Campbell | Photo: YouTube/Kill3 News
The next day, Chucky was not getting better and was rushed to the local hospital at Rockport, Texas, by his family. The hospital prescribed "Tamiflu," but when he was not getting any better, he was taken to another hospital.
The Campbells ended up in the emergency room of a hospital in neighboring Portland, where they were told by doctors that he had fluid in his lungs. Hours later, he was pronounced dead.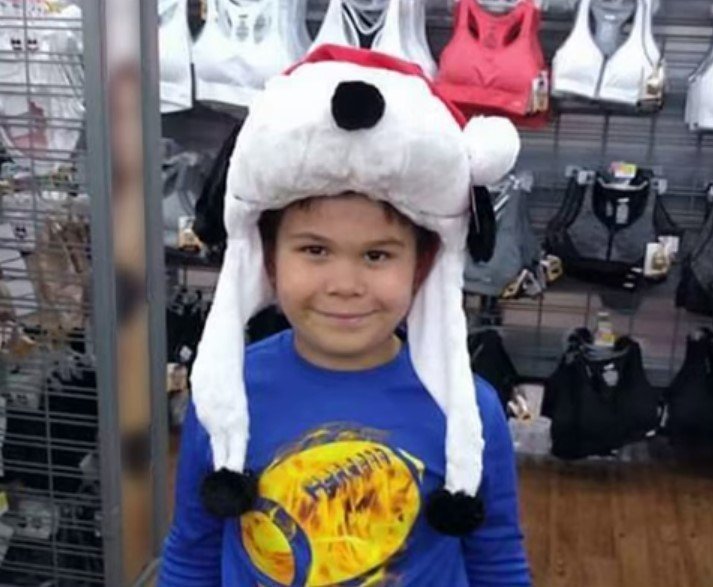 Martin Ray Cambell | Photo: YouTube/KZTV Action 10 News
The exact cause of the little boy's death is not yet confirmed, and it is also not known what strain of flu he had, or if he had taken his shot.
The Campbells are crushed and are being supported by their community and extended family. Chucky's obituary read that in his little time on earth, he brought a lot of happiness to the lives of those who loved him.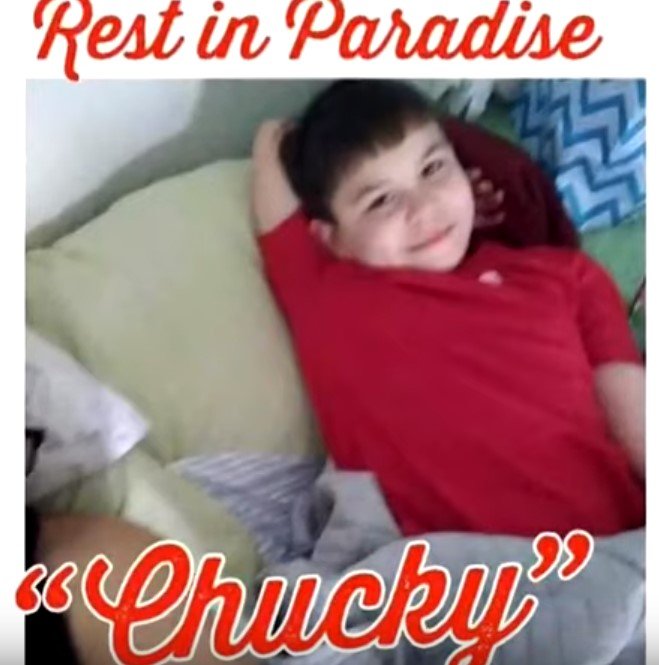 Martin Ray Campbell | Photo: YouTube/KZTV Action 10 News
In another part of Texas, a 4-year-old girl, Ashanti Grinage died from flu complications in January.
She had gotten sick and was taken by her family to the hospital where they were told she had the flu and were given medications to take home.
Two days after she returned from the hospital, she died. Speaking to "WFAA" a Dallas news outlet, her father, Martel Grinage, said his daughter died as a result of her doctor's failure to correctly diagnose her.
He revealed his daughter had not gotten her shot, as they didn't consider this year's flu to be as severe as last year since the death toll was low.
Grinage also added that by the time they took his little girl back to the hospital, her lungs were already filled with fluids, and the doctors said there was nothing they could do.
The CDC had released a statement about a more dangerous flu strain that had emerged, and twenty-eight children have died so far.
Also, schools are being closed down, for children's safety. Last year, 180 children died from complications resulting from flu, and the CDC has advised everyone gets their shots even though the flu season is almost over.
It's never easy to lose a loved one
Please fill in your e-mail so we can share with you our top stories!