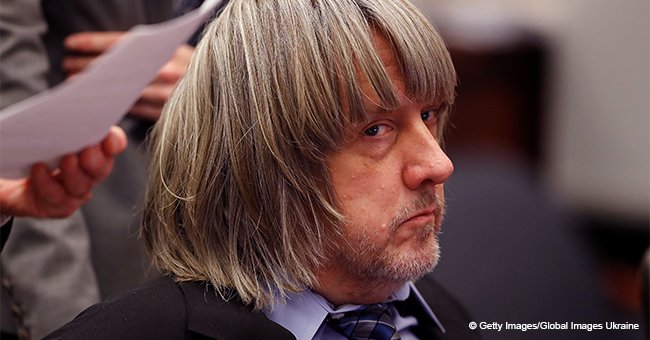 'Horror House' Dad Shares Feelings about His Children, According to Radar Online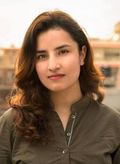 'Monster Dad' David Turnip, who pleaded guilty of torturing and shackling his 12 kids, hopes they can forgive him.
According to Radar Online, the evil dad finally spoke up about the heinous crime when his sister-in-law, Elizabeth Flores, visited him behind bars.
"He kept hoping that the kids would come visit him in jail," Flores told the source.
"He was telling me that no matter what happened with him, he hoped that he still had a relationship with his kids."
David was arrested along with his wife Louise in January 2018 after police discovered their children held captive in their home in Perris, California.
Their 17-year-old daughter called the police after escaping their home. She was shackled and tortured along with 11 of her siblings by their wicked parents in the 'House of Horrors'.
The police officials found the children chained to beds. All of them showed signs of severe abuse, malnourishment, and torture.
Riverside District Attorney Mike Hestrin explained the horrors that forced the young girl to escape out of a window of her parent's house in an attempt to get help.
After her heroic move, the children were rescued by the police and sent to Corona Regional Medical Centre where they were nursed back to health.
Currently, the children--ranging in age from 3 to 29--are said to be living "in a loving California home."
Both the parents pleaded guilty to 14 counts in connection to the abuse case including false imprisonment, torture, and child endangerment.
Meanwhile, James Turnip, the father of David Turnip, told The Bluefield Daily Telegraph that his son was "a fine person."
"He did an outstanding job and worked in school, and the last time we were out there was about six years ago. The kids were fine. They were healthy and nothing was wrong." he said.
The sentencing for the Turnip parents is scheduled for April 19.
This gruesome case is not an isolated event. Previously, a father from Minnesota was given a sentence of 30 months after pleading guilty to abusing his two-month-old daughter.
Please fill in your e-mail so we can share with you our top stories!