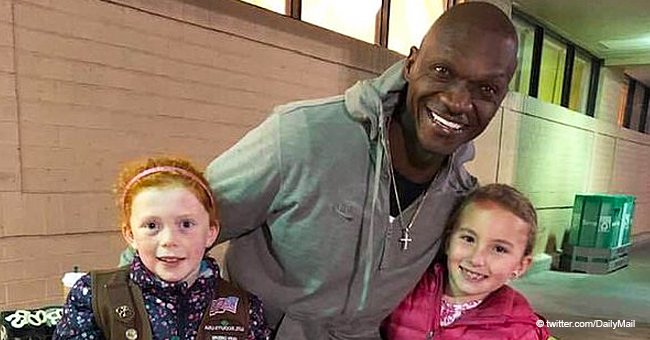 Good Samaritan Who Paid $540 for Cookies to Help Girl Scouts Escape Cold Arrested on Drug Charges

A Good Samaritan who bought cookies from girl scouts in South Carolina turned out to be a shady character.
Being a Good Samaritan turned out to be a bad move for a South Carolina man.
Detric Lee McGowan, 46, became a viral sensation for buying over $500 of cookies so the girl scouts wouldn't have to stand in the rain, and it put him behind bars.
"We had no reason to believe that this man was anything other than one of our valuable customers that is helping Girl Scouts power awesome experiences through the Girl Scout Cookie Program."
CRAZY FOR THOSE COOKIES
McGowan had walked out of a supermarket in Greenville, South Carolina to see two Girl Scouts standing outside selling cookies in the near-freezing conditions.
He bought the girls entire supply of cookies: 120 boxes, and handed over $540. Unfortunately for him, his generous act attracted the attention of the world and the DEA.
McGowan, AKA "Fat," is one of 11 people accused by the DEA of conspiring to import drugs from Mexico.
WANTED FOR DRUG DEALING
McGowan was wanted by the U.S. Drug Enforcement Agency for bringing in and distributing large quantities of drugs, namely fentanyl, and cocaine.
His photo was spotted by the DEA, who confirmed his identity and moved to apprehend him in South Carolina.
GIRL SCOUTS SHOCKED BY REVELATION
Kayla Dillard, one of the Girl Scout troop's leaders, who had posted a glowing tribute to McGowan on Facebook saying he was an "amazing soul" removed her post when news of his arrest broke.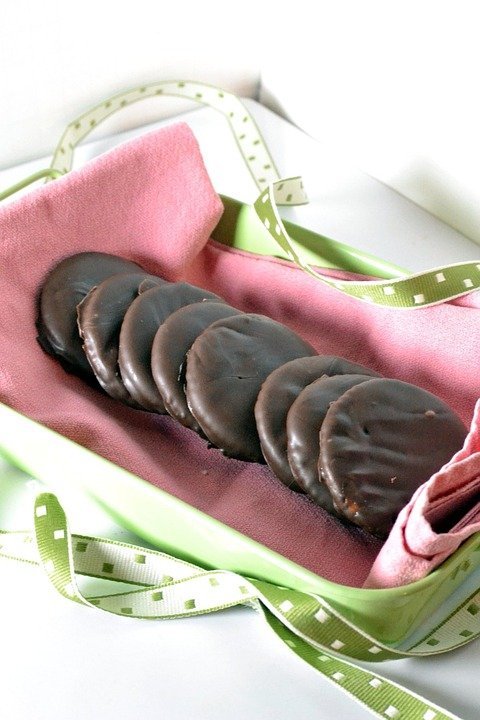 Girl scout cookies/ Source: Pixabay
A DRUG DEALER WITH A SWEET TOOTH
McGowan, AKA "Fat," is one of 11 people accused by the DEA of conspiring to import drugs from Mexico.
McGowan is facing charges of conspiracy to possess with intent to distribute controlled substances, conspiracy to import controlled substances, conspiracy to commit bulk cash smuggling, interstate travel and transportation in aid of drug trafficking business, possession with intent to distribute and distribution of heroin, maintaining a drug-involved premise, conspiracy to structure transactions to evade reporting requirement, and three counts of unlawful use of a communication facility.
If he is convicted, McGowan is going to be in jail for a long time. Maybe someone will send him Girl Scout cookies?
MAN PAYS FOR HOTEL FOR 70 HOMELESS
On January 31, 2019, Chicago was enduring freezing conditions of -20º Celsius. Unbearable for most, and deadly for 70 homeless people living on the city's streets.
People had donated around 150 and 200 propane tanks to keep the homeless people warm, but one of the cylinders exploded and the Chicago Fire Department confiscated the tanks.
It looked like it was going to be a grim night until a Good Samaritan stepped forward and solved the problem.
An unknown man paid for hotel rooms for the 70 homeless, who ended up sleeping safe and warm during one of the coldest snaps in Chicago's recent history.
In a related story, a Good Samaritan was fined by the Police after he defended a helpless 88-year-o
ld woman during a sickening attack.
Please fill in your e-mail so we can share with you our top stories!