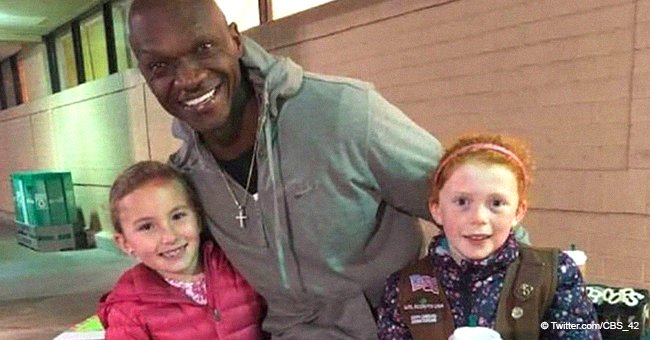 Good Samaritan Pays $540 for Cookies so 2 Girls Scouts Could Get out of the Cold

A good Samaritan from Greenville, South Carolina, decided to pay for $540 worth of cookies just so two young girl scouts could head home on a chilly winter night.
Emerson and Maya were required to stay outside a store to sell girl scout cookies one winter night when a man approached the stand and decided to purchase seven boxes of cookies worth $40, and told the two girls to keep the change.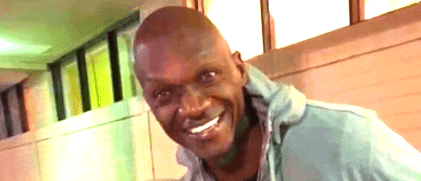 "Good Samaritan" smiling for a photo after buying the cookies. | Source: YouTube
According to their cookie manager, Kayla Dillard, the man went back to their stand just a couple of moments after he bought seven boxes, asking them to pack up.
"Pack up all of your cookies. I'm taking them all so y'all can get out of this cold."
Dillard decided to thank the kind man for his generosity, posting about the incident on Facebook. In the post, she said that the group was outside for two hours before he came.

Kayla's statement on Facebook | Source: Kayla Dillard, Facebook
"We all were shocked. The girls were very excited and thankful."
While they never found out who the generous man was, Kayla said that the act of kindness will definitely stay close to the hearts of the two young girls he's helped.
MYSTERY MAN IN JAIL
After being admired for his random act of kindness a couple of weeks ago, it turns out the mystery man ended up in jail for drug trafficking. The man was identified as Detric Lee McGowan and was one out of the nine others named in a 22-count federal indictment because of multiple drug trafficking charges of fentanyl, cocaine, and heroin which they smuggled from Mexico to the US.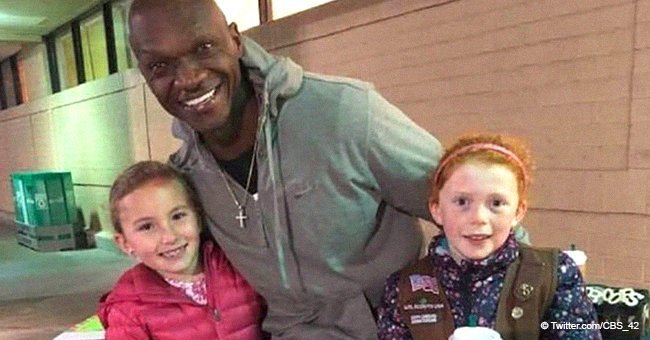 Girl Scouts posing with their Good Samaritan | Source: Twitter, CBS
Charges against McGowan also included trying to smuggle over $1 million in cash out of the US. He was arrested on February 26 after law enforcement went to his home in Laurens County. There, US Marshals seized cash and other assets.
After finding out about the arrest, the Girl Scouts organization felt the need to issue a statement, saying:
"Nobody was hurt. Nobody was threatened. We had no reason to believe that this man was anything other than one of our valuable customers that is helping Girl Scouts power awesome experiences through the Girl Scout Cookie Program. This is now in the hands of law enforcement, and of course, we will cooperate with authorities."
Please fill in your e-mail so we can share with you our top stories!