Otto Warmbier's Family Refute Trump's Defense of Kim Jong-Un in Son's Death
Donald Trump defended North Korean leader, Kim Jong Un in the death of student Otto Warmbier. However, Warmbier's parents released a statement adamantly slamming the president's statement.
Otto Warmbier is a 22-year-old student who died after 18 months of imprisonment in North Korea. President Donald Trump told reporters in Vietnam, after the disastrous second Trump-Kim summit, that he didn't think North Korean dictator Kim Jong Un was involved in his death.
However, his parents spoke out against President Donald Trump's defense of North Korean leader Kim Jong Un on Friday. They refuted his entire statement and placed the blame on Jong Un's shoulders.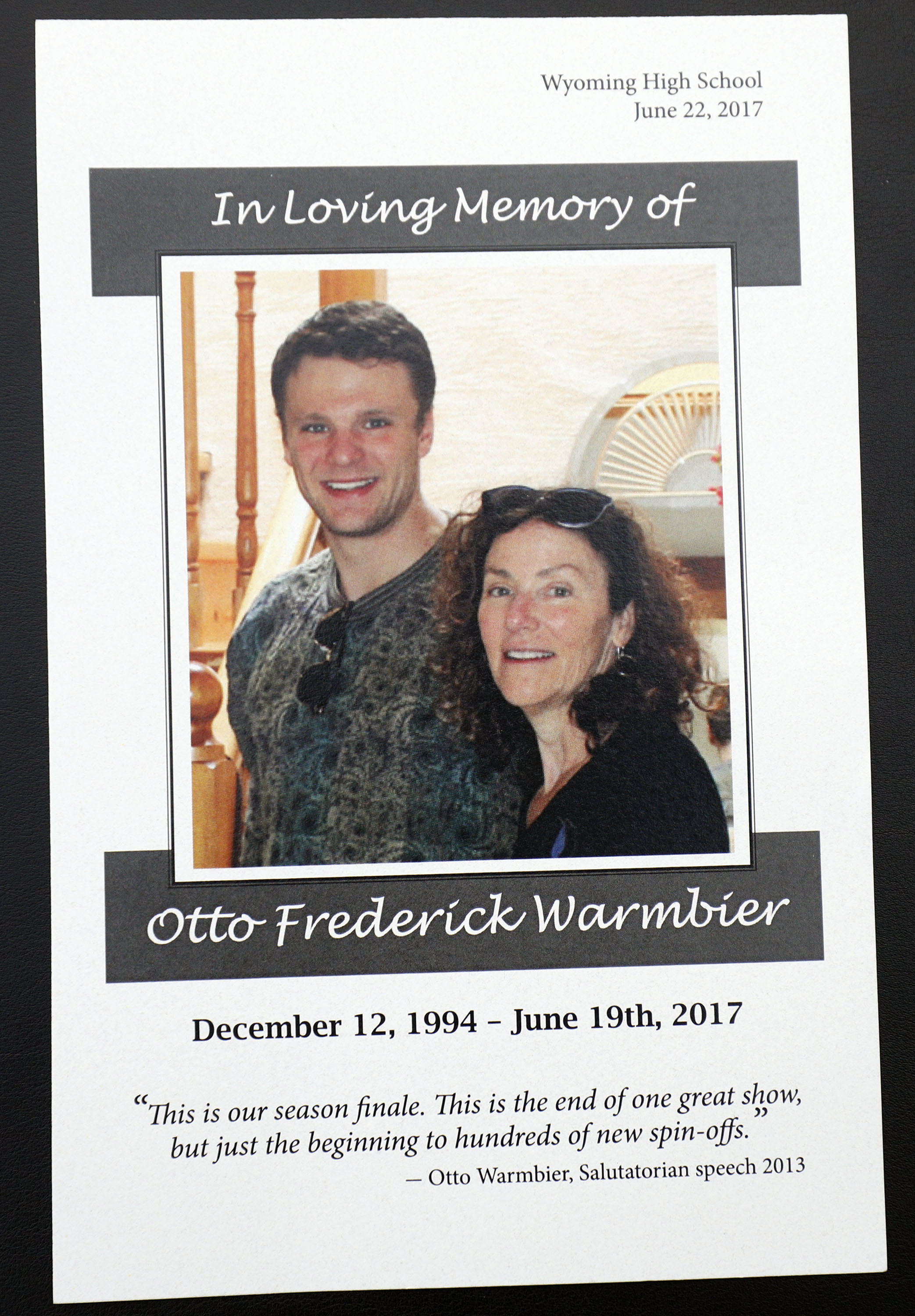 "We have been respectful during this summit process. Now we must speak out. Kim and his evil regime are responsible for the death of our son Otto. Kim and his evil regime are responsible for unimaginable cruelty and inhumanity. No excuses or lavish praise can change that," Fred and Cindy Warmbier said in a statement.
The University of Virginia student had been on a tour when he was arrested for tearing down a poster. He returned to the U.S. blind, deaf and in a coma. Warmbier died just six days later.
His parents then sued the North Korean government for more than a $1 billion late last year claiming U.S. officials had publicly confirmed that North Korea tortured their 22-year-old son.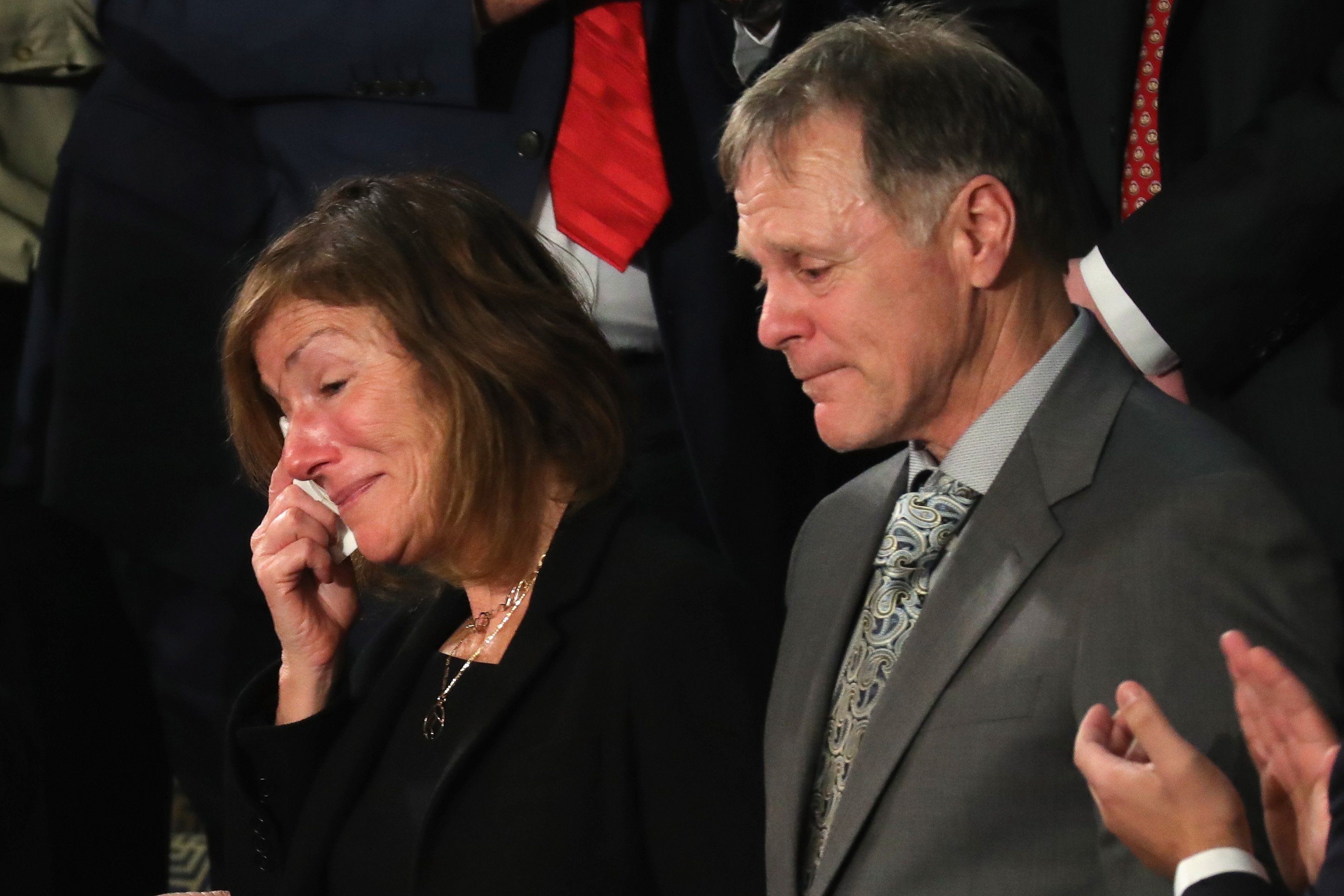 The Warmbier's testified in federal court in December, six months after Trump's first summit with North Korea's Kim Jong Un. The family had established a close relationship with the president who stood by them. 
A month later, Otto's parents Cindy and Fred attended Trump's 2018 State of the Union address. At the time the President denounced North Korea's brutal treatment of their son.
"You are powerful witnesses to a menace that threatens our world, and your strength inspires us all. Tonight, we pledge to honor Otto's memory with American resolve," Trump said during his speech.